When they respond to emergency calls, officers have no idea what they will stumble upon.
One day, there was a 911 call from an elderly lady who was experiencing hard time. With a shaky voice, she said, "I need help, I haven't left the house in days and I have nothing to eat at all. Can you help me?"
The officer who took the call alerted Officers Steve Jones and Garrett Franklin of the emergency because they were closest to the destination.
When they arrived at the scene, the officers were a bit puzzled because the house was enormous, with a well-kept garden, and located in an upscale area of town. This place didn't seem to be owned by someone who was starving to death.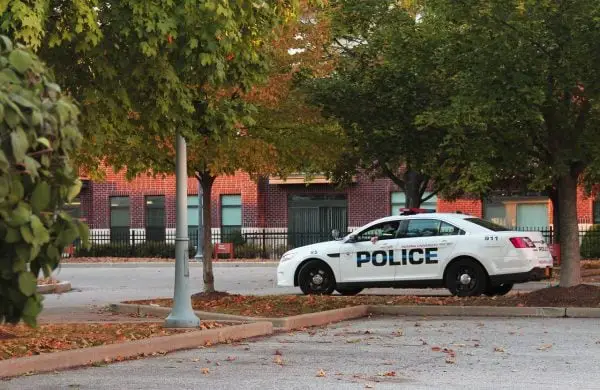 They approached to the door and rang the bell. It took some time before the elderly lady was able to open the door as she was barely standing on her feet.
"Good afternoon!" said Garrett softly. "We received a call from Mrs. Hilda Ross. Is that you?"
"Yes," the old woman answered faintly. "Please come inside." They followed her in and noticed that her arm was bandaged.
As they sat down, Officer Steve turned to the woman and asked her, "Mrs. Ross, are you hurt?"
Mrs. Ross replied, "Yes, I was working in the garden pruning a bougainvillea and I fell down the stairs."
"I see," Steve said. "There was no one else with you?"
The woman explained that he had a son but he was away on a business trip and wouldn't be back in a couple of weeks.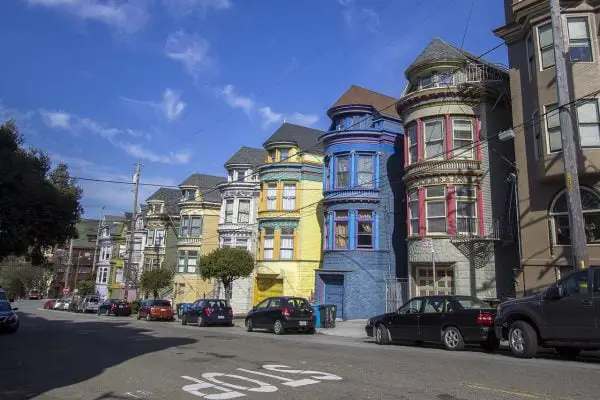 "Mrs. Ross, did you call for a doctor?" the officers asked. Mrs. Ross said she didn't go to the doctor's. "I think it's a common sprain. It just hurts badly, I can't even walk, and besides, my refrigerator's empty and I haven't had any food for two days."
The officers were said to hear that she hadn't eaten anything in a couple of days. "And why haven't you reached out to your neighbors?" they asked her.
"The thing is, we just recently moved into this house, and I haven't had time to get to know anyone. I can't walk to the store, my arm hurts so much. My son doesn't know anything about it. I didn't bother him, since he just got the job," she replied.
The officers offered to call the ambulance, but Mrs. Ross started crying and said she was afraid of ambulances because her husband died in one. The kind officers then offered to take her to the hospital themselves. Mrs. Ross was resilient and said that she only needed groceries and that she had money to buy everything she needed. But as the officers insisted she needed to be checked-up, the woman finally agreed.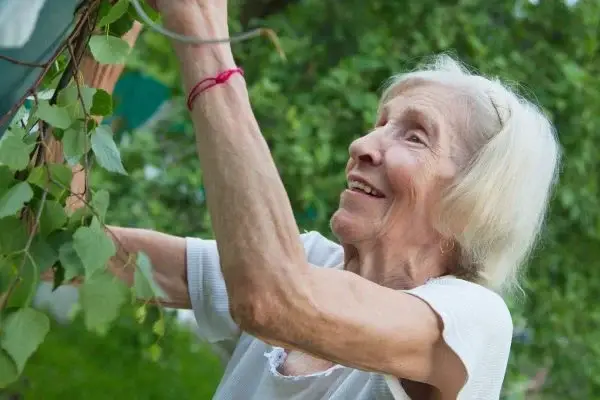 Once at the hospital, doctors ran tests and did scans which showed that she had a compound fracture of her arm and shoulder so she was immediately taken away for an emergency surgery. 
While waiting for Mrs. Ross to regain her consciousness after the surgery, the two officers managed to get in touch with her son who told them he was working in Alaska. It would need him three days to get to the nearest airport, so Steve and Garrett assured him they would be by his mother's side as long as needed.
When she opened her eyes and saw the officers, Mrs. Ross said, "Oh! Are you still here?"
"As you can see," Garrett replied with a smile. "We will stay with you until your son returns. He's on his way and he's very worried about you."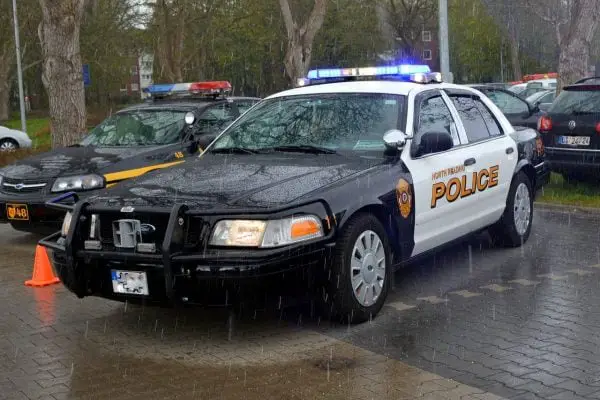 During her stay at the hospital, the officers never left Mrs. Ross' side. When her son finally arrived, he apologized for leaving her all by herself. Mrs. Ross then said, "But I wasn't alone, son. Steve and Garrett were around all those three days. They took turns coming to check on me."
"Steve and Garrett? Who are you talking about, Mom? Have you met the neighbors?" the son asked.
"They're the cops who came to see me after I asked for help," the woman explained. "They're my friends now."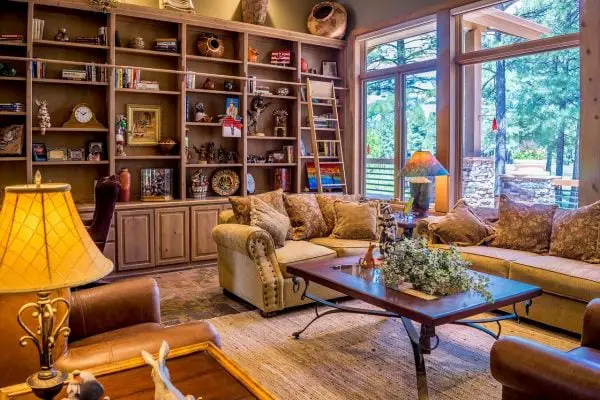 The son then turned to the officers and thanked them for everything they did for his frail mother.
"That's all right, sir," Steve replied. "It's our daily job."
"We were just doing our jobs: guarding and protecting people," Garrett added. "Besides, we're aware of how stubborn mothers can be sometimes. So we kept an eye on Mrs. Ross so she wouldn't get in trouble."
What a beautiful story of kindness and humanity at its finest.
Please SHARE this story with your family and friends on Facebook.
Bored Daddy
Love and Peace