One of the best things I love watching are the dancing challenges people answer to and share on the social media. I am sure you are a fan of these challenges, too. They help spread positivity and somehow bring people together.
You have probably stumbled upon the The Git Up challenge. It was started by Blanco Brown, who created a dancing tutorial for his song of the same name. Not surprisingly, a huge number of people were willing to try the choreography which is definitely described as fun and contagious.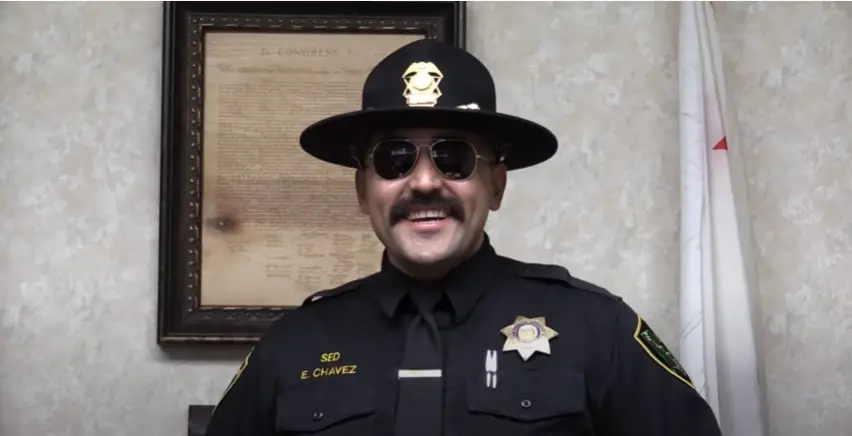 One of these challenge videos, which has been seen nearly 9 million times, shows the members of the Sutter County Sheriff's Office, the Yuba City Police Department, the Sutter County Courts, and the Sutter County Code Enforcement. These guys lifted the challenge to a whole new level and turned it into a dance battle. The final result is so awesome that we can't stop watching it.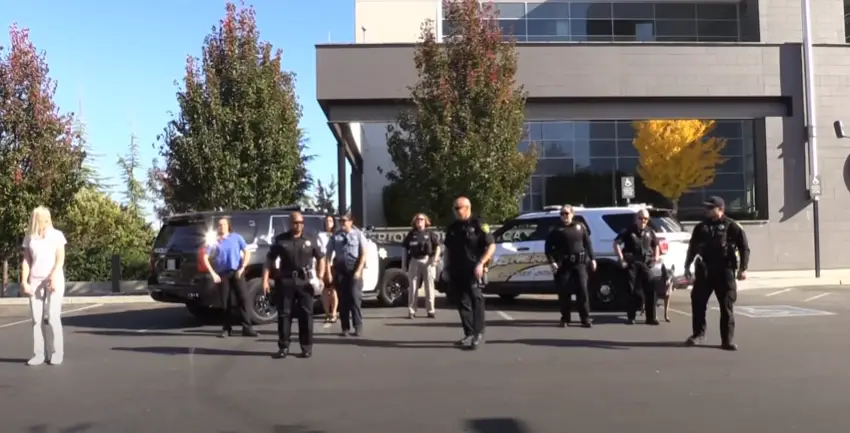 The dance off starts after a Yuba City police car and Sutter County Sheriff's car start "fighting" over a parking spot. As the dancing starts, more and more people join in. Among them, one K-9 dog who definitely stole the show, not that much because of his dancing as of his amusement seeing the fellow officers dance. He probably wonders what is going on, but joins in eventually.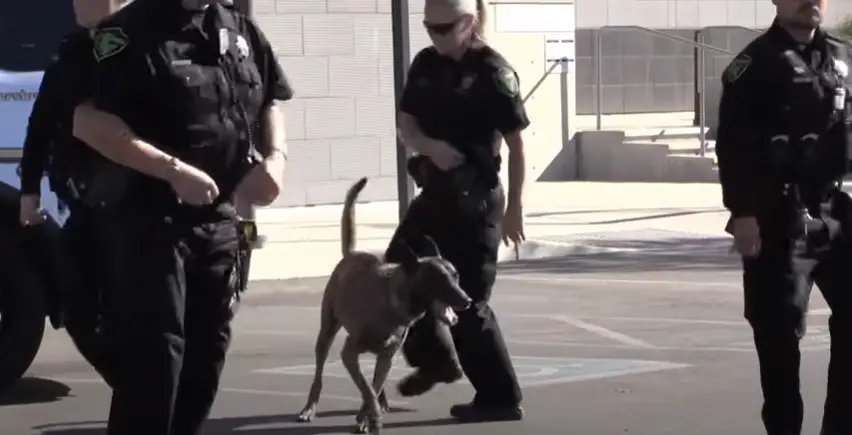 I love the fact that officers show us that they too have fun despite their job being pretty serious.
This video is a must watch. Check it out below and don't forget to share it with your friends.
Bored Daddy
Love and Peace