They say that If you do what you love, you'll never work a day in your life. However, not many people are given the privilege to find a job that fulfills them completely and makes them happy. Hamblen County Deputy Stan Shaw was lucky to be doing what he loved the most.
Taking care of the members of the community and making sure they are safe and sound was this man's top priority. He served his country and his people for 50 years. Sadly, on the day Deputy Shaw was about to have his last ever shift, he died of a heart attack.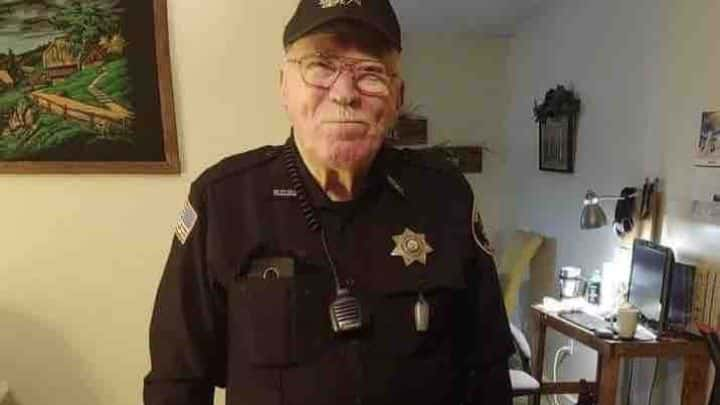 After finishing the shift and saying goodbye to everyone at the department, Deputy Shaw headed home, but unfortunately, he never made it there, but was found unresponsive inside his vehicle.
The GoFundMe page set up by by Michael Quinton to help the late Deputy's family read: "EMTs were able to get his heart going as he was transported to the hospital. It was determine he had a heart attack. Unfortunately he was without oxygen for too long, and was placed on life support. After many scans and second opinions it was determined he had no brain function. His wife of 38 years had to make the toughest decision."
Deputy Shaw wanted to retire some 10 years ago, but after only a month spent at home, away from the department, he changed his mind because he knew the community needed him.
TRAGIC. KEEP HIM IN YOUR PRAYERS: An East Tennessee community is mourning after the loss of a beloved law enforcement officer. He was found unresponsive in his vehicle shortly after he left work after retirement. https://t.co/jqmjhswJ7r

— KWTX News 10 (@kwtx) March 27, 2021
Speaking to Fox 19, his daughter, Rhea Shaw Grebenik, said of her father: "He believed in second chances. So, if he arrested you, or come in contact with you, or you had been arrested, he was one of the officers who would sit down with you and council you."
Rhea also added how her dad had a lot of plans for the future. He envisioned his golden days enjoying with his wife and dog, going fishing with his daughter and her husband, and doing woodwork with his grandchildren. Sadly, he was never given that chance.
"He served his community up until his dying day and I'm proud of him for that," Rhea said.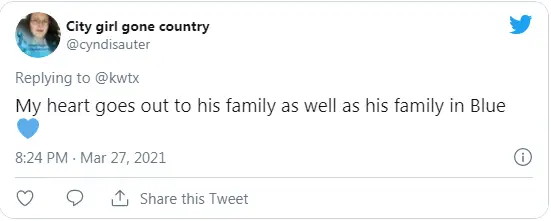 Rest in peace, Deputy Shaw, and thank you for your service and your commitment.