Police officers may be dubbed bad my some based on the recent events, but the truth is that most members of the police are always willing to go above and beyond for people in need of help.
It wasn't any different this time when an officer from Stockton, California, got a call about a boy that seemed to be lost and unable to find his way home. Upon arrival, the officer realized that the boy was autistic and non-verbal, but he somehow managed to persuade him to give him his bus pass so that he could at least learn his name.
Once he gained his trust, the officer asked from the boy to write down any information that could help him track his parents or members of his family down.
The story was shared by the Stockton Police Department (SPD) along with a photo of the officer and the boy. They wanted to restore people's trust in what they truly do for the community and wrote, "Through this form of communication, the officer was able to locate a family member and the child was safely reunited with a relative, #ItsWhatWeDo."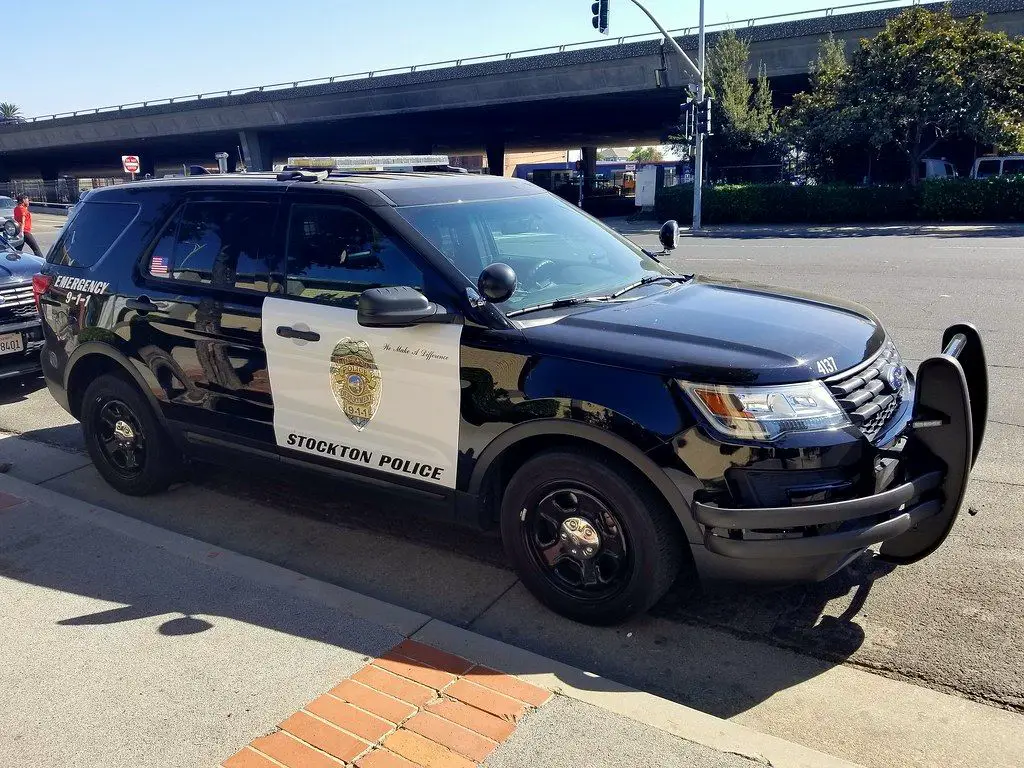 Many were glad everything turned great and the officer's approach helped locate the family. Some of the comments were, "Great training! My son with Autism ran away from school last year. He was found a mile away by a paramedic and SPD. They did an amazing job getting him to communicate and helped him feel safe. Thank you so much for all you do!"
We would like to thank the officer for doing such a great job.