War veterans are people who have done so much for our country. In fact, I am not sure if we can ever thank them enough for their sacrifice. That is why I always shed a tear of joy when I see someone paying these people the ultimate respect.
America's sweetheart, the music icon Pink has done something incredible while performing on stage. She shared with the crowd how there is a special person in her life who helped her get where she is today. A Vietnam veteran who happened to be her father. This would be the first time ever this hero to be performing along with his loving daughter, and it doesn't get any more emotional than this.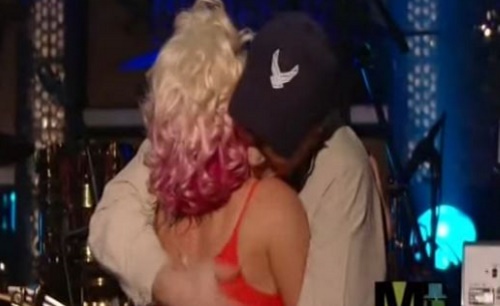 Jim Moore was honored to sing in front of the crowd the song he wrote some 40 years ago while deployed. "I Have Seen The Rain" is a piece of music every person who was part of the military can relate to. The audience was mesmerized by this father-daughter duo that poured pure emotions on that stage.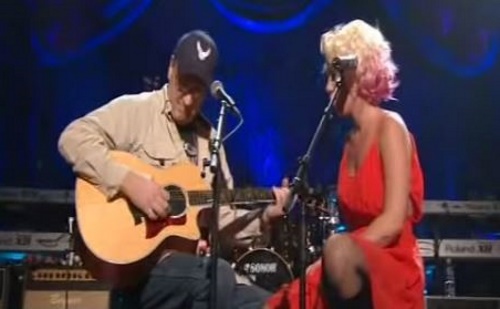 Watching Pink's favorite person singing by her side is an incredible experience. She admits her daddy was her biggest support in life, and listening to him performing makes us realize who did Pink inherit her talent from. It's obvious music runs in this family's genes.
Take a look at the show they put on stage. You are going to love it!