This is the inspiring story of a pharmacists from Turkey named Banu Cengiz, a huge dog lover and an animal advocate.
What she does for the street dogs of her hometown is beyond adorable, as she wouldn't let any of them pass by her store without her giving them some food, water, and lots of love.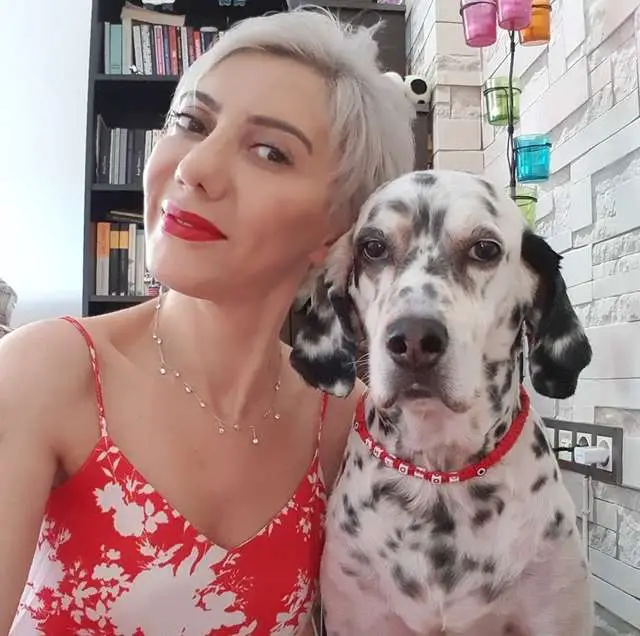 The dog she owns is a rescue dog itself, but she believes it's not the only one who deserves to be shown compassion. This lovely lady always makes sure there is plenty of food in front of her pharmacy so that any dog in need could stop by and take a rest.
People know of her love for dogs and they only have nice words for Cengiz.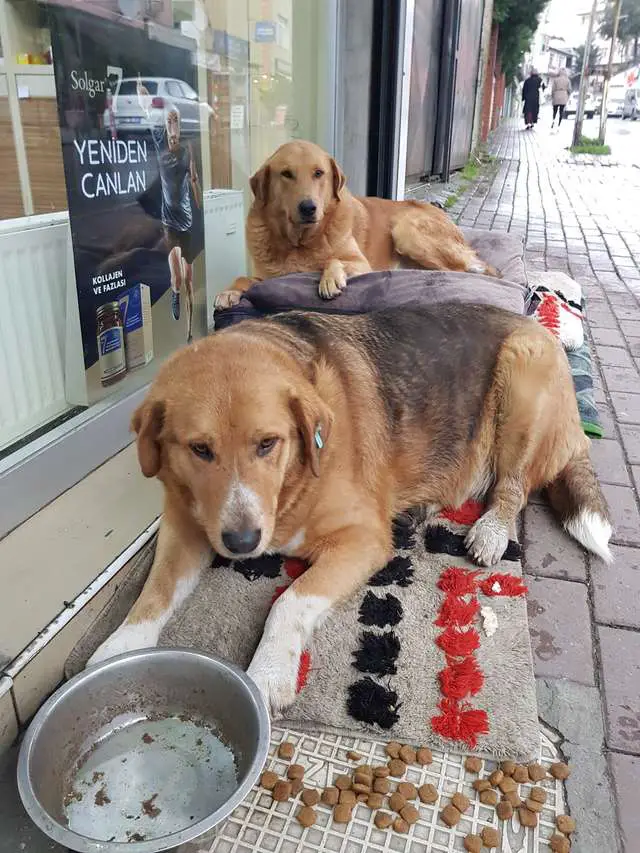 This time, however, one of the dogs that paid her a visit wasn't there for the food only, but it was obvious the animal was in need of help.
"She was looking at me," Cengiz told The Dodo. "I said, 'Baby, is there a problem?'"
After she welcomed her in, Cengiz noticed there was a small cut on the poor creature's paw.
Senin o kimden yardım isteyeceğini bilen aklına,güzelliğine,usluluğuna kurban olurum.patisi kanamış,eczaneye girip patisini uzattı,yarasını gösterdi bana. pic.twitter.com/MUYE9yFM6j

— Badores (@badores) June 20, 2019
She then took the time to clean it thoroughly and gave the dog some antibiotics. For the rest of the day, the sweet creature was Cengz's guest and spent the time laying at the bed she has inside the store.
"When I was done, she laid down as if to thank me," Cengiz said. "She was saying, 'I trust you.'"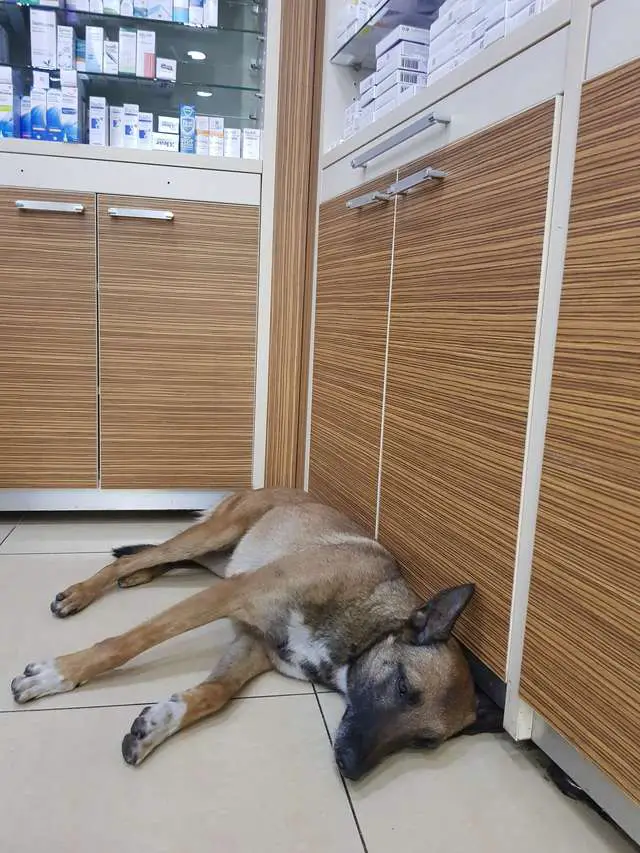 It was obvious the dog needed to rest, and Cengiz was more than happy to have her in.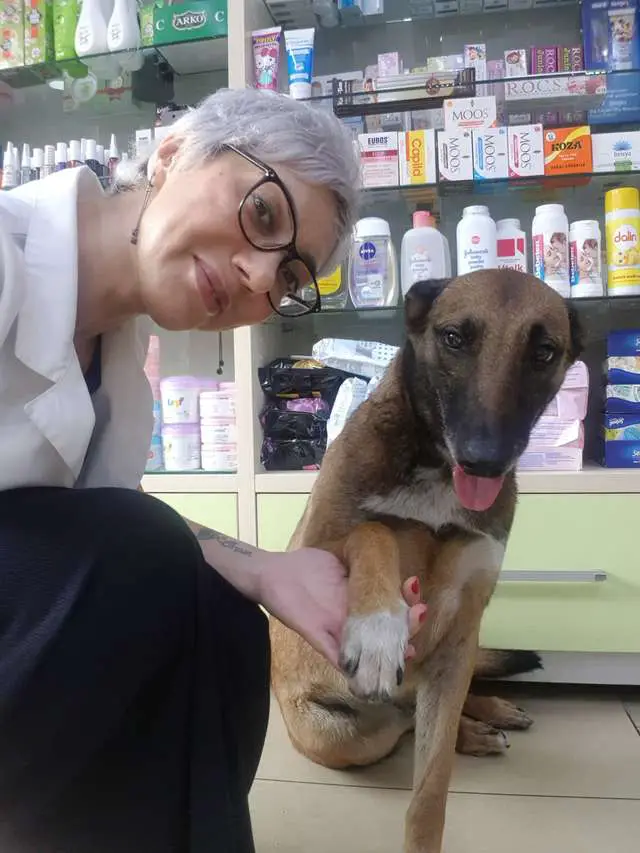 Unfortunately, that was all this woman could do for the dog. Once she closed her store, the animal was again on the streets but at least she now knows where to go the next time she needs food, water, or help.
"Unfortunately, I couldn't take her home," Cengiz said "I've been dealing with street animals for years. I feed them and heal them, and help them find homes when I can."
The strays of Cengiz's hometown are lucky there is someone kind and compassionate like her who does the best she can for these cute animals.
"I do it because they feel. We need to help those who need it," Cengiz said. "People should teach their children to love and respect animals and nature. Then we can all live together in a beautiful world."