The loud cries for help coming from a basement of a Cincinnati home made two of the neighbors go and check what was going on. After they reached the owner of the place, he allowed them to get inside only if they gave the dog he was keeping there some water.
When they entered the basement and saw the condition which the young Bulldog was living in, they were left shocked and heartbroken.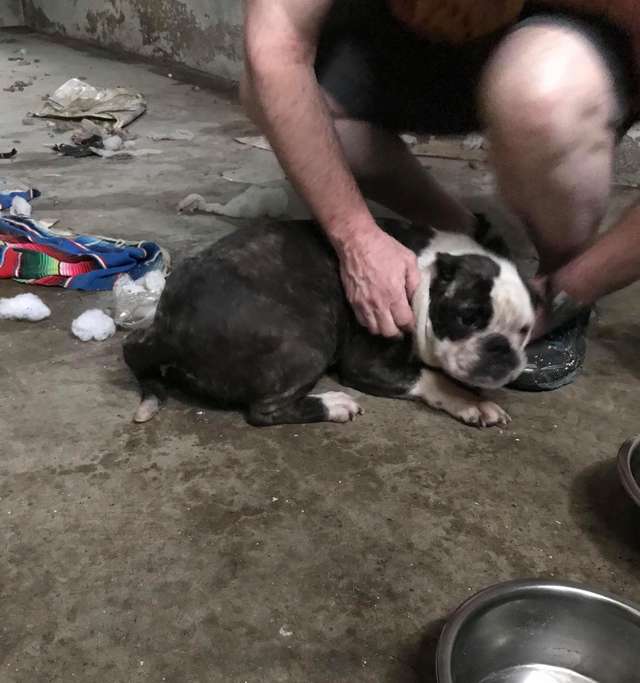 Gracie, the two-year-old dog was laying on the cold floor, obviously thirsty and starving. Her initial reaction when she saw the people entering the dark basement was to approach them and give them licks and kisses. That's how much she needed someone to be there for her and show her some love.
"Her feet are caked in feces and her voice is hoarse from barking," the rescuers wrote on Facebook. "She is absolutely desperate for attention and food (he feeds her by dumping a bag of food every few days) … but she is so sweet. Please … can any dog rescues take her?"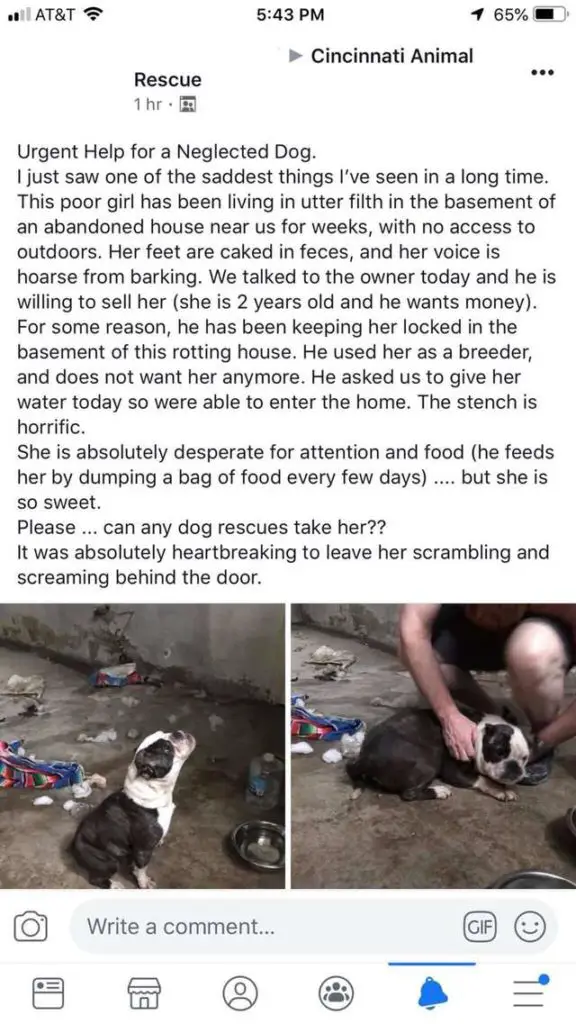 The post was shared all over the social media and it helped Queen City Bulldog Rescue (QCBR) learn of Gracie's sad life story. They were more than willing to take her. The owner gave them the dog for $200. According to Chelsea Muenzer, founder of (QCBR), he didn't want her any longer because she 'wasn't getting pregnant anymore.'
"She craved human touch!" Muenzer told The Dodo. "The moment we came in contact with her she immediately trusted us and I swear knew she was safe."
This loving soul hasn't lost her wish to live despite the ordeal she was forced to go through.
Gracie was looking forward to her new life and was so friendly that people couldn't help but simply fall in love with her cute personality.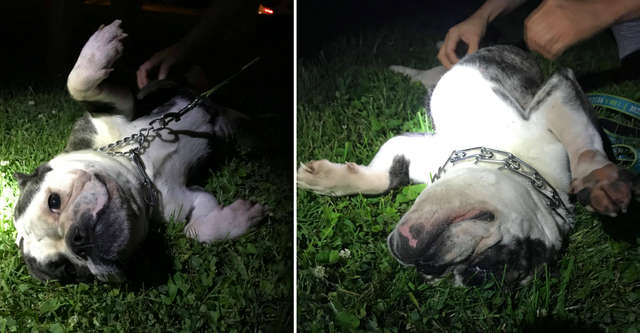 After she was given the so much needed medical help, Gracie was placed in a foster home. Her caretakers love her so much that it's very likely she stays with them for good.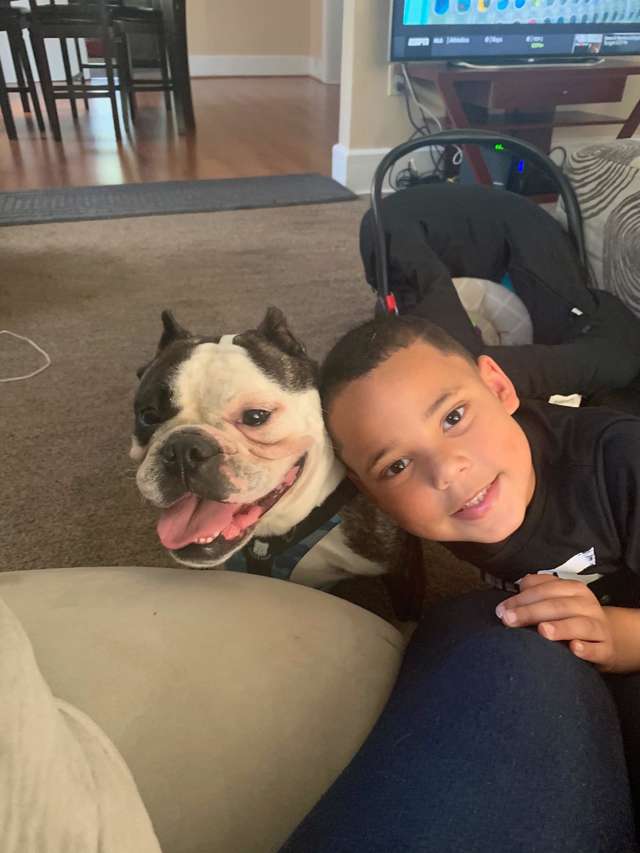 "She is living the cozy life right now," Muenzer said. "She's a newfound fan of cozy blankets, walks in the sunshine, playing with human kiddos, bubble baths and cookies."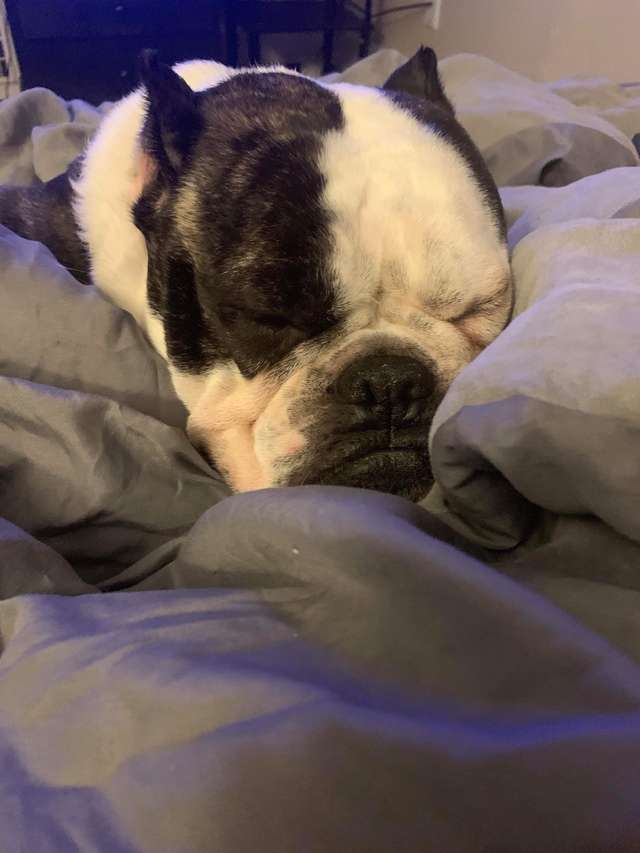 Although she now resembles a completely new dog, way happier and healthier, she still has a lot to learn. Whenever she needs to use the bathroom she runs towards the basement, because she has done it for so long. But her family is there to teach her all the new things as they make sure she progresses one step at a time.
Thankfully, the people who are in her life right now love her unconditionally.