Exactly 34 years ago, the world welcomed the first set of healthy female sextuplets. Everyone who got to hear the news, witnessed the miracle of life. The new parents, Janet and Graham Walton, were beyond happy with the new additions to their family. They knew that raising six children had to be challenging, but the joy of having them in their life was worth every sacrifice these parents made.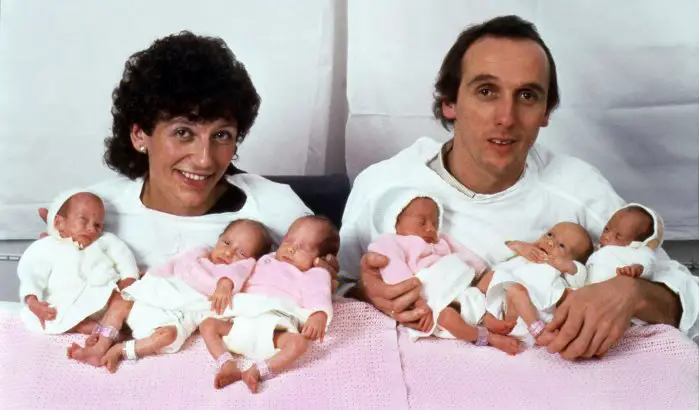 Janet managed to conceive after years of fighting with infertility. But once the beautiful baby girls were on the way, she forgot about all the medical treatments, the numerous failures, and the pain she had to endure along the way.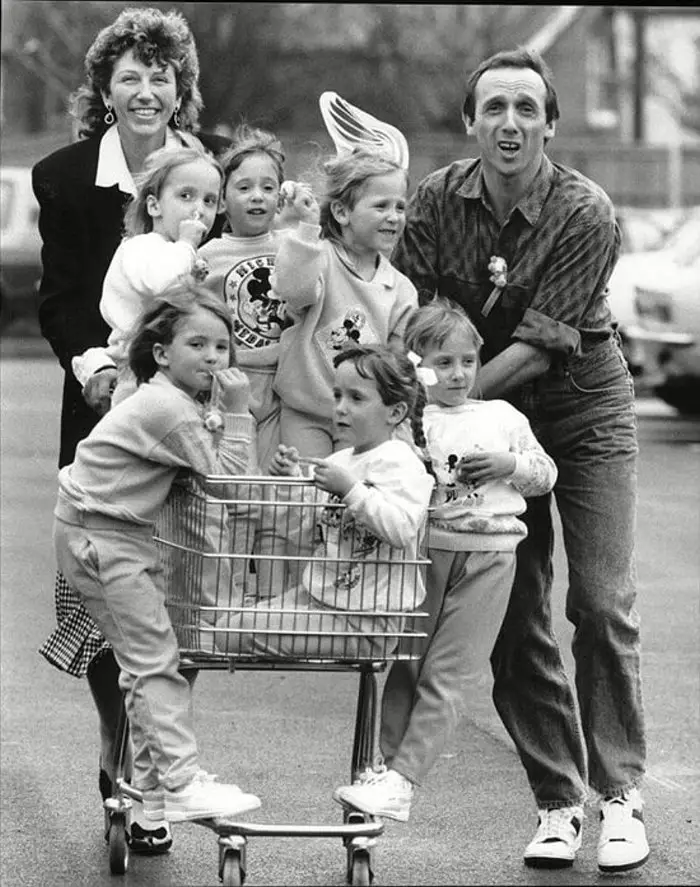 It is rightly said that,
''hope is being able to see that there is light despite all of the darkness'.
Janet and Graham never gave up on their dream of becoming parents.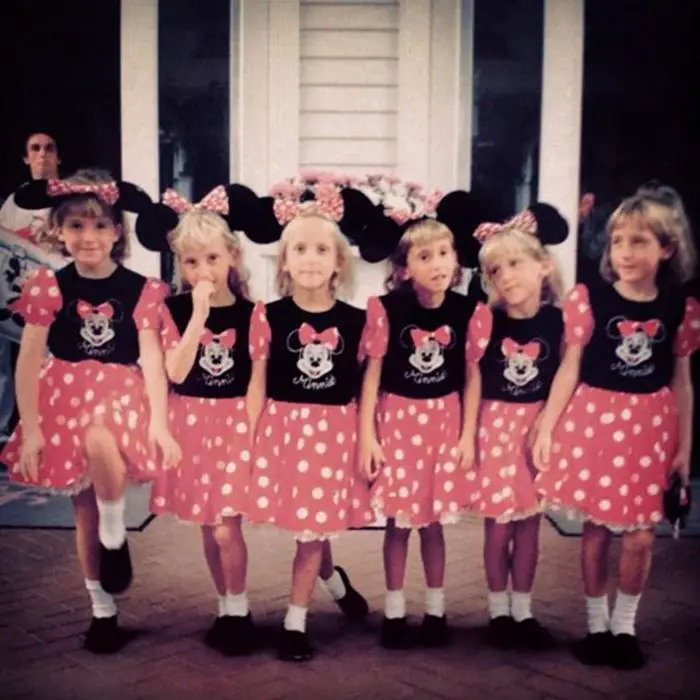 And as they say, good things come to those who wait. The news about the pregnancy was received with excitement and disbelief. After so much time, the Walton's prayers were finally heard. However, the real surprise came when they were told they were about to welcome not one, not two, but six babies.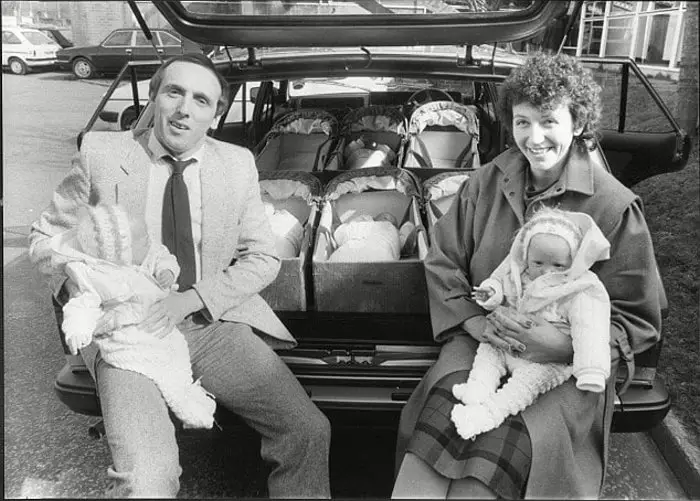 The girls arrived in December of 1983. All of them were perfectly healthy and the delivery went as planned.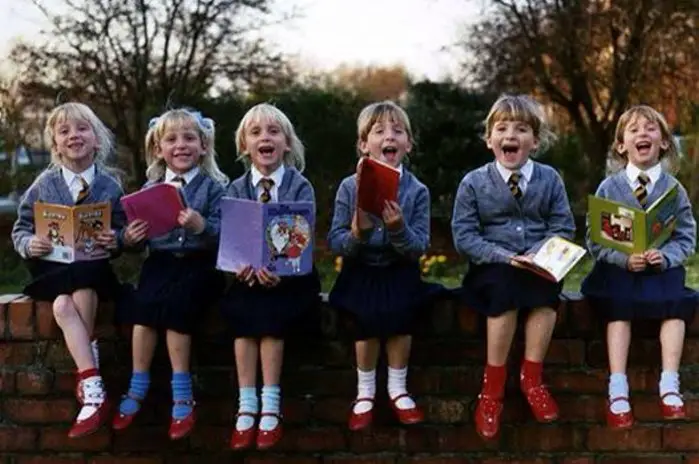 Hannah, Ruth, Luci, Kate, Jennie and Sarah brought endless joy and happiness in the life of their parents. They were the most famous sisters in Liverpool and often caught the eye of the media who was interested to learn how this family lives.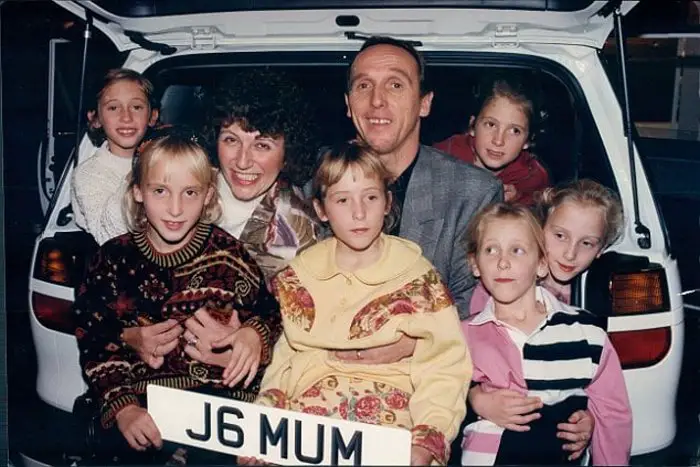 When Janet recalls the first years of the life of her miracle babies, she says how she and her husband were so busy with the kids that they barely slept. Actually, she remembers shutting their eyes for only an hour or two, and that was it. However, Janet never complained because having those girls was a dream come true.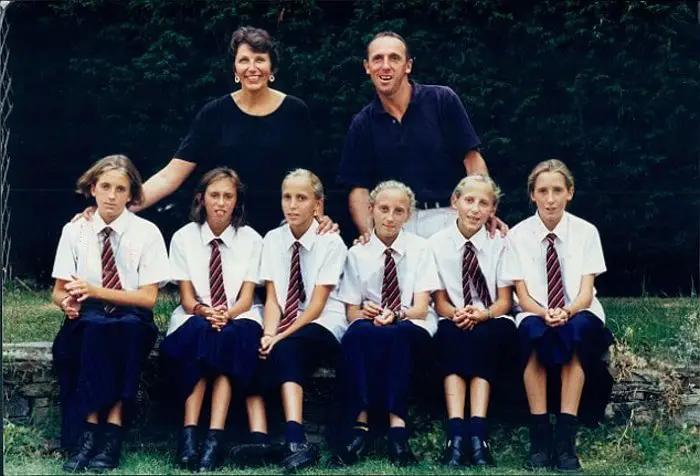 Janet says,
'"We lived through those early years in a blur. And the only regret is that there wasn't enough time to enjoy them as much as we'd have liked."
Graham added,
'"I loved those early years so much. I couldn't say one phase was better than the others".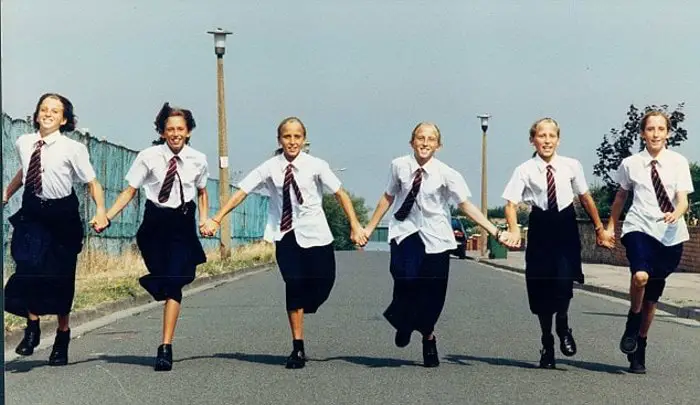 The girls have been very close ever since they were born. They are not only sisters, but best friends too. They always rely on each other during tough times.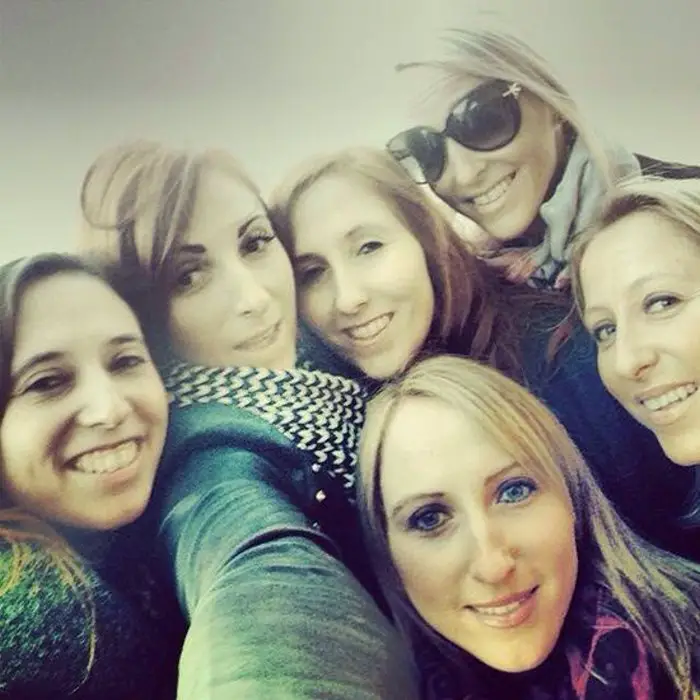 One of the sisters, Sarah, gave birth to an adorable baby girl in 2014, who is loved to the moon and back by her grandparents and her five aunts.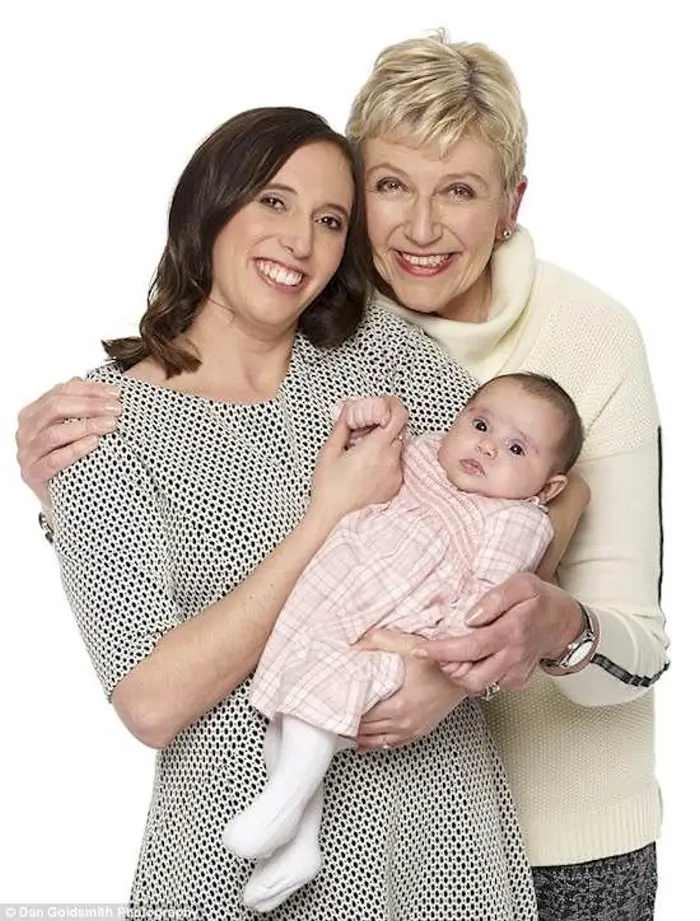 Everyone is excited for the baby, and she will definitely be spoiled by all that attention she is about to receive.
'"It flooded into me the moment I saw the pictures from her first scan".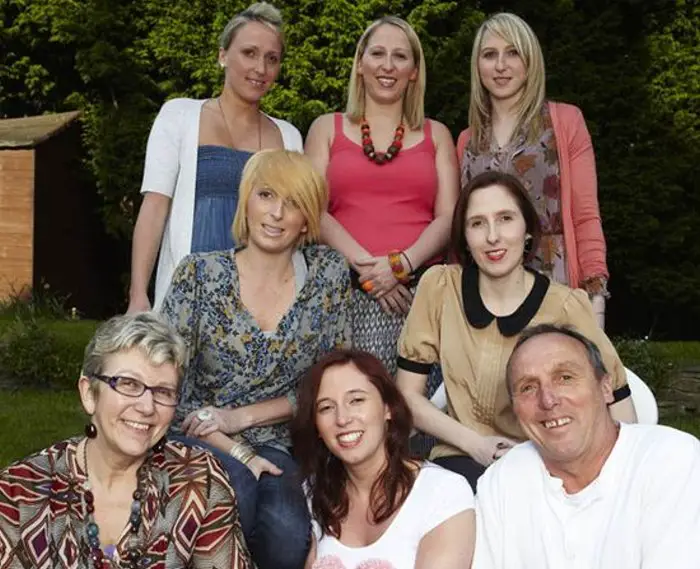 Seeing the Walton's together after such a long time is simply overwhelming.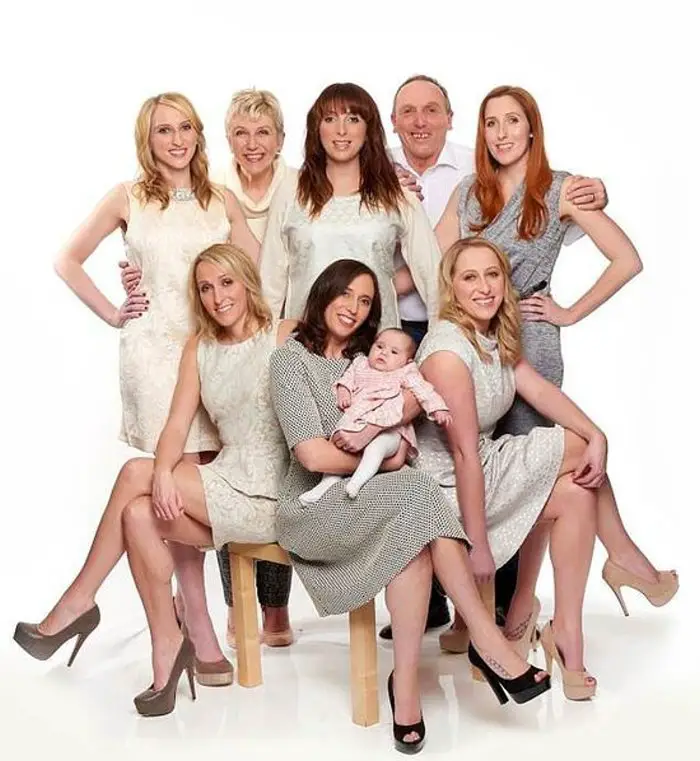 We hope Janet and Graham will soon become grandparents to more grandchildren who will bring additional happiness in their life.