Britain's got talent is a show where we get to see performers of every kind. Some of them are just random people who only want to feel how it's like to be on stage, and others wow us with their stunning skills.
During one of the episodes, a group of nine girls took the stage and the way they looked left everyone in surprise. The girls wore historical military costumes and had their hair pin-rolled. Their vocal skills were amazing and had the crowd cheering during this one of a kind performance.
They were positioned in the form of V and the visual effects only made the whole show even more spectacular.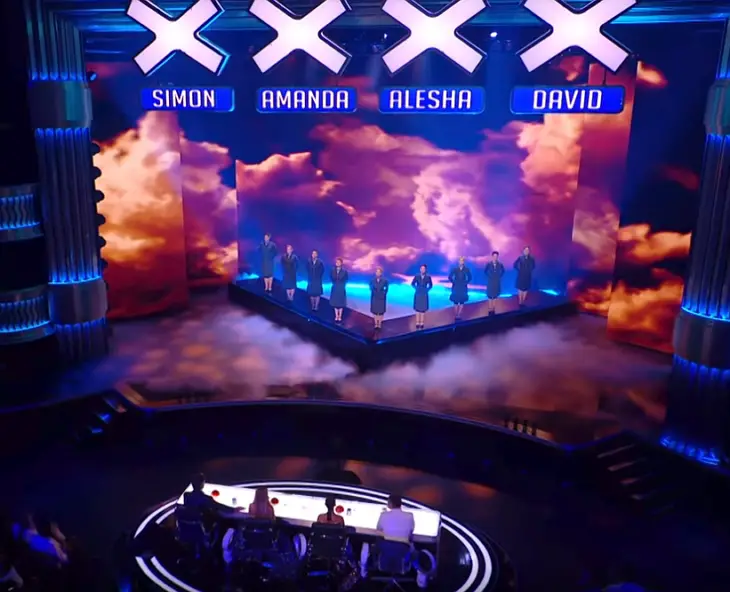 The girls' group is known as The D-Day Darlings and they mainly perform classic World War II songs. This time, they chose the Vera Lynn's song "The White Cliffs of Dover" which was originally written decades ago and made into a 1994 motion picture.
The effect was even greater with the audience waving red, blue, and white glow sticks.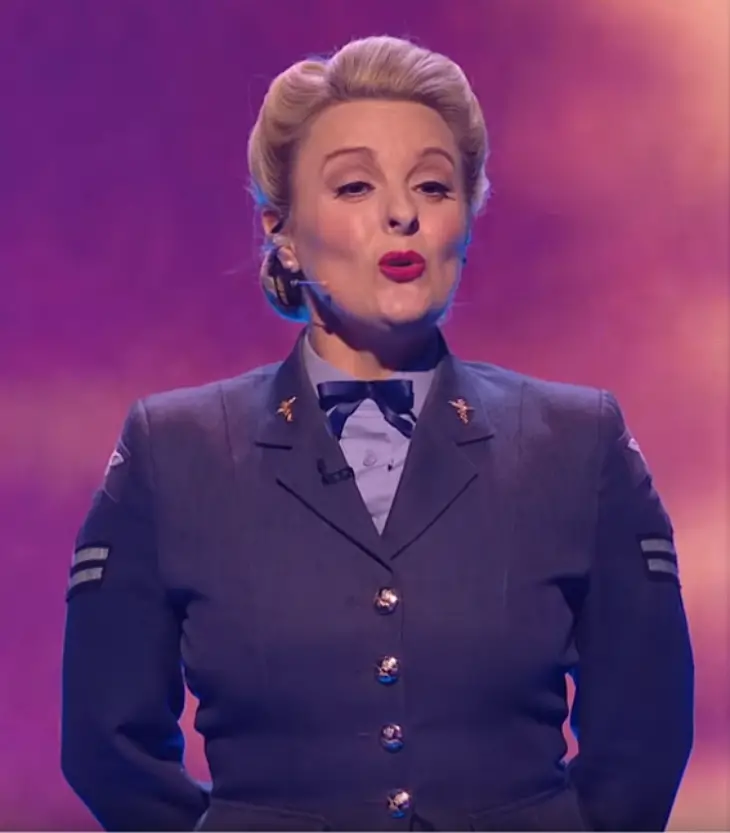 This song still evokes deep patriotic feelings at those who listen to it.
'"I'll never forget the people I met braving those angry skies. I remember well as the shadows fell the light of hope in their eyes. And though I'm far away I still can hear them say 'bombs up.'"
The voices of the nine members of this unique group blend perfectly and are a real pleasure for the ear. Back in 2008, when they started performing, the group consisted of only three members. Founding member Katie has many family ties to the armed forces including her grandfather Clifford Storr who was an RAF Flight Navigator for the Lancaster Bomber.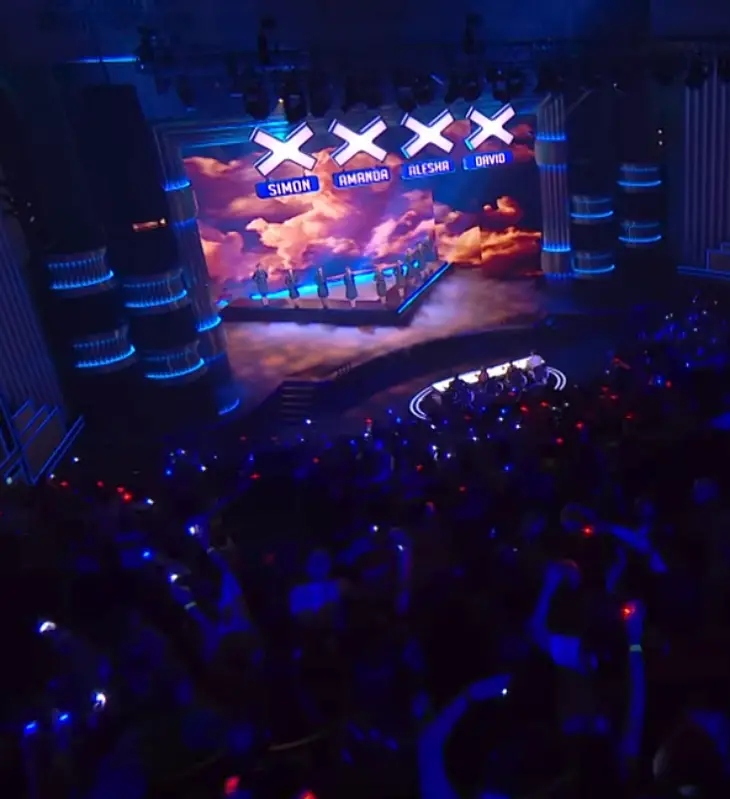 So far, the group has made many appearances at different historical events. At the end of their performance on Britain's got talent they've prepared a real show for the judges and the audience.
Many war veterans took the stage along with the girls. They were wearing their uniforms and their presence made everyone emotional.
The applause the group and their guests on the stage received was loud and it was obvious the show they prepared was indeed one of a kind and worth the great finale.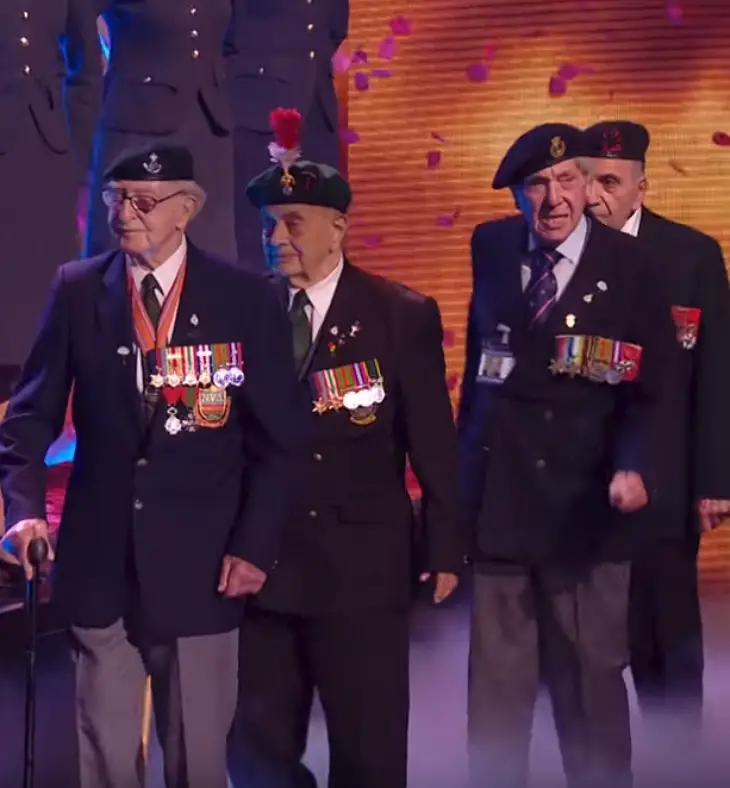 This is definitely a must watch! Enjoy and share it with friends.