As much as many moms and dads love dancing and goofing around with their kids, they don't really have many opportunities doing so as the youngsters are often embarrassed to be seen hanging out and do creative things with their parents.
Well, not the kids from the video below. They have so much fun dancing and doing a choreography with their moms and dads that they will definitely make your day. I bet you can't watch the whole thing without pulling some dance moves yourself.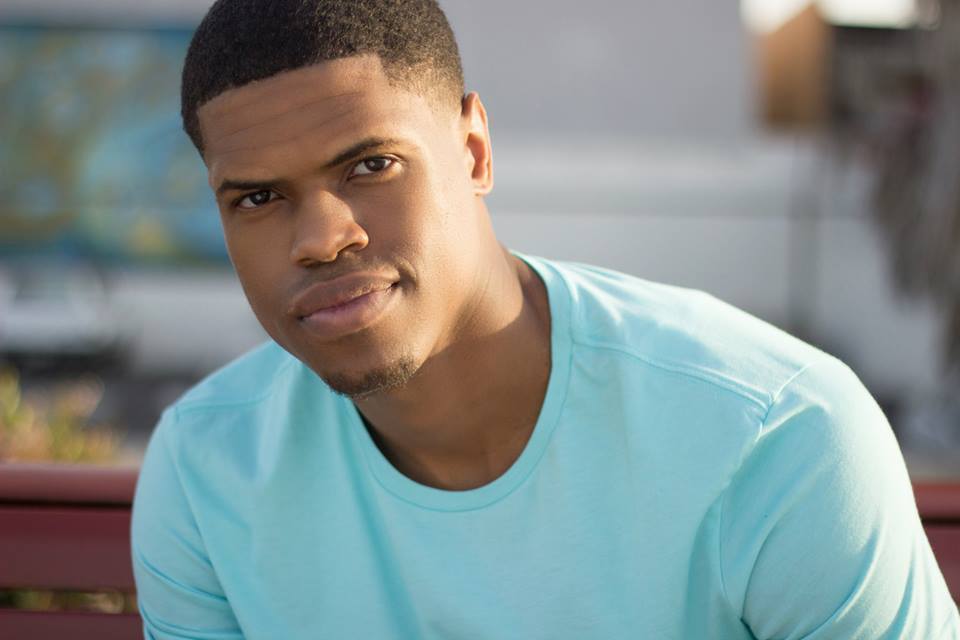 It was choreographer Phil Wright from the International Dance Academy who came up with the routine and filmed the whole thing. Not only did he invite parents, but siblings, grandparents, and other members of his students' families too.
It's amazing how willing the older generation is to have fun when given the chance to. The song they're dancing on is Earth Wind & Fire's 1981 hit, "Let's Groove" and it depicts just perfectly how everyone's feeling being at the dance floor.
Just look at this mom's crazy dancing style. I don't think her girls were aware how great she was at twirling before she showed them how things are done.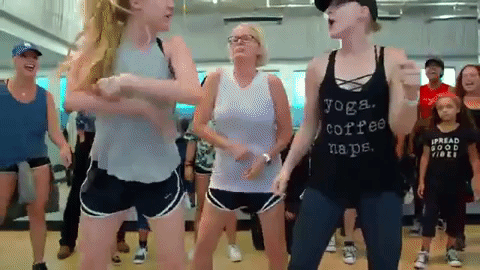 A day filled with a bunch of laughing and endless entertainment, don't you think so?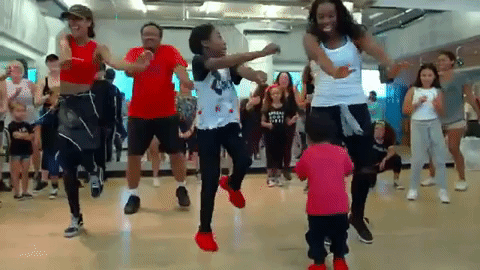 And this guy over here! He definitely deserves the parent of the year award as he's dancing with his little baby; simply adorable!
Take a look at the video now and you can thank us later 🙂