Back in April 2019, the Black Sabbath icon, Ozzy Osbourne, was forced to postpone the remaining tour dates following spine and neck surgery after he suffered a dangerous fall in his home in Los Angeles. Sadly, this aggravated the old injuries he sustained from his 2003 ATV accident that nearly ended his life.
2020 was the year when the musician was diagnosed with Parkinson's Disease.
"There was a point I was convinced that I was dying," the rocker told the Daily Mail in August 2020. "I was in that much discomfort and pain and misery. I thought [my family] were all hiding it from me."
Following the second fall and the surgeries that followed, Osbourne's wife, Sharon Osbourne, the host of the UK's The Talk, spoke of her husband's health and expressed hopefulness that he would be able to perform again.
Sadly, later on, Osbourne went through a life-threatening staph infection in his thumb and contracted COVID-19 earlier this year. "I am very worried about Ozzy right now. We've gone two years without him catching Covid, and it's just Ozzy's luck he would get it now," Sharon said while updating his fans on his condition.
Osbourne, who is 73, opened up about his health and said things turned for the worse after he reached 70. "F**k me, when I became 70, I had the f*****g thumb thing. It has been one nightmare after another."
A few days ago, Sharon once again updated her husband's fans of his health and revealed he will be going through a major surgery that will likely "determine the rest of his life," but didn't share any details.
Of course, this news left many worried for the musician's condition and life and the family received outpouring support. As a result, the 69-year-old TV personality took her time to thank everyone for their good wishes and wrote on Instagram: "Our family would like to express so much gratitude for the overwhelming amount of love and support leading up to Ozzy's surgery!
"Ozzy is doing well and on the road to recovery!"
Sharon Osbourne reveals that Ozzy Osbourne is set to have a major operation on Monday that will "determine the rest of his life."@MrsSOsbourne | @OzzyOsbourne pic.twitter.com/kC3BJQrnkk

— The Talk (@TheTalkUK) June 8, 2022
Ozzy and Sharon Osbourne have been married since 1982 and share children Aimee Osbourne, Kelly Osbourne and Jack Osbourne. This year, they are about to celebrate 40 years of marriage. Asked whether they would celebrate the milestone anniversary, Sharon said: "I don't know yet." The proud wife will be leaving her gig as host of the UK's The Talk so that she can remain in Los Angeles with her husband during this critical time in his life.
We hope and pray that everything will turn out for the best for the "Prince of Darkness."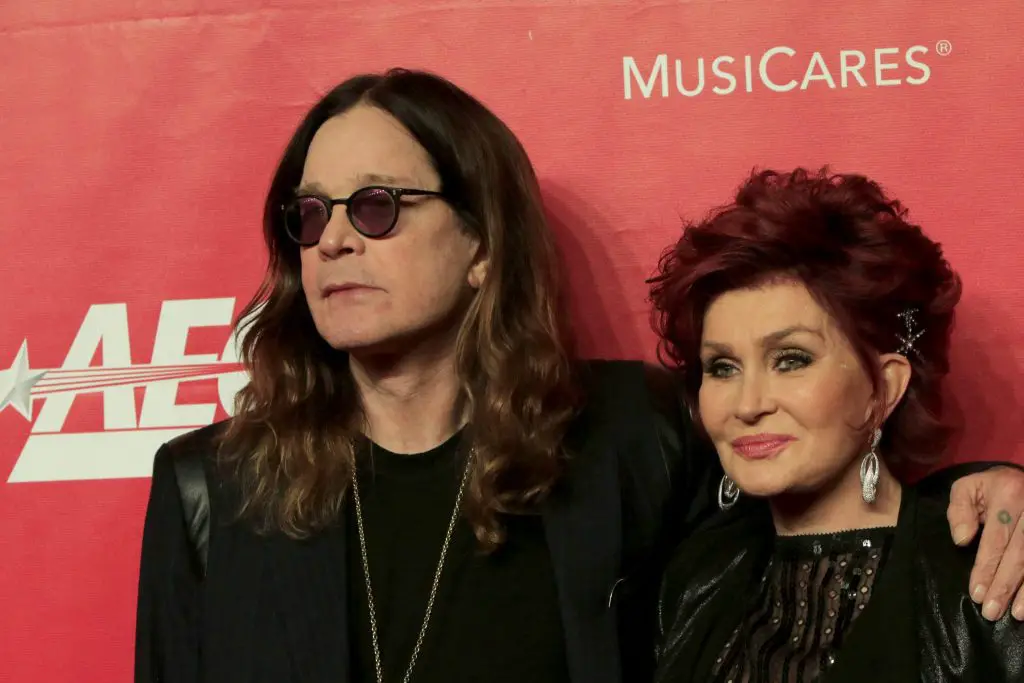 Please SHARE this article with your family and friends on Facebook to show the Osbourne family your support.
Bored Daddy
Love and Peace