Oscar winning actress Cloris Leachman best known for her roles as the self-absorbed and slightly neurotic neighbor Phyllis in The Mary Tyler Moore Show and the embittered small-town housewife in the film The Last Picture Show died of natural causes on 27 January of this year.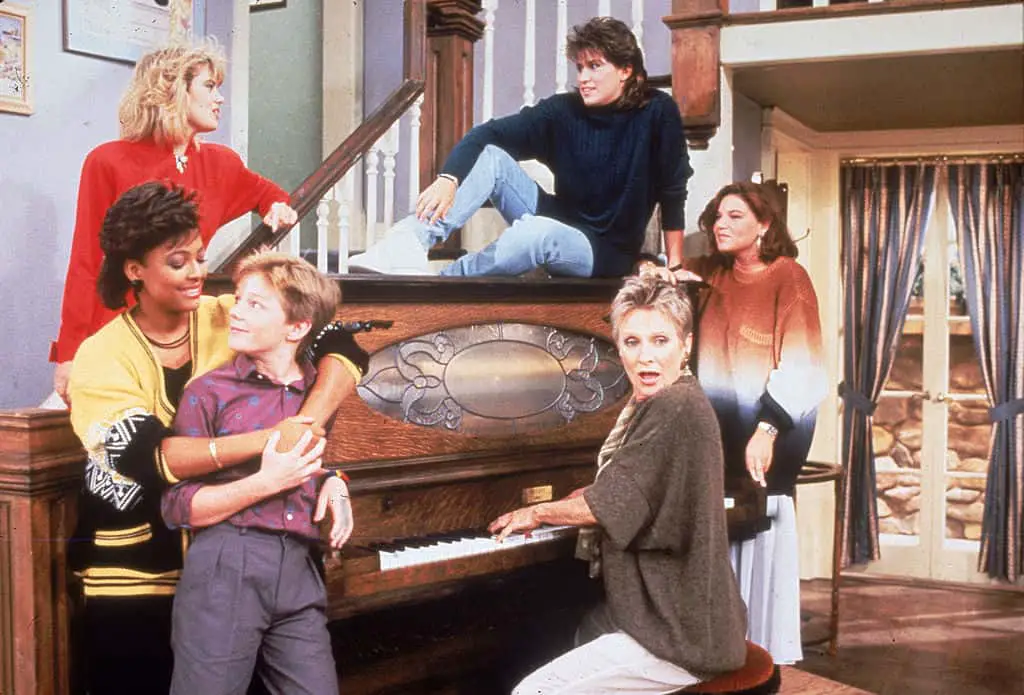 Leachman's career was rich and spanned more than seven decades. She was a versatile actress who showed excellence in both comedy and drama, although comedy seemed to be her thing. In one occasion, during an interview with ET in 1982, she said: "I adore comedy. I like to do it over and over again until I just get sick of it. If something is funny, oh do it again. Part of it is common experience. I have experienced everything that any woman could have experienced. There is nothing you can name that I have not experienced, that I can think of."
Leachman received a number of awards during the years, including an Academy Award for best-supporting actress in 1971 and eight Emmys.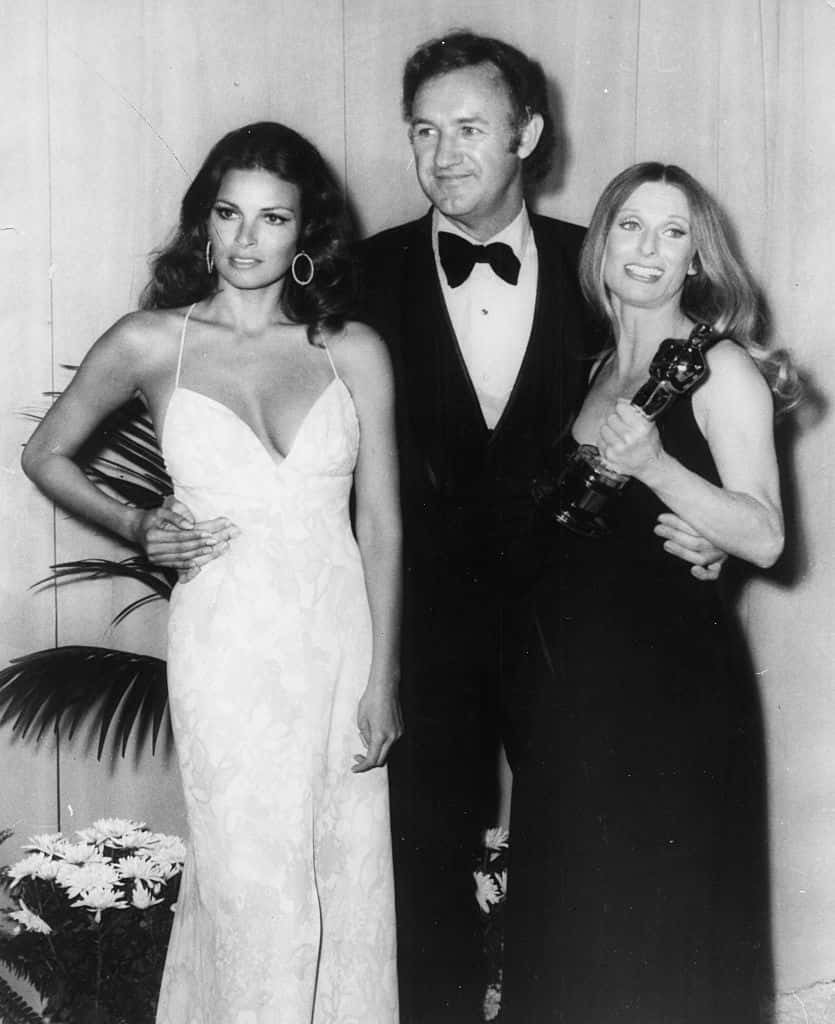 According to a statement released by her publicist Juliet Green, the actress died at her home in Encinitas, California. Green wrote: "It's been my privilege to work with Cloris Leachman, one of the most fearless actresses of our time. There was no one like Cloris. With a single look she had the ability to break your heart or make you laugh 'till the tears ran down your face. You never knew what Cloris was going to say or do and that unpredictable quality was part of her unparalleled magic."
"She loved her children and her grandchildren ferociously," the statement went on to say. "A lifelong vegetarian, she was a passionate advocate for animal rights. The family requests that any donations in her name be made to PETA or Last Chance for Animals."
Leachman had five children, four sons and daughter. Her son Brian died in 1986 from a suspected accidental overdose of ulcer medication.
Rest in peace to a true legend.