We are about to show you a cottage resembling one from a fairy-tale, placed on the shoreline of the picturesque Vancouver Island. An innovative masterpiece you didn't believe exist.
"The Winckler" cottage, named by its owner, Bruce Winckler, or the "Hansel and Gretel Cottage," as this man's friends want to call it, is the home everyone would ask for. It's tiny and spacious at the same time and built with locally-sourced as well as hand-crafted materials.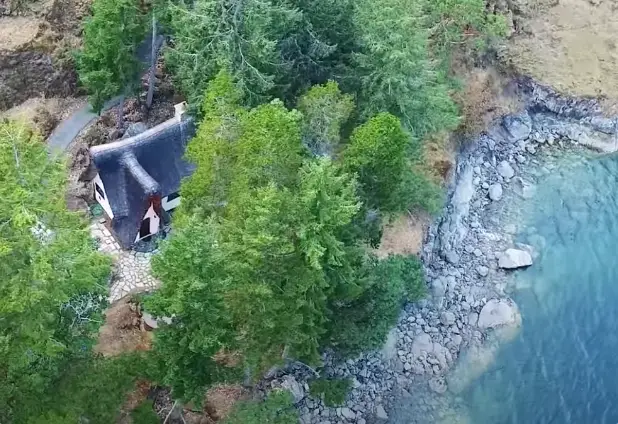 The company behind the creation of this one-of-a-kind home is the Lindcroft Custom Dwellings owned by Daniel Huscroft and Tim Lindberg. Speaking of this captivating project. Huscroft said: "The inspiration came from the idea of building a whimsical cottage by the sea and capturing elements of fairy tale and storybook designs to complement the natural surroundings."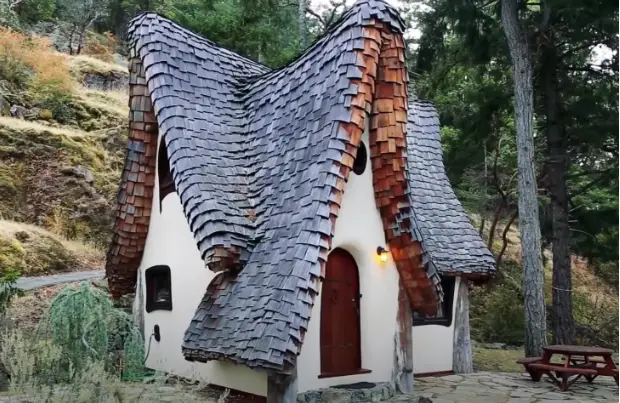 The interior of this "once upon a time" 500-square-foot home is in fact contemporary. It has stainless steel appliances and a glass shower, as well as a lofted bedroom. But despite this, it still offers a rustic vibe and an incredible view.
I don't know about you, but I would die to spend a night in this cottage.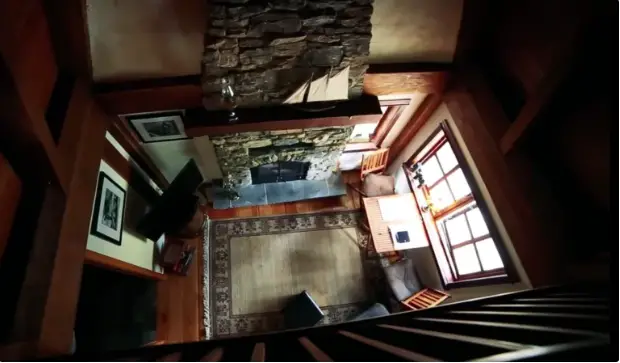 Although it looks tiny on the outside, the cottage offers a lot of space for storage. The centerpiece of the living room is a huge stone fireplace which makes the place even cozier.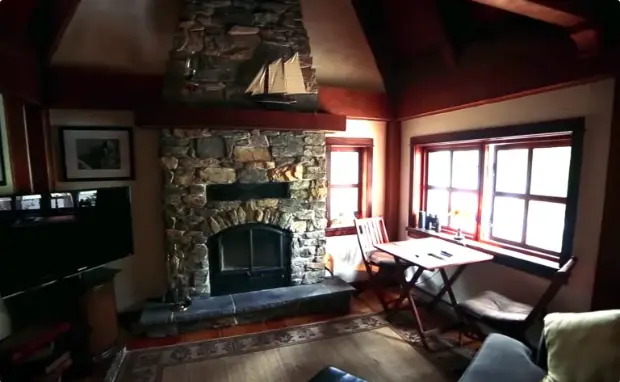 Needless to say, people fell in love with this home. "I love the marriage between the whimsical nature of the exterior with the contemporary characteristics of the interior. It's wonderful. A functional dream come true. I don't need the interior to look like a fairy tale. Probably my favorite yet," one person wrote.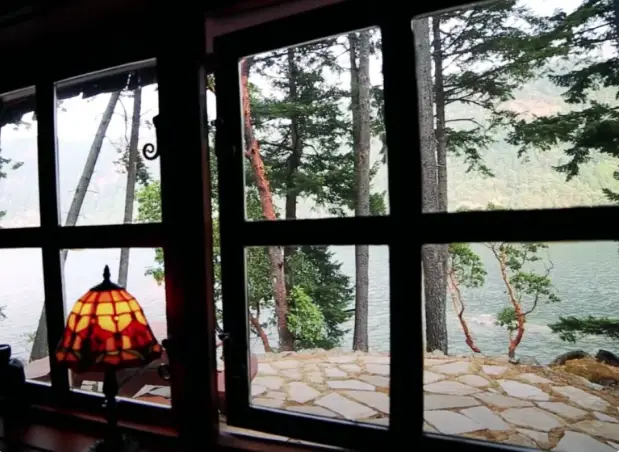 Be sure to scroll down to watch the video by Living Big In A Tiny House and take a tour of this beautiful home with even more beautiful surrounding.