Omaha Police Department arrested daycare employee after a 1-year-old child died Monday after being left in a van which belonged to the daycare.
No details of the exact circumstances that led to the child's death have been revealed. What is known is that the child was left inside the hot van, but not exactly for how long.
According to the National Weather Service, the high temperature in Omaha Monday was 98 degrees Fahrenheit, which is 9 degrees higher than normal. The temperature inside a vehicle reaches even higher. In just a matter of an hour, car temperatures can rise more than 40 degrees even if the weather outside isn't extremely hot.
The arrested employee is the 62-year-old owner and driver Ryan Williams. He is scheduled to be in court on Wednesday morning to face charges of child abuse by neglect resulting in death.
On the day she passed away, 1-year-old Ra'Miyah Worthington was picked up – along with two of her siblings – by Williams. The children were supposed to be transported to the Kidz of the Future Child Development Center II, where they were expected to spend the day.
Two Omaha parents are heartbroken after their 1-year-old was left in a hot car at daycare and died today. They tell @WOWT6News they want justice for their baby, Ra'miyah. pic.twitter.com/LeYPgw4juG

— Marlo Lundak WOWT (@marlolundaktv) August 22, 2023
When they arrived to the center, Williams took two of the kids out of the van but was allegedly distracted by a crying child and failed to return back to get Ra'miyah out. When he realized she was missing, he went to her, but it was already too late.
The little one was taken to Nebraska Medical Center but was declared dead shortly after.
The daycare was immediately shut down while Omaha police continued the investigation.
BREAKING — a 1-year-old who was left in a hot van today has passed. @WOWT6News confirmed the van in question is registered to the daycare owner. #Omaha pic.twitter.com/xaX6NdTCUs

— Bella Caracta (@BellaCaracta) August 22, 2023
"The protection and well-being of children is of the highest priority by the Department of Health and Human Services, and we are working with law enforcement as they investigate this tragic death. In addition, an emergency order has been put in place temporarily closing the facility until further investigations can take place," a DHHS spokesperson informed 6 News.
"The daycare picks them up in the morning, early in the morning," the girl's father, Rianna Worthington, said. "My thing is how can you forget a kid that you yourself put into the vehicle, but you took the other two off? How do you forget one when you take two off the van? How did you forget my baby?"
"The daycare has an app," Worthington continued in an interview with 6 News WWOT. "They'll tell you stuff with their kids throughout the day. She was never checked in. Only one of the three we sent was checked in, so put two and two together. You had to have my baby left in this car since this morning."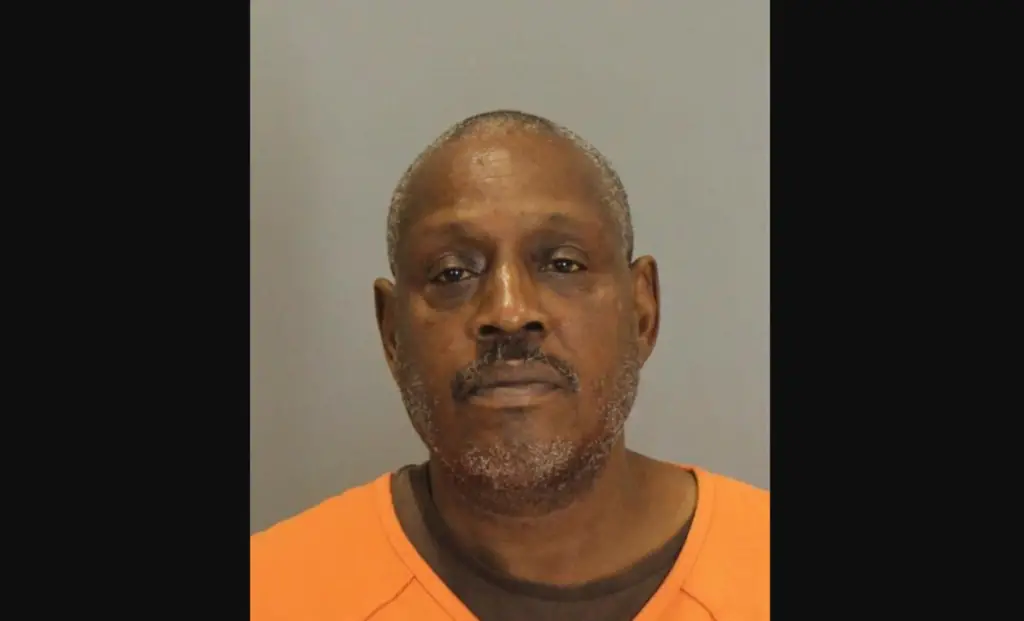 Friends of the family of the child started a GoFundMe page to help the parents with the funeral expenses.
In three days, the page has received more than 1,100 donations totaling nearly $35,000.
"Due to the negligence of her daycare provider, her family is forever scarred. To help out with funeral arrangements, household expenses & the care of Ra'Miyah's 5 other siblings, I am asking anyone who has the means to donate to please do so, even if it's just $1," the page says.
Omaha daycare employee arrested over death of baby left in hot car for hours https://t.co/SSmbVwoW01 pic.twitter.com/0tQzQuLkUF

— The Independent (@Independent) August 24, 2023
The child's mother protested in front of the daycare facility and was joined by a dozen of people. "My baby did not come home. Her siblings did. She didn't. How did y'all forget her? Y'all picked all of 'em up, took 'em off the van. How did y'all forget my baby?" she said during the protest.
Our thoughts and prayers are with the grieving family.
Please SHARE this article with your family and friends on Facebook.
Bored Daddy
Love and Peace