Olivia Newton-John will always be remembered as someone who radiated joy with her presence. Her gorgeous smile triggered millions more, and her stunning beauty, along with her immense music and acting talent, turned her into an icon of the '70s and the '80s.
Her family announced her passing on Monday, August 8, via a statement her husband posted on the social media. The singer and actress battled cancer a great part of her life. She passed away from breast cancer surrounded by her family and friends.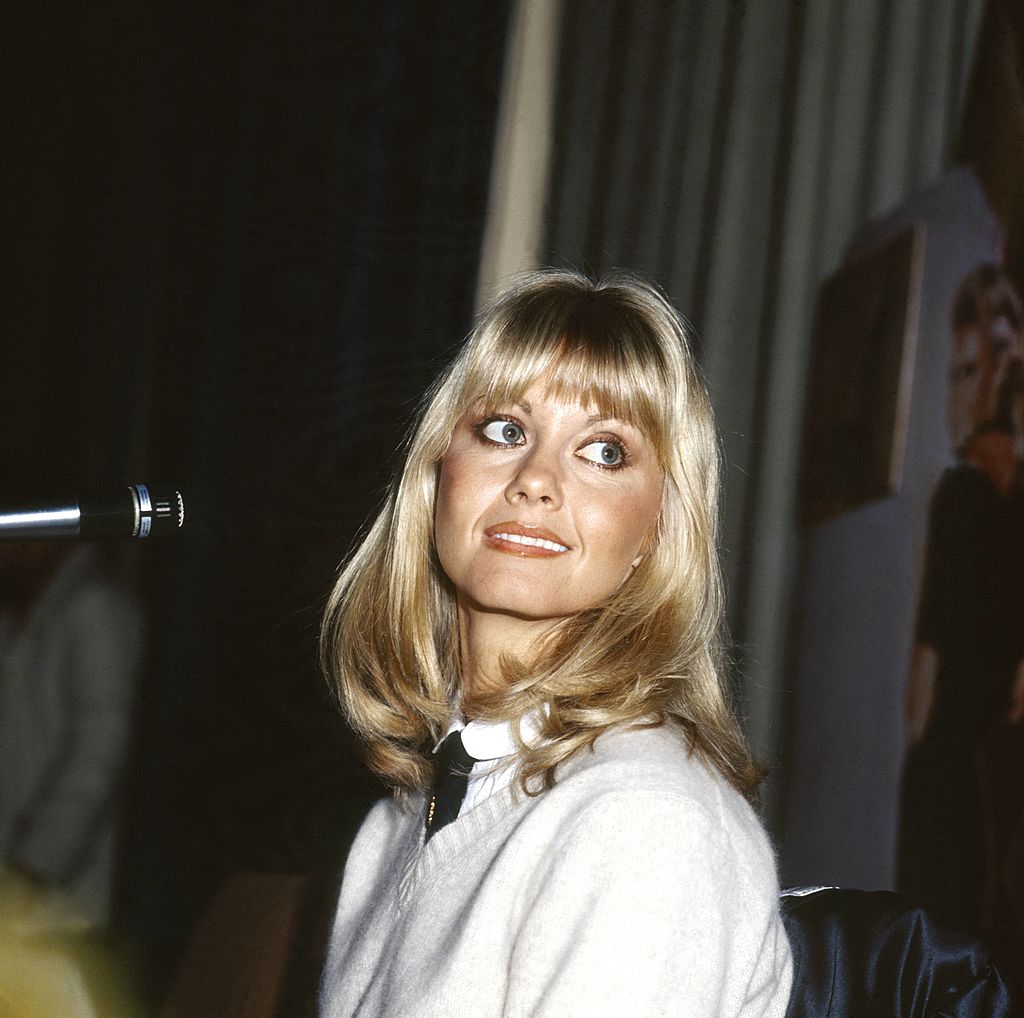 Among the rest, Newton-John would always be remembered by the iconic role of transfer student Sandy who fell for the greaser Danny Zuko. Grease helped Newton-John raise to stardom and become an American sweetheart. The musical itself turned into a true classic and was the highest-grossing film of the year, becoming the highest-grossing movie musical of all time, a record it held for decades.
"I don't think anyone could have imagined a movie would go on almost 40 years and would still be popular and people would still be talking to me about it all the time and loving it," Newton-John told CNN in 2017. "It's just one of those movies. I'm very lucky to have been a part of it. It's given so many people pleasure."
As a singer, she won four Grammy Awards and got a star of the Hollywood Walk of Fame.
"I'm so lucky that I've been through this three times and I'm still here. I'm living with it. It's just reinforced my gratitude," she told 60 Minutes Australia when speaking of her breast cancer diagnosis.
"We know we're gonna die at some point, and we don't know when it is. When you're given a cancer diagnosis or a scary honest diagnosis, you're suddenly given a possibility of a time limit," she explained. "So every day is a gift."
Ever since she was diagnosed for the third time, Newton-John stepped out of the limelight and didn't share many photos of her, except for throwback pictures of her younger days.
In 2018, she and Travolta put on their costumes from the time they filmed Grease and walked the red carpet and danced the moves for the 40th screening anniversary of their smash-hit.
"First time in costume since we made the movie," Newton-John captioned a photo on her Instagram and added: "So excited!!"
Travolta, who has been her friend until the very and said of his co-star, "Olivia is a survivor and she's smart and she's got a lot of life in her and I think she looks at it from the glass half full always and that's her beautiful, natural approach towards life and I think we all need to do that."
When she passed away, he shared a heartfelt tribute on the social media. Along with a photo of the two, the actor wrote, "My dearest Olivia, you made all of our lives so much better. Your impact was incredible. I love you so much. We will see you down the road and we will all be together again. Yours from the first moment I saw you and forever!" He signed the post, "Your Danny, your John!"
Newton-John was married to husband John Easterling, an American businessman and environmentalist. The two tied the knot in 2008.
"I'm very lucky I have a wonderful, beautiful husband who is just so loving and fantastic," she told People in 2016.
"I always tell my friends you're never too old to find love. I found the love of my life at 59 going on 60! I'm grateful."
On the rare occasions when she posted new photos of herself during the last couple of years, Newton-John always wore her dazzling smile. In December 2021, she posted a photo, wishing everyone happy holidays.
On April 18, 2022, to the delight of her many fans, the actress posted her most recent photo on Instagram, smiling and full of joy.
Her passing comes right before the release of a series that was supposed to be a prequel to Grease called 'Rise of the Pink Ladies.'
This incredible woman lived her life to the fullest and was a true fighter and we will always remember her as such.
Rest in peace.
Please SHARE this article with your family and friends on Facebook to share your condolences to Olivia Newton-John's family.
Bored Daddy
Love and Peace