Nowadays, it looks like people get easily offended by everything and everyone.
I am certain there is no person on Earth, whether young or old, who doesn't remember the iconic love story between charmer Danny Zuko and the shy Australian transfer student Sandy Olsson. Greese was a huge hit back in the day and is still popular today, almost 43 years after it stole the hearts of millions and became the highest-grossing musical at the time.
The leading roles were played by handsome John Travolta and incredibly beautiful Olivia Newton-John; two legends whose careers had a profound impact in the film industry.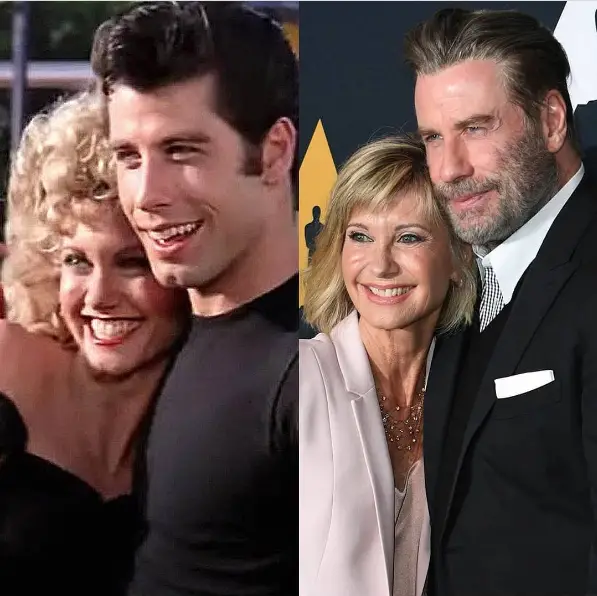 This year, the musical was again on after Christmas, and after so much time, some people somehow convinced themselves that it was nothing less than "homophobic, racist, and sexual." What's most, they took to the social media to share their views thus gathered the attention of many and caused a stir.
The movie's star, Newton-John, who is now 72, spoke of these claims at the podcast A Life of Greatness, saying: "I think it's kind of silly. I mean, this movie was made in the 1970s about the 1950s. It was a stage play, it's a musical, it's fun. It's a fun movie musical not to be taken so seriously."
Many believe that Grease doesn't belong in the modern time and say things like: "All couples must be boy/girl? Well Grease, shove your homophobia," and "Grease peak of homophobia," according to The Sun.
Ahhh man. Just watching #Grease one of my favourite films and it's so of its time. Misogynistic, sexist and a bit rapey.

— Dr Kelly 🔶 💙 (@KellyQuilt) December 26, 2020
Grease really has a whole song where Danny is sad that Sandy is mad at him trying to rape her ????

— director saz (@sarahlostctrl) December 26, 2020
Further, viewers say there is a lack of black actors and a scene where middle-aged host Vince Fontaine flirts with teenage student Marty, telling her no same-sex couples are allowed on the dance floor.
Reading through all these comments and accusations, Newton-John says: "We need to relax a little bit and just enjoy things for what they are. I didn't see it like that at all, I think it's a fun movie that entertains people."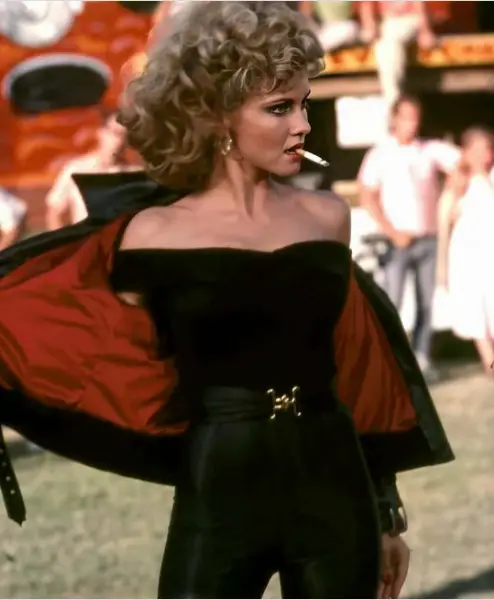 What are your thoughts on this? Are you a fan of Grease?