Those children whose parents are part of the military know all too well the uneasy and heartbreaking feeling of saying goodbye. Being away from their moms or dads long months is truly sad, but at the end of the day, those children have someone to be proud of.
Petty Officer 1st Class Josh Buetow was leaving for deployment on the USS Carl Vinson for about six months and his kids, four year old daughter, Riley, and two year old son, Austin, went to the shore at Shelter Island with their mom Bretteny to say goodbye as the ship was departing.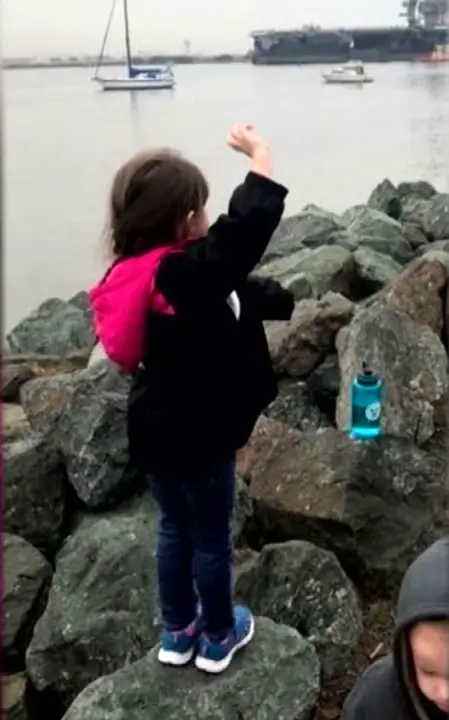 The kids were yelling and jumping in excitement, believing their dad could hear them. The sight was truly emotional.
And as the kids were waving and saying goodbye, officer James Weaver spotted them and decided to do something amazing. "I figured there's no way he's going to hear their voices at least 50 yards away … I thought I'd give them a chance to be louder and give their voices a chance to be heard by their dad," Weaver said. He then let them speak on the PA speaker. Riley was over the moon. She was now sure her dad could hear her say "bye, bye" and "we love you."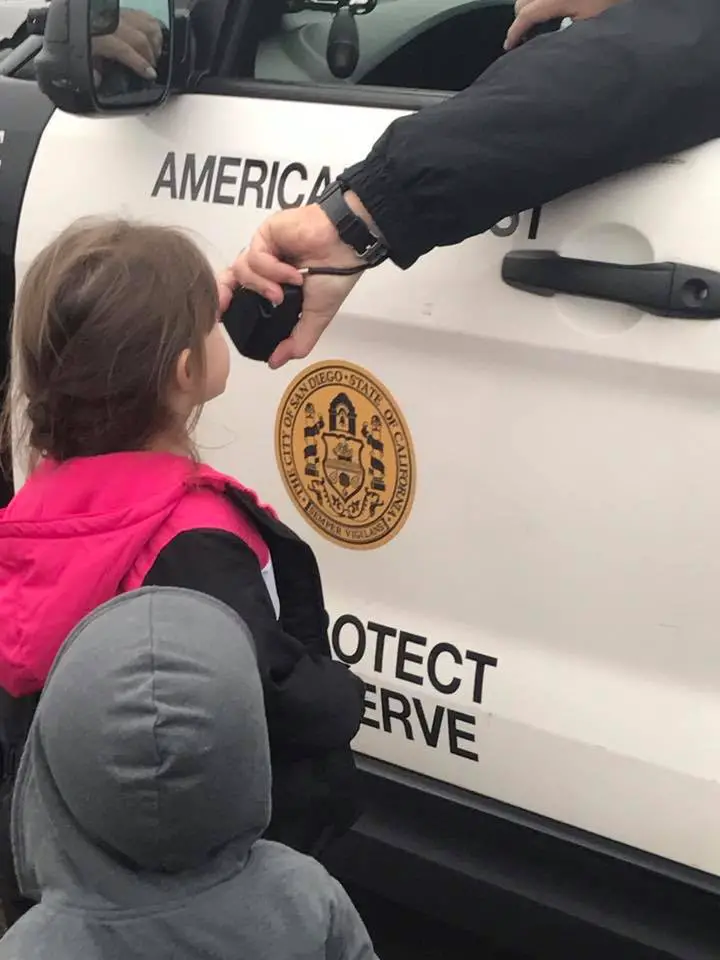 Officer Weaver's dad was part of the Navy, too, and he knew how hard it was for the kids as he recalled the time he was in their place many years ago.
"It's hard because, especially when you're younger, you don't realize what's going on. All the sudden, Dad's gone … I know what it's like to not have your dad there. With two little kids of my own, I can see how hard it is on the other side, being the parent," he said.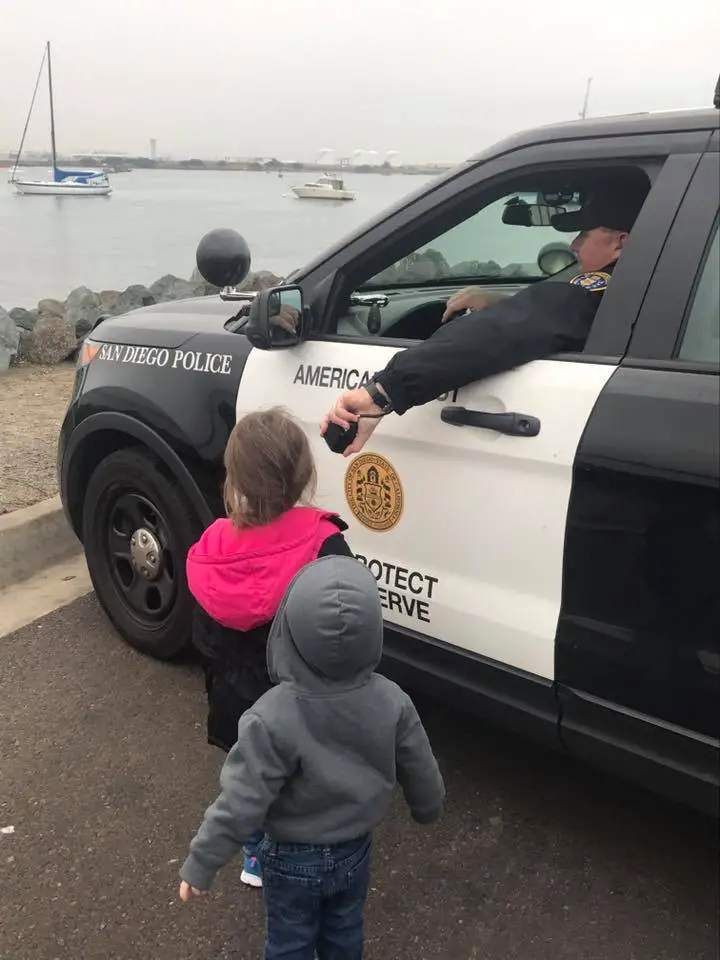 This whole experience was also very hard for mom Bretteny as this was the first time for her husband to leave, but she was very glad and very thankful to officer Weaver who made the whole thing a bit easier for the family. "I had held it together really well until they started saying goodbye, and the tears just started. He didn't have to do that. It was really kind of him to pull up and try to make it special," she said.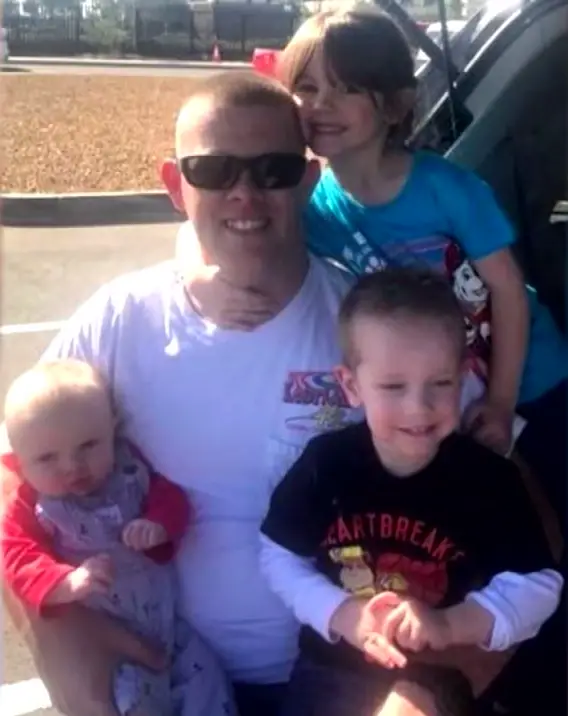 After the heartwarming experience took place, Bretteny posted on Facebook and thanked the kind officer publicly.
Needless to say, her post went viral and everyone praised Officer Weaver for what he did.
Take a look at the whole story in the video below.