Niya Sumter from Mississippi was driving her son to the doctor's when she heard the sirens behind her. She truly hoped she didn't do anything wrong and prayed she wouldn't get a ticket. Sadly, that's exactly what happened.
The officer who pulled her over, Bradley Sanders, noticed something unusual about this mother and her little one. The boy, who was sitting in the back of the vehicle, wasn't in a child seat. Instead, little Kaemon was "strapped" in the seat and had a lot of wiggle room there.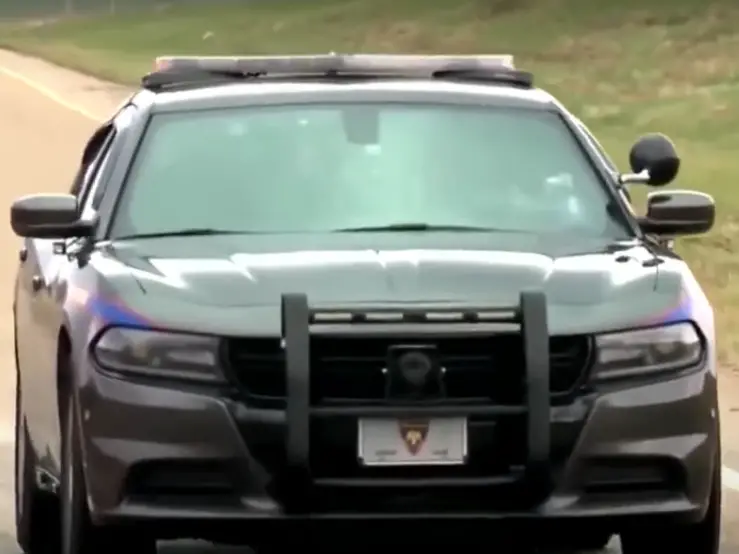 Officer Sanders could sense Niya was a caring mother. He assumed that she probably couldn't afford a child seat, so he did something truly incredible.
After he wrote her the tickets, he asked her to follow him to the nearest Walmart. Niya was confused, but agreed to drive after the officer. Once there, he bought her a brand new child seat so that Kaemon could be safe while on the road.
However, it wasn't the only thing he did for this single mother. He also told her he was going to void her speeding tickets in the courtroom.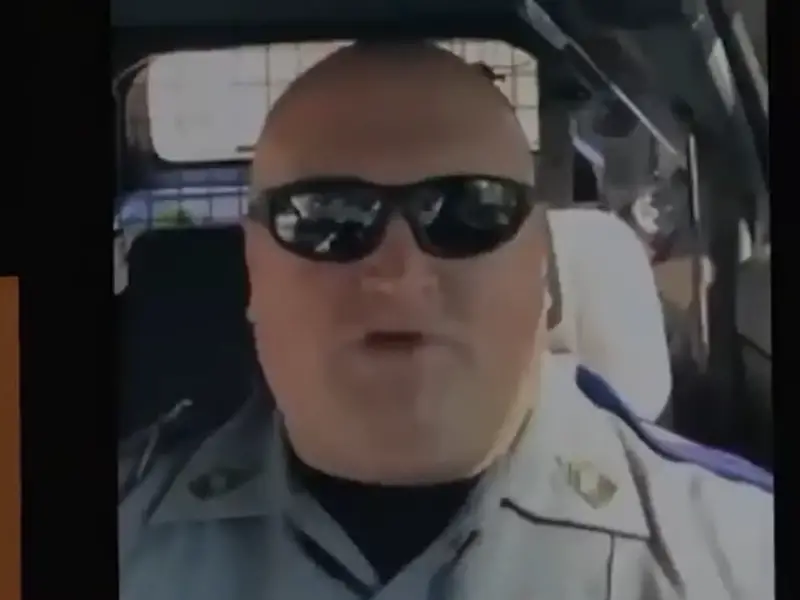 Niya was so very thankful to this incredible man who cared for her son's safety. At the end of the day, officer Sanders is a family man and knows how much effort as well as finances it takes to bring children up.
Niya believed that the story of the kindness she received that day was worth sharing, so she took to Facebook to write what happened. "Can I say how good god is headed to my son Dr. Apt Got Pulled Over Mr. Bradley Sanders he Gave Me 3 Tickets After giving me my tickets he said follow me let's go buy your baby a car seat ! Due to Kaemon Being in a big boy seat and trying to get out of it while the police talking to me. He told me in January when I go to court he will throw them out I just thank god."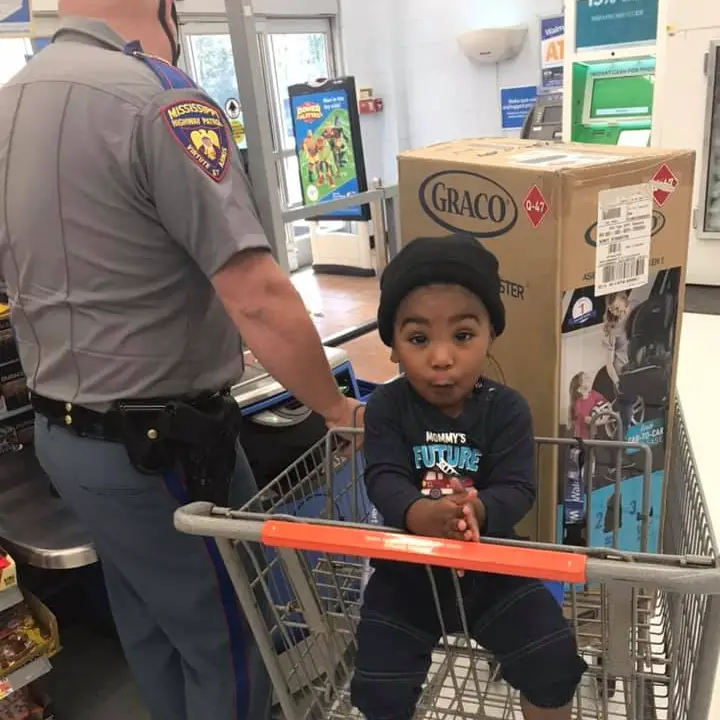 Thank you, Officer Sanders. We need more people like you in the world.