Different people love different things and what is appealing for some might be off-putting for others. Well, in the case of a man from Pflugerville, Texas, his pink house, which he loves and feels at ease at, is described as repulsive by mostly all of his neighbors.
Emilio Rodriguez, however, doesn't care what others think as long as he's happy with his unusual home.
Speaking of it, when we say it's pink, we mean it. Starting from the roof, the walls, the bricks, and even the pillars and the gutters, everything is covered in pink. That this man is totally smitten with this color could also be seen from his tatooes, which are pink as well.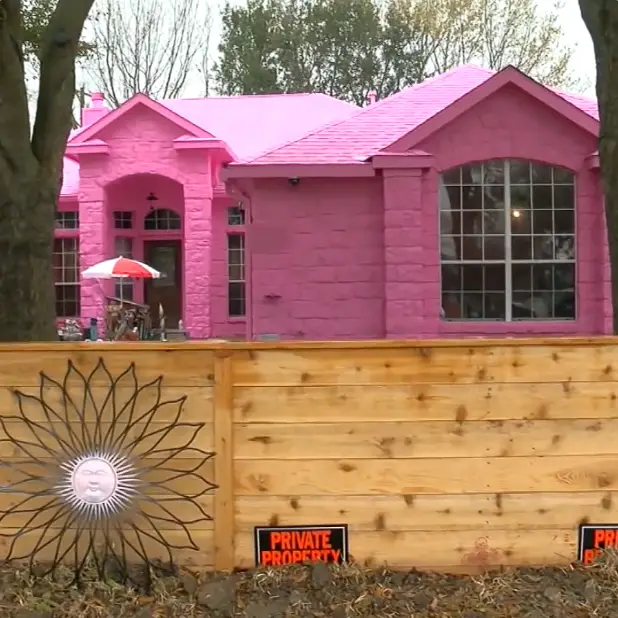 What's most, not only he isn't planning on changing color as his neighbors demand, but he's even considering getting a pink driveway and a pink car. As for those living around him, they believe that Emilio's home is affecting the value of theirs in a negative way.
Emilio suffered a car accident in the past and was left paralyzed from the waist down and now he says that being surrounded with pink brings a strange comfort to him. And yes, he's even planning on painting his wheelchair in his favorite color.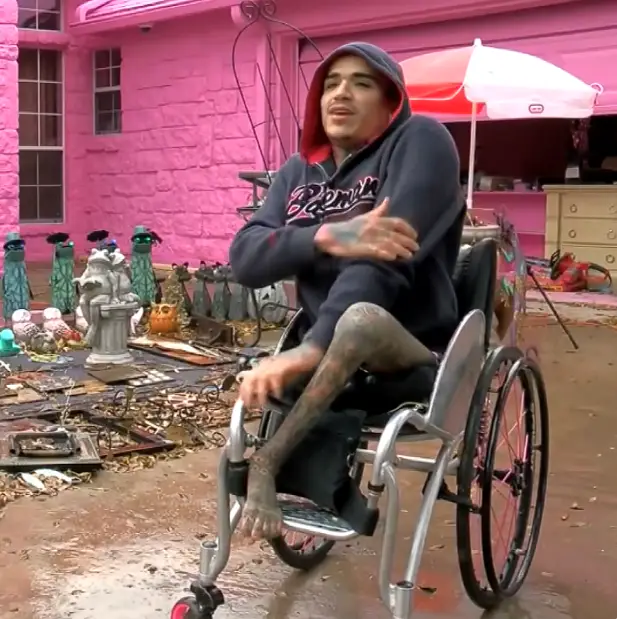 The neighbors also complain that Emilio's house doesn't fit well with the "mountain view," but there's not really something that they can do about it.
"No HOA. I pre-planned this specifically because of that reason, so when people get mad I explain there is no HOA here," He told CBS Austin. "Even if they made an HOA right here I'm already grandfathered in so we're set. I did my homework beforehand."
Neighbors upset with Texas man for painting entire house pink https://t.co/qCjfFhJfai

— ABC13 Houston (@abc13houston) March 2, 2019
Well, there are also those who love this unique place. "Definitely it's adding a twist to the neighborhood. There's no other house like this," Emmanuel Alvarado, a neighbor who lives a few blocks away shared with FOX7. "I would suggest to the neighbors to be open-minded. Because, you know, I think you should invest energy in to being unique. To being yourself and not let yourself be suppressed by society thinks is normal."
What do you think of this? Would you consider living in a house like this?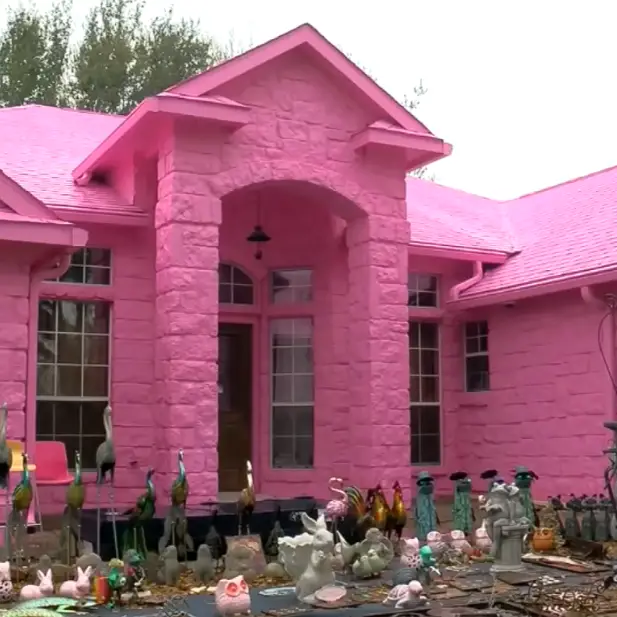 If you want to learn more about Emilio and his home check out the video below.