Amid the coronavirus pandemic, when governments from all over the world are taking precautions that would help stop the spread of the virus, we realize that it's our frontline healthcare workers who put their safety and even life on the line. For that, we are forever grateful. Sadly, there individuals aren't spared and are very likely to be affected by the virus themselves.
One British nurse shares her story of how she got the disease and how she fought against it.
Kelly Ward, 35, recalls the day, April 19, when she first felt the symptoms. She told Daily Mirror how she suddenly felt weak when she finished her shift at the Bradford Royal Infirmary.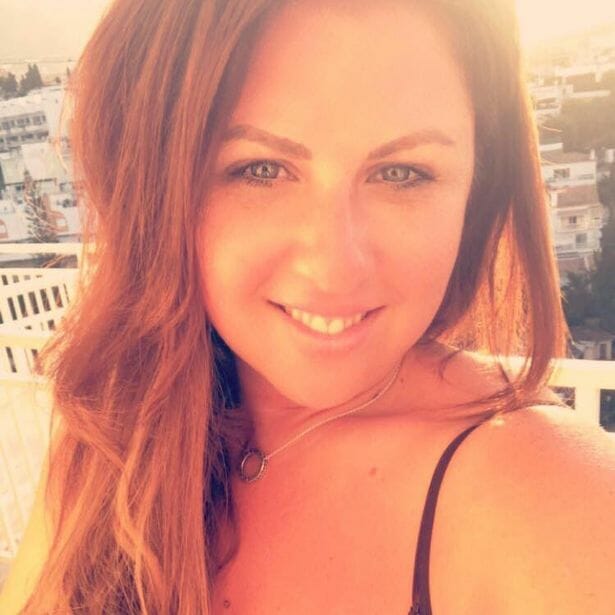 Kelly was sure that uncomfortable feeling was a result of lacking a rest, so she went home and decided to take some. But as it turned out, her symptoms only got worse as time passed by. Eventually, her line manager at the hospital advised her to call an ambulance and get tested for the virus.
She was tested positive and struggled to breath, so she was soon placed on oxygen and transferred to a high dependency unit. Kelly was worried and feared for her life, but it was after she agreed to be part of a clinical trial for the virus treatment that she got even more scared and started to panic.
"I was seen by the medical team who were quite concerned and wanted to put me on a CPAP machine to help my breathing and they wanted to do it NOW," told Daily Mirror.
"I hadn't seen my kids of Ryan, my family, my friends and what if I go worse and the treatment didn't work."
Kelly remembers begging her colleagues to not let her die.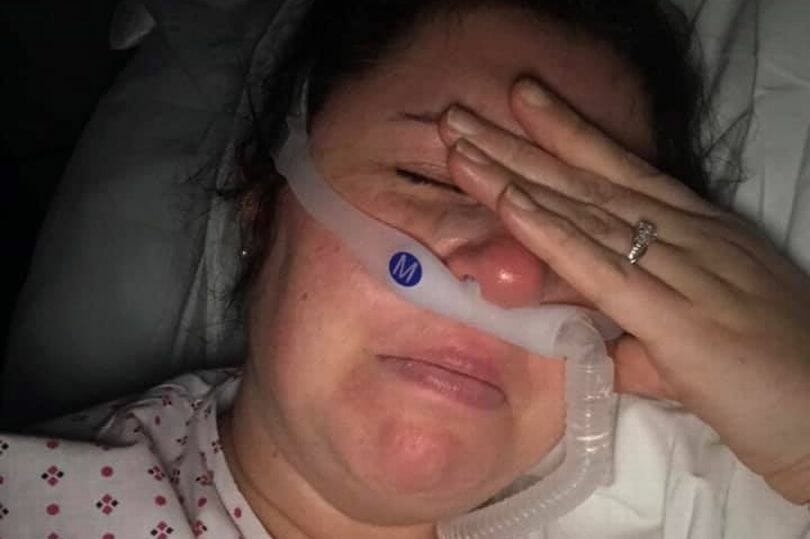 Luckily, after 24 hours, Kelly started regaining her strength. The symptoms became milder and milder and she was finally released from hospital. Speaking of her battle against the coronavirus, she describes it as "blur."
We are very happy Kelly recovered and is now doing great. We hope everyone who got infected will eventually manage to fight the virus off. Our thoughts and prayers are with everyone affected and with our brave healthcare workers. You are our heroes!