The hit Jerusalema which caught the world by storm comes as a true comfort during these hard days for the humanity when the pandemic imposed a new "normal" which includes social distance, lockdowns, curfews, and economies and business on the brink of collapse.
Many accept the challenge to dance on the catchy music created by South African DJ and record producer Master KG and vocalist Nomcebo.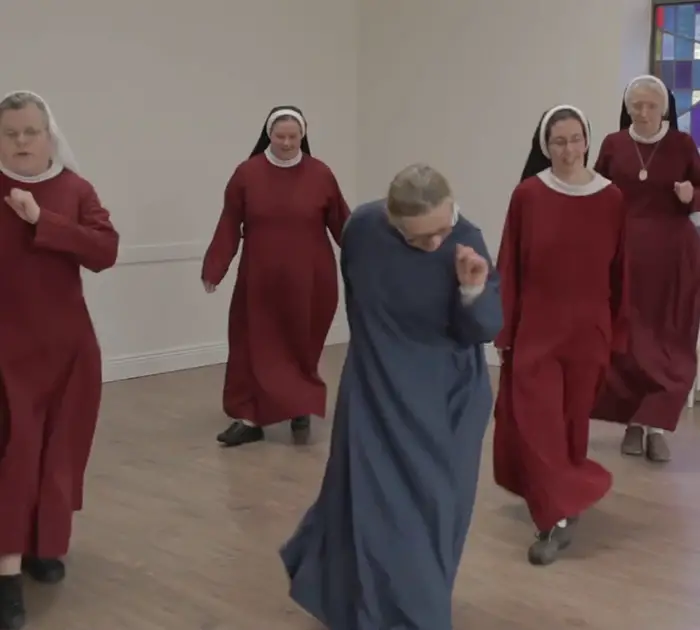 Among those who answered the challenge to film themselves dancing to the upbeat gospel-influenced house song are the nuns at of The Order of the Most Holy Redeemer or Redemptoristines. Their performance went viral for all the right reasons and gathered thousands of views as well as that many positive comments.
One Romanian videographer, who was helping the nuns make icons for their Lenten project, offered to film and edit their incredible dance video.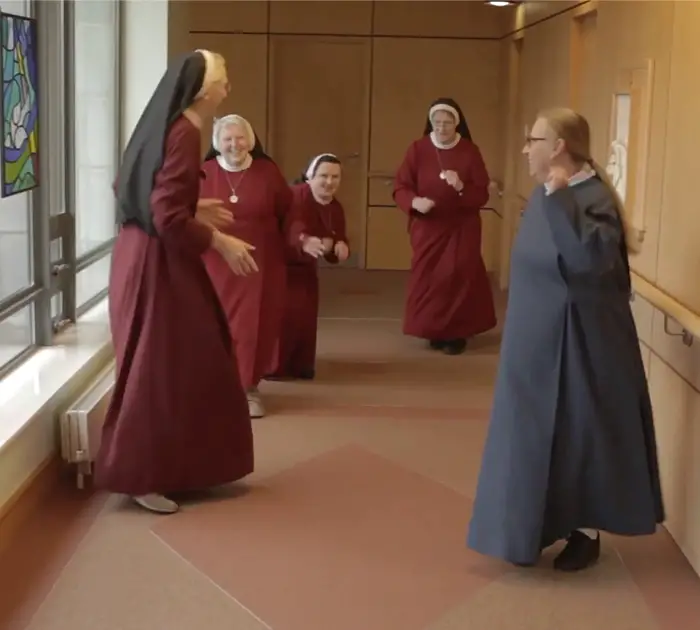 Speaking of the challenge, sister Lucy Conway told RTÉ News:We wanted to cheer people up. It's been a tough time."
The nuns could be seen dancing at different places of the monastery, as well as with their dogs.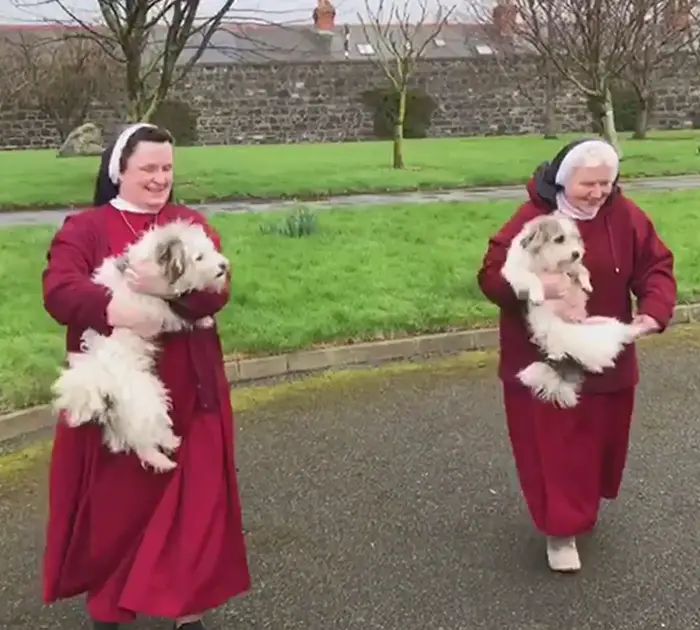 Sister Gabrielle Fox cleared that doing the dance challenge was not a gimmick and added: "It was done as a prayer to uplift people's spirits."
This video is definitely something you don't want to miss. Check it out below.