Birthdays have to be the best part of every child's life. These special dates mean lots of fun with the friends, birthday cakes, and lots of presents.
Gerald is a young boy who was eager to celebrate his 9th birthday with his classmates. His mom helped him with the invitations and they were soon handed in to every single student from his class, 30 in total.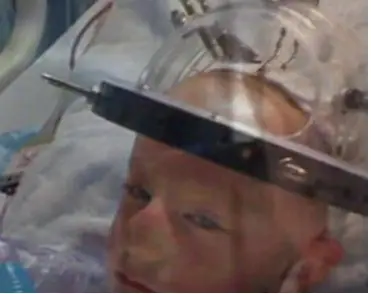 This sweet boy didn't have it easy in life as he had to undergo various surgeries to expand his skull when he was younger. Sadly, that had an effect on him and he's now developmentally challenged, which doesn't make him less excited to have a birthday party to remember.
However, his classmates don't understand the challenges he's dealing with and they are not as accepting as Gerald's mom hopes them to be. They tend to ignore him and that includes not showing up at his party.
As the family was waiting for the friends to arrive and wish him all the best, none of them came. When Gerald's mom called some of the parents, they had a bunch of excuses and one mom even said how she wouldn't let her son be friends with Gerald because he's too different. Needless to say, this broke the family's hearts.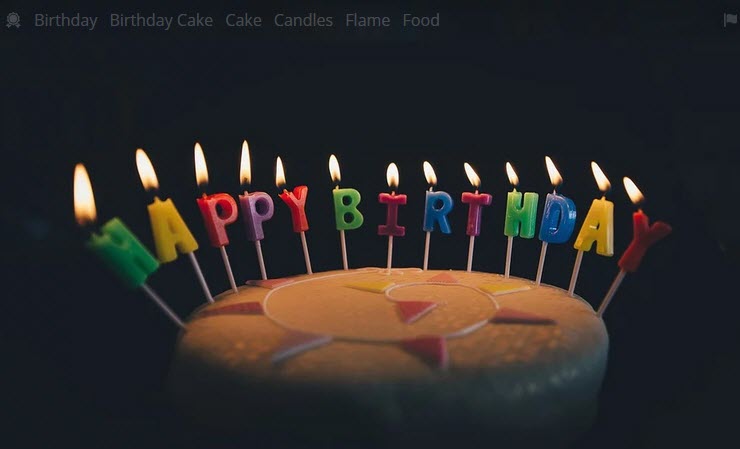 The poor boy was hoping to see his friends until the end, but that didn't happen. Many of his family members came instead, trying to lessen the feeling of disappointment, but that didn't really help a lot.

Amelia, Gerald's grandma, was so furious that she wouldn't just let this incident pass without notice. She thought she should share her grandson's story on Facebook and raise awareness of how poorly children with certain disabilities are treated by the society.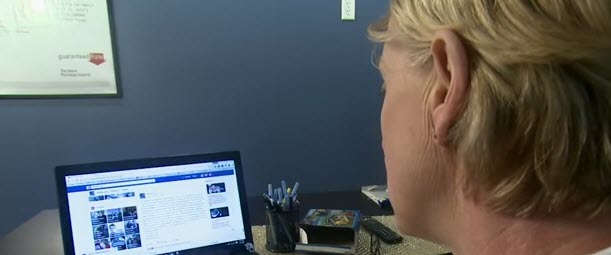 She asked people to send her grandson best wishes because she didn't want him to feel less valuable.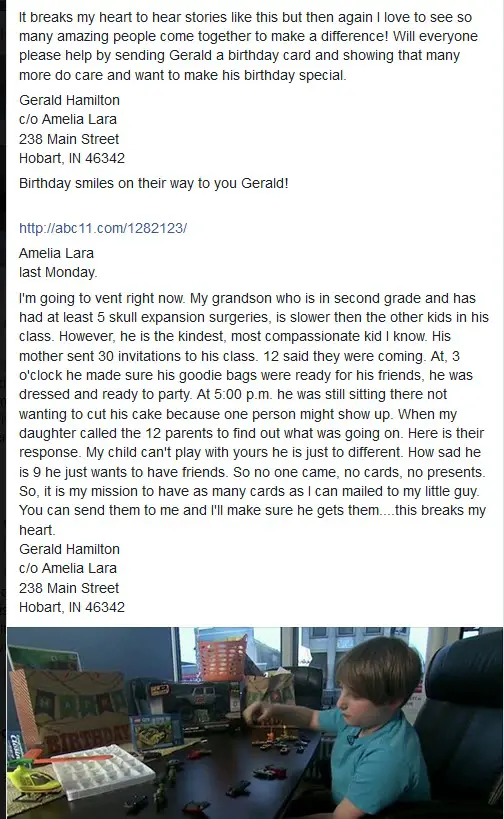 When asked how he felt when he realized his friends won't show up, Gerald only gasped "sad."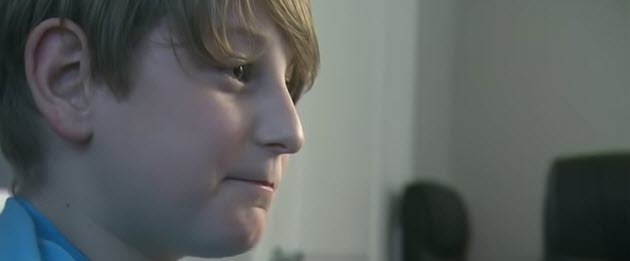 Thankfully, kind people from all over the world answered Amelia's plea and soon Gerald was showered with so many gift that he couldn't even count them.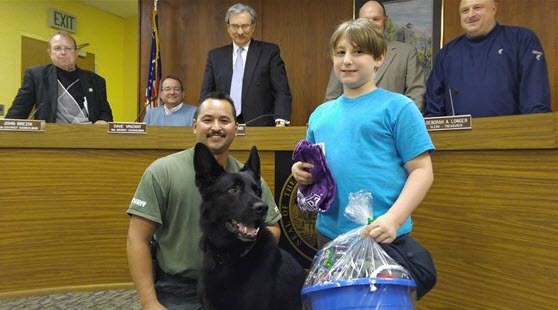 But the best gift of all turned to be the one from the City Counsel. They learned how sweet Gerald loved dogs so they invited him to spend a whole day playing with their K-9.
Gerald was over the moon, he finally had a smile on his sweet face and all these people who stepped in wiped the sadness off his heart.
The parents of a child who has experienced exactly what Gerald had is now throwing a joint party for the two boys. We hope this time a lot of kids will show up.