Natalia Bryant walked down Versace's iconic black-and-white checkered runway at the Versace Spring 2024 show during Milan Fashion Week on Friday.
The late Kobe Bryant's daughter had her debut and her mother couldn't be prouder of her.
"I'm so proud of you! You did it mama!!!! I love you so much and I'm so happy for you," Vanessa Bryant captioned an Instagram photo of her daughter.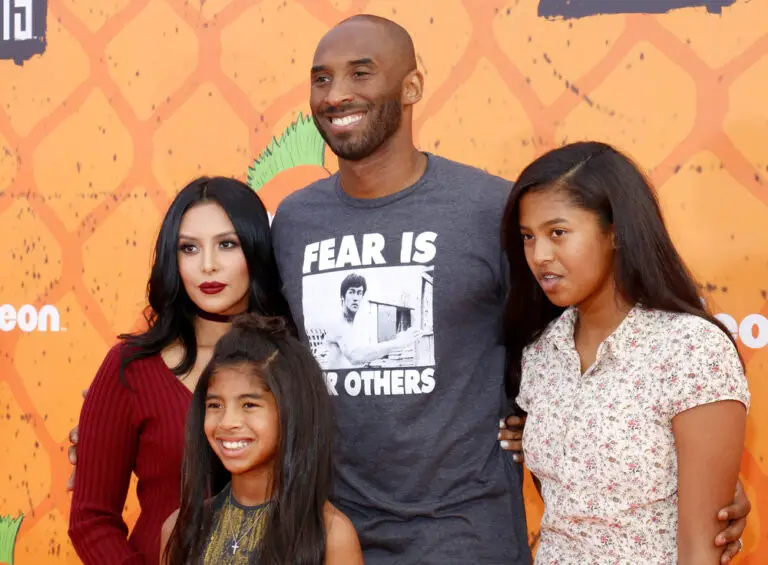 Natalia herself was super excited for taking part in a runway show of such a famous brand.
"I am beyond excited about making my runway debut," she said. "It's such an incredible opportunity, and I'm so grateful to Donatella (Versace) and am honored that she has invited me to be a part of something so special."
She then credited her mom for her interest in fashion and honest opinion. "She keeps it real, and I know she always has my best interest at heart." The 20-year-old added that her mother encouraged her to find her own style.
Natalia, who is student at the University of Southern California, was signed by IMG Models in 2021.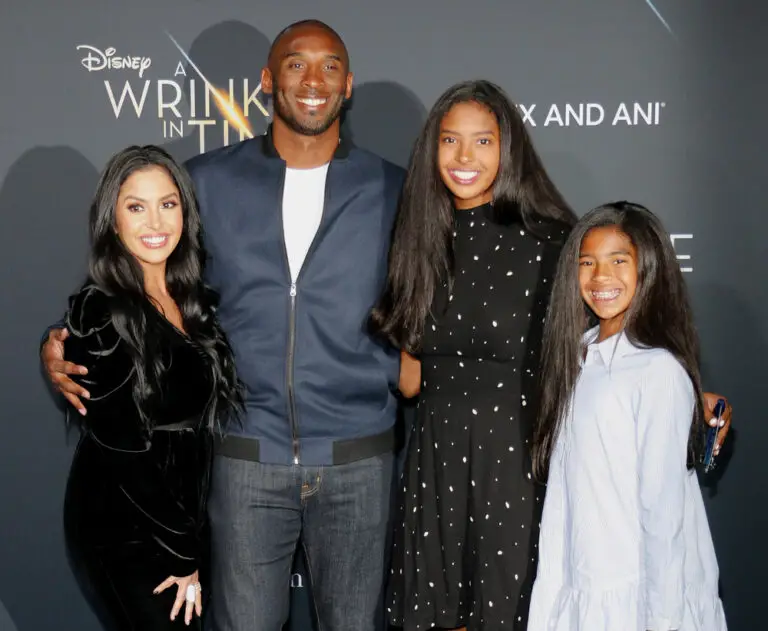 Speaking of her passion to finally pursue a career in the fashion industry, she said, "I wanted to start fresh and do my own thing without having to worry about comparing myself to anyone or setting myself to anyone's standard."
Natalia told Vogue that Donatella Versace herself invited her to be part of the show. "She was just so welcoming and sweet and made me feel so comfortable, especially with it being my first runway," she said. "Meeting her definitely helped settle any nerves."
When preparing for her debut, besides seeking advice from her mom, Natalia also drew inspiration from supermodels she admires, such as Naomi Campbell.
"I've always loved watching videos of Naomi walking down the runway along with videos of other iconic supermodels I look up to," she said. "My mom says, 'Walk like Naomi but remember to be yourself, put your own style to your walk and always with your head held high.'"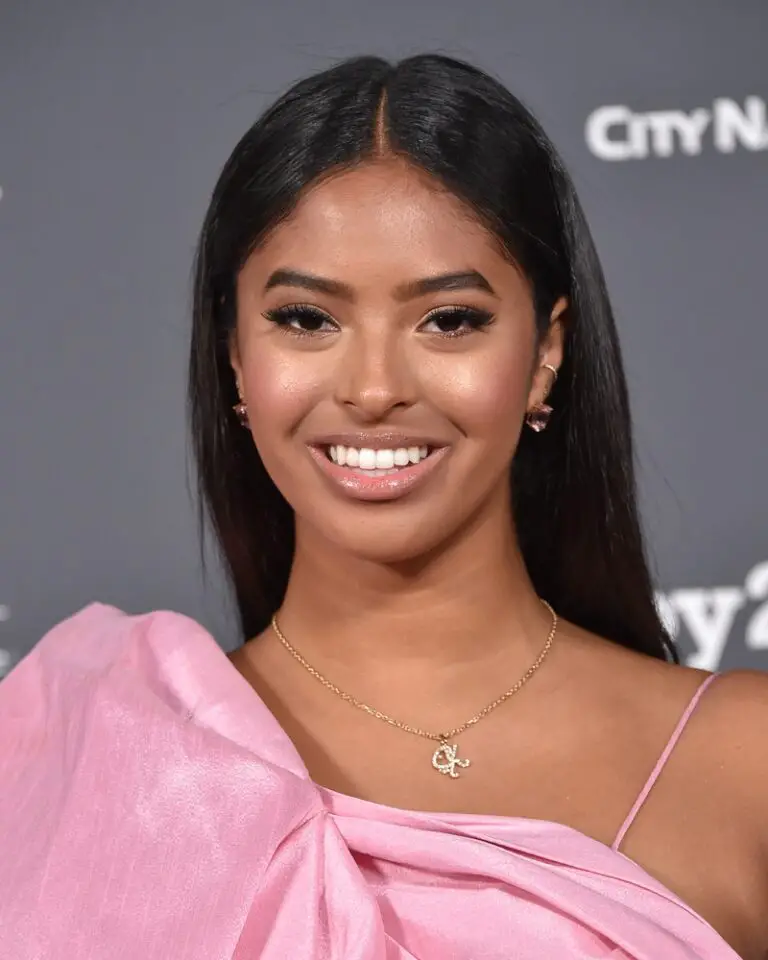 The show included supermodels such as Claudia Schiffer and Gigi Hadid.
Natalia is the eldest daughter of Vanessa and the late NBA superstar Kobe Bryant who died in a tragic helicopter crash in Calabasas in 2020 along with seven others. The couple also share daughters Gianna, Bianka and Capri. Gianna was with her father on the day of the crash and lost her life.
On March 15 this year, Vanessa, Natalia, Bianka, and Capri were at the TCL Chinese Theatre in Los Angeles, California, where the statue in Kobe Bryant's honor was to be unveiled.
The handprints of the superstar legend that he had made in February 2011 were permanently displayed in the theatre's public forecourt along with his '24' jersey. His younger daughters Bianka and Capri placed their hands on top of their fathers as well.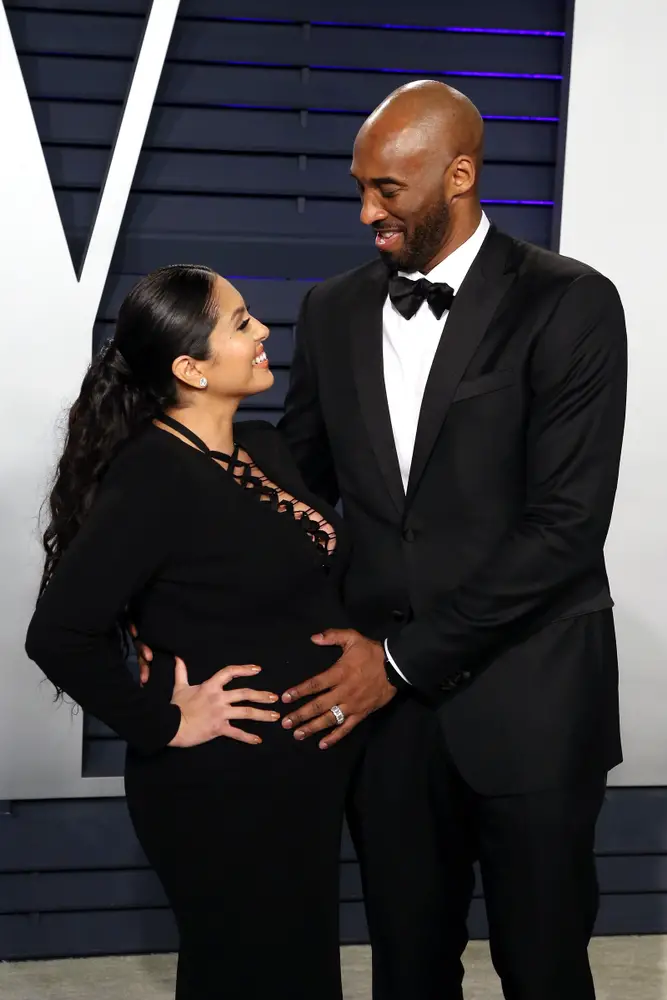 Natalia used the occasion to pay tribute to her late dad. "I'm honoured to be here today to recognise the man we all knew and love, my dad Kobe Bryant," she said. "While most people knew him as a basketball player or a storyteller, I got to know and love him as my dad," adding, "And let me tell you, he is the MVP of girl dads, to say the least."
Please SHARE this article with your family and friends on Facebook.
Bored Daddy
Love and Peace