Being a victim of thieves and muggers can certainly be a very unpleasant experience. Many times, it's not about the possessions that are taken from you, but the stress such experience can cause, sometimes in the long run.
The good thing is that many times those who gather the courage to steal from others get what they deserve, just like this guy who tried to steal the phone from a martial arts instructor. Not the cleverest idea, right?
The entire incident was caught on camera and shows how the brave instructor, Meredith Livengood of New Orleans, Louisiana, taught the mugger a lesson he will never forget. At least he learned he should never steal from the wrong people, or anyone, in fact.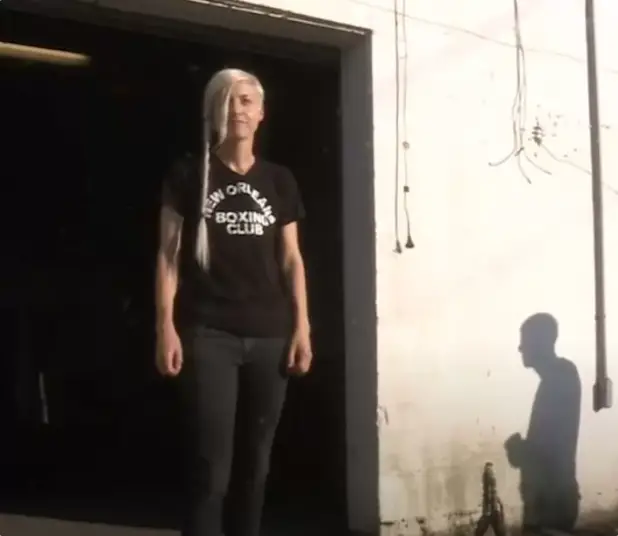 As the man on a bike approached Meredith, he asked her whether he could join the lessons, but what he really wanted was to take her phone. The moment she took the phone out to check her schedule, the man grabbed it and tried riding away. However, Meredith acted very fast and grabbed him by his shirt. In no time, the mugger was off his bike and in her hands.
While Meredith held the man by his neck, people started gathering around trying to help her. Well, it's not that she needed any help, but still.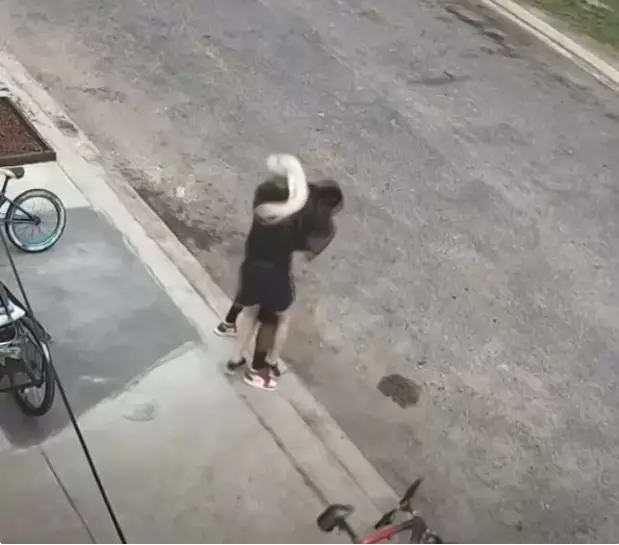 The man then grabbed his bike and started riding as fast as he could.
The neighbor who caught everything on tape, Lo Floyd, said he was very impressed by Meredith's reflexes and skills. He knows she's a martial arts instructor, but seeing her demonstrate her knowledge was the highlight of the day.
"I saw the anger in the situation. That's when me and my buddy ran down and I had my bat. But Meredith, she already had it taken care of already."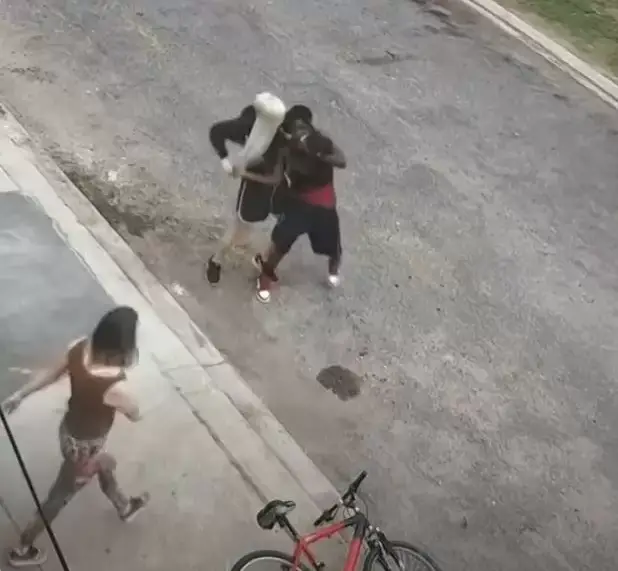 Meredith also spoke of the incident and said: "He underestimated his opponent. People underestimate women a lot, and they shouldn't."
If you want to learn more of the story check out the video below.