For those looking at love and romance in a way never before described on screen, we have some awesome news; the legendary Sex and the City is on again. The movie reboot was announced earlier this summer and behind-the-scene photos of the main heroines conquering New York once again have emerged, bringing a strange yet pleasant feeling of nostalgia.
And, just like that, one of the most iconic love stories, that of Carrie Bradshaw and Mr. Big, will likely melt our hearts again.
The man who we all loved and hated at the same time, Mr. Big, is played by actor Chris Noth, 66.
Now, if you want to learn more about Noth's life and career, just stay with us.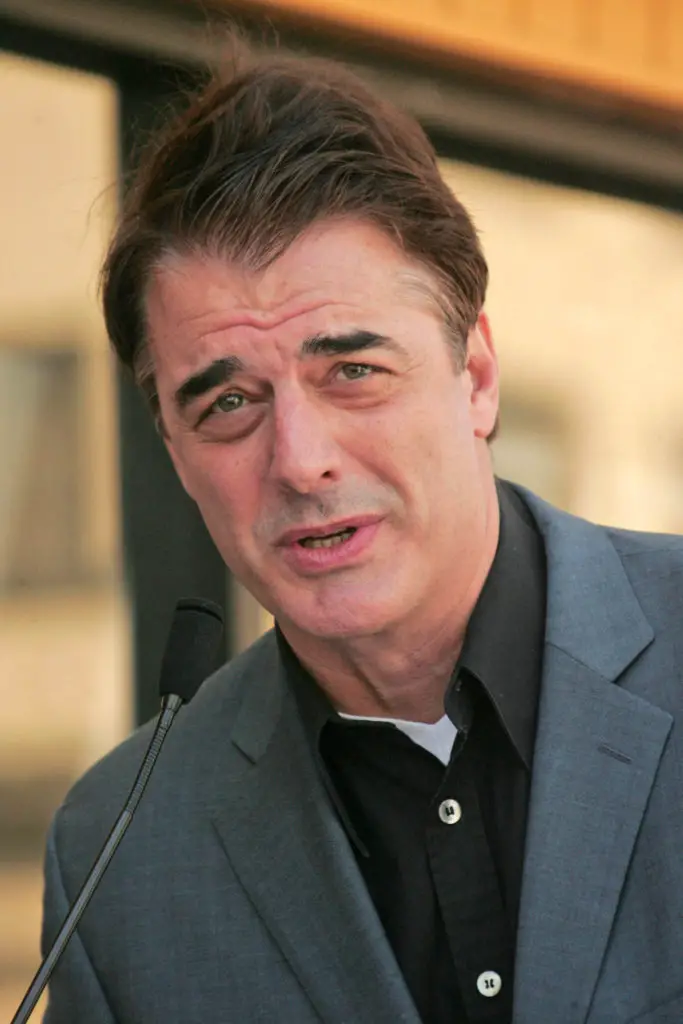 As a young child, Noth was driving everyone around crazy with his behavior. "I probably wasn't getting the best education, and I was driving my mother half wild with anxiety and madness," he told EW. "I was probably headed toward a lifestyle of possible juvenile crime, but only because it was fun."
Shortly after finishing high-school, Noth understood that acting was his calling and he focused all his time and energy into making his dream come true.
"There was always so much going on; you were in class during the day and doing plays at night," Noth said in an interview with Broadway. "It's just a feast! That's what I wanted. I started that way at Marlboro College, doing four plays in rep in the summer"
After after being part of a number of movies, including Law & Order, Noth got the role which helped his career skyrocket, that of Mr. Big.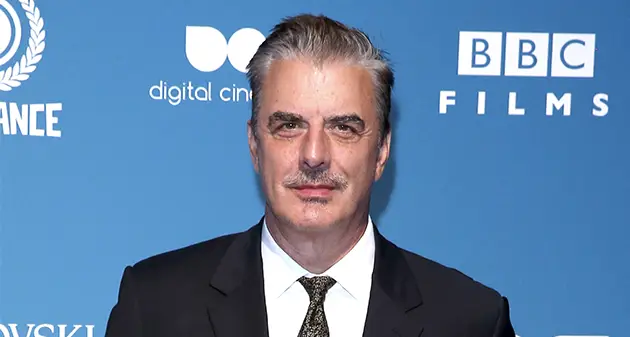 Speaking of how he was chosen to be part of the series, which is one of the most popular until this day, the show's creator, Darren Star, said they were considering offering it to Alec Baldwin first. Luckily for Noth, and most of us, that didn't happen.
"I don't really watch Law & Order, but I met with Chris Noth and thought he was perfect," Star told EW. "I remember the first table read, how good he was. I'm not saying that Chris was Mr. Big, but he brought a lot of his own persona to the role."
"It took off like a rocket," Noth said of the time.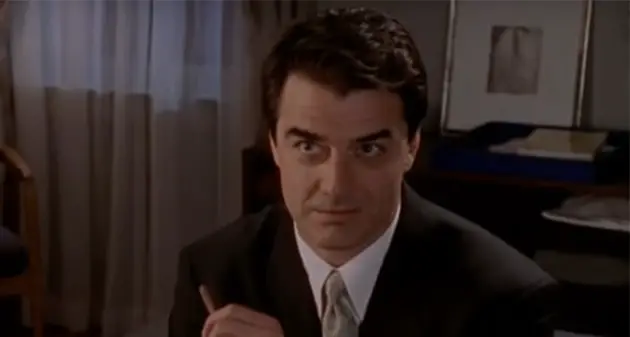 The role changed not only his career, but his life. All of a sudden, Noth became a sex symbol women started falling for.
One night, as he was walking out of a restaurant with his girlfriend, he recalls fans were totally surprised he was driving a Toyota. "Mr. Big would never ride in a Toyota," a fan could be heard yelling. "I have been walking these streets and taking subways all of my adult life, and before I was just another face in the crowd," Noth says. "It's pretty annoying to be suddenly looked at as some exotic bird in the zoo."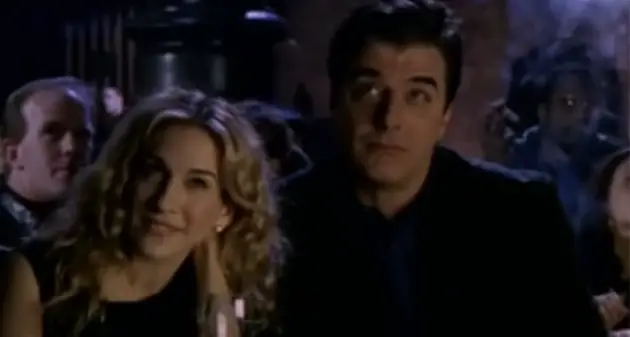 Speaking of doing the reboot, Noth confessed he didn't think he should do it at first, but he then realized it would disappoint the fans. "I would be an idiot not to do it," he said. "There had been some stops and starts. Once I knew Michael Patrick King and Sarah Jessica and all of the girls were back on board, I knew we could do no wrong."
In real life, Noth married his longtime girlfriend Tara in 2012 and they have two children together, Orion Christopher Noth, who was born in 2008, and Keats Noth, whom they welcomed last year.
Although he avoids speaking about his private life, back in 2008, Noth spoke about becoming a father for the first time at the age of 53. "It's not something that I expected would happen, so it just goes to show you that life is what happens when you're busy making other plans," he told Broadway.
"He came out of the universe into my life, and now I have to stay in great shape so we can play sports together. He's already very active and curious about everything; he's starting to form words. I don't usually talk to reporters about my baby because there seems to be this weird fascination out there with celebrities and babies. But I will say that he's a wonder. That's the main thing kids add back to your life—the wonder."
Many fans believe that Orion resembles his father a lot, and well, we have to agree.