May 6, 2004, marked the end of an era! It's the date the final episode of the cult series Friends aired. Millions of fans from all over the world agree that there never will be another show like this one, and we feel the same. What is interesting about the show is that today, 26 years after it premiered, Friends is as popular as back in the day as new generations discover the iconic series on Netflix. Honestly, I have watched it many times so far, but it somehow never grows old.
Among the legendary actors who made the group of six friends was Matt LeBlanc. The cast enjoyed international popularity, but Matt couldn't enjoy it to the fullest because he was going through some dark times in his private life.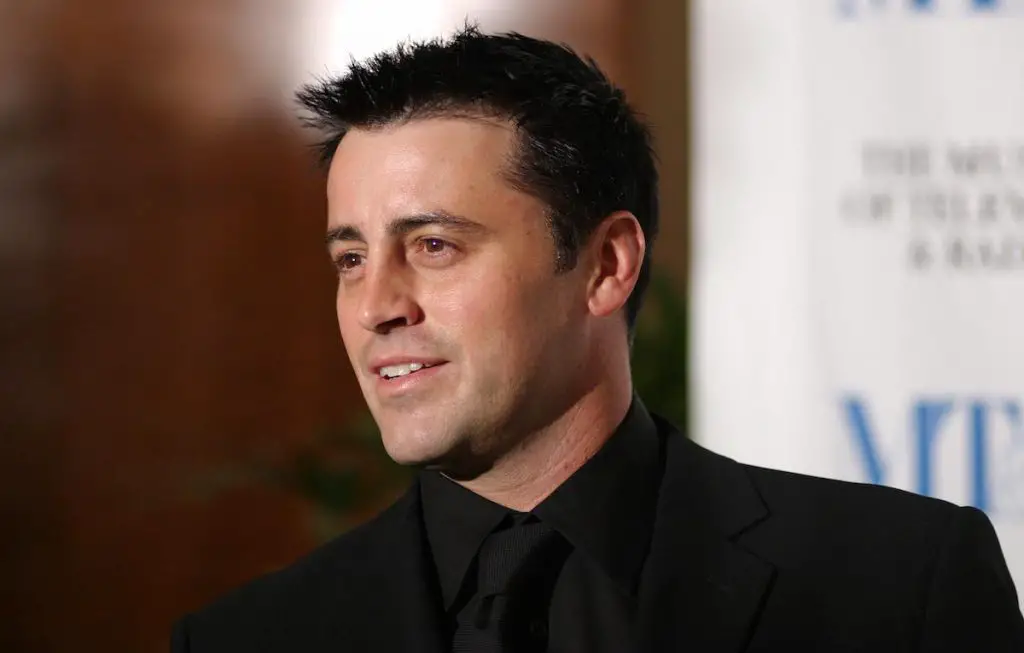 The actor married British model Melissa McKnight in 2003 and the two welcomed baby daughter in their life a year later. Marina Pearl LeBlanc was born on February 8, 2004, but just two years later, Matt and Melissa separated. They had joined custody of the girl.
Marina brought happiness into their parents' lives and looked like a perfectly healthy baby, but that however, wasn't true. When she turned 8 months old, Marina couldn't crawl properly as she would always fell to the left side and experienced seizures. At 11 months old, the girl was diagnosed with cortical dysplasia. According to Children's.com, "this condition occurs before a child is born, when developing brain cells, or neurons, fail to reach the parts of the brain for which they are genetically destined. As a result, those areas of the brain lack the appropriate neural connections to function properly."
Matt and Melissa were told how the girl would experience difficulties walking and speaking, but the two, especially Matt, were more than willing to do all in their power to help their little daughter overcome the condition.
Matt dedicated his life to Marina and was by her side all the time. He always preferred hanging out with his girl over hanging out with the Hollywood elite. "I knew I wasn't missing out on anything. I had dabbled with the celebrity world. I'd partied a bit. But there wasn't anything there that could fulfill me. I mean, I have beers in the fridge at home," Matt said in one occasion.
By the age of two, Marina outgrew the condition and today she's a healthy 16-yeat-old lady who resembles her dad a lot and is thankful for everything he has done for her over the years and for always being there.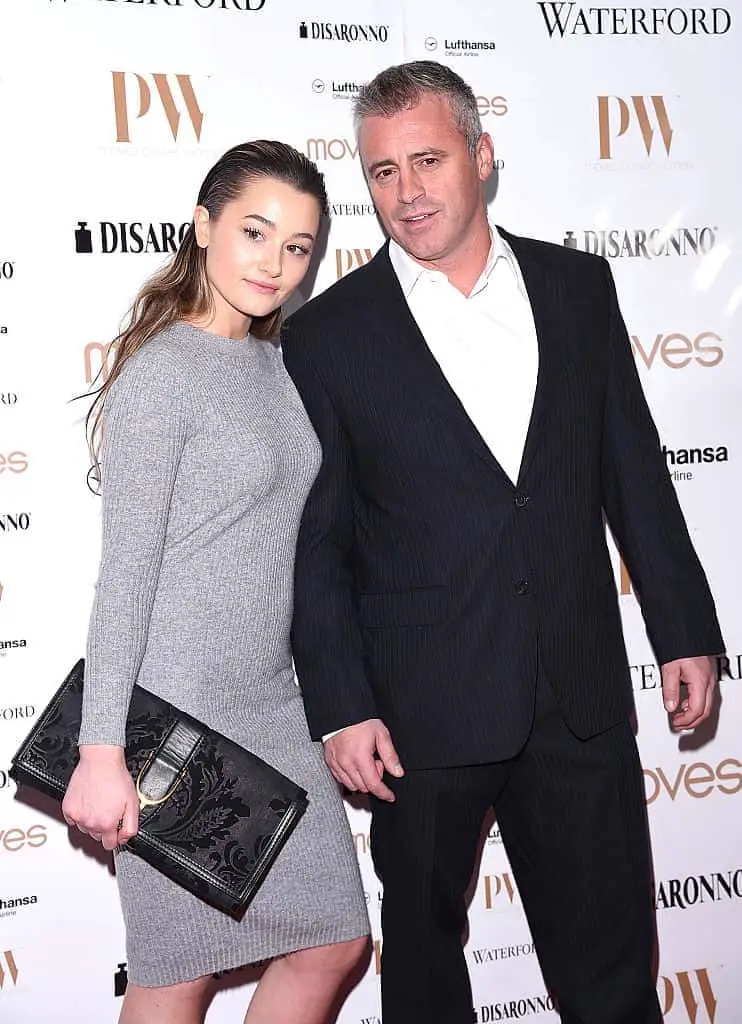 Matt spoke of fatherhood a lot and said it changed him forever. He said he didn't have a good relationship with his own father whom he met for the first time when he was eight years old. "My dad has been married eight, nine, 10 times. He was a ladies' man. Now he's old. I don't talk to him," the Man With a Plan actor said.
He and Marina enjoy watching Friends together whenever it's on. Speaking to Express UK, Matt said, "It's still on all the time, so we'll stop and watch it if we're channel surfing and it pops up. She loves to ask me questions about it. She'll say: 'Was that real? Did you really eat that? What did that taste like? Ooh, you ate that off the floor? That's gross! You're so funny, Dad.'"
Marina is one lucky girl for having such a caring and loving father like Matt. He's the father figure many dream of having in their life.