One of the reasons why Harry and Meghan stepped down from their royal duties and left Britain, probably for good, was their desire to raise their children away from the public eye and lead a quiet life. With that said, many found it strange that the couple never really stopped exposing details of their privacy with the world. It all started with the now-infamous Oprah interview during which the Sussexes accused the members of the Firm of racism and mistreatment among the rest.
From that moment on, the couple, who now resides in sunny California, never stopped giving interviews. They secured a five-year $100 million production deal with Netflix, which released their documentary recently, and made deals with Spotify.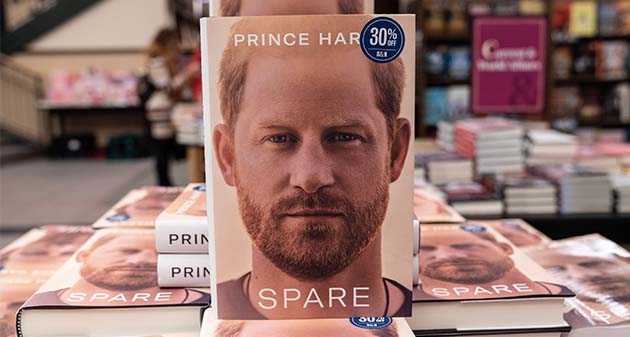 In January of this year, Harry published his much-anticipated all-tell memoir Spare which sold in a staggering 1.4 million copies on its first day in the UK, United States, and Canada. Spare has been released in 16 different languages worldwide and is expected to be the best-selling book in 2023.
"We always knew this book would fly, but it is exceeding even our most bullish expectations," Larry Finlay, managing director of Transworld Penguin Random House, said.
"As far as we know, the only books to have sold more in their first day are those starring the other Harry (Potter)."
Spare, along with Meghan and Harry's Netflix documentary series and the number of interviews they gave to the media, made their reputation among the British people to drop down to 24 percent compared to 80 percent a decade ago.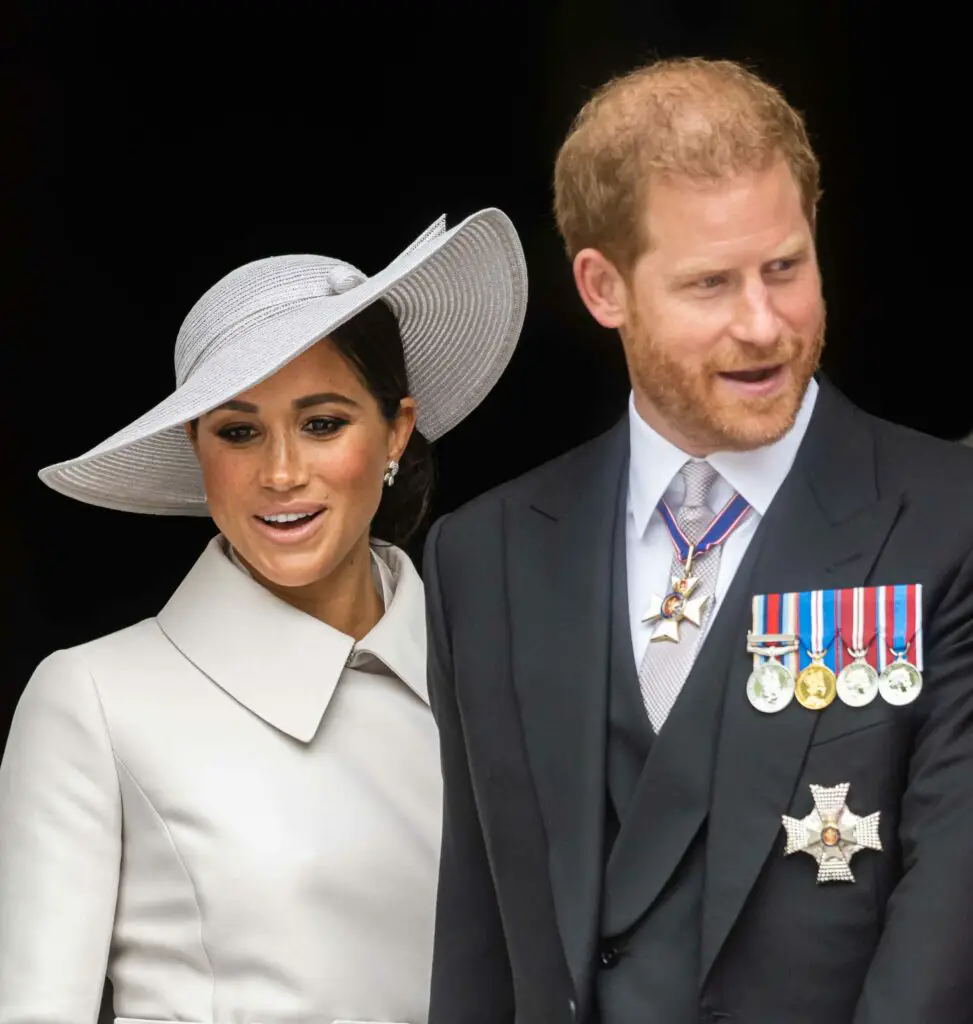 Considering the success the memoir reached, sources claim that Random House will encourage Meghan Markle to release an all-tell book herself.
"Nobody expected sales figures like the ones we are seeing," a source shared with Express UK, adding that the figures have "taken everyone by surprise."
"Harry could easily overtake the combined book sales of the Obamas, the company's current joint best-selling authors. That's why the heat is on to get Meghan's version of events – both with the Royal Family and her own family members in America – out there in print as soon as possible, ideally early next year to pick-up sales when demand for Spare slows down.
"Having seen Harry's sales, they're convinced Meghan's story in her own words can sell even more, especially in the US," the industry insider claimed.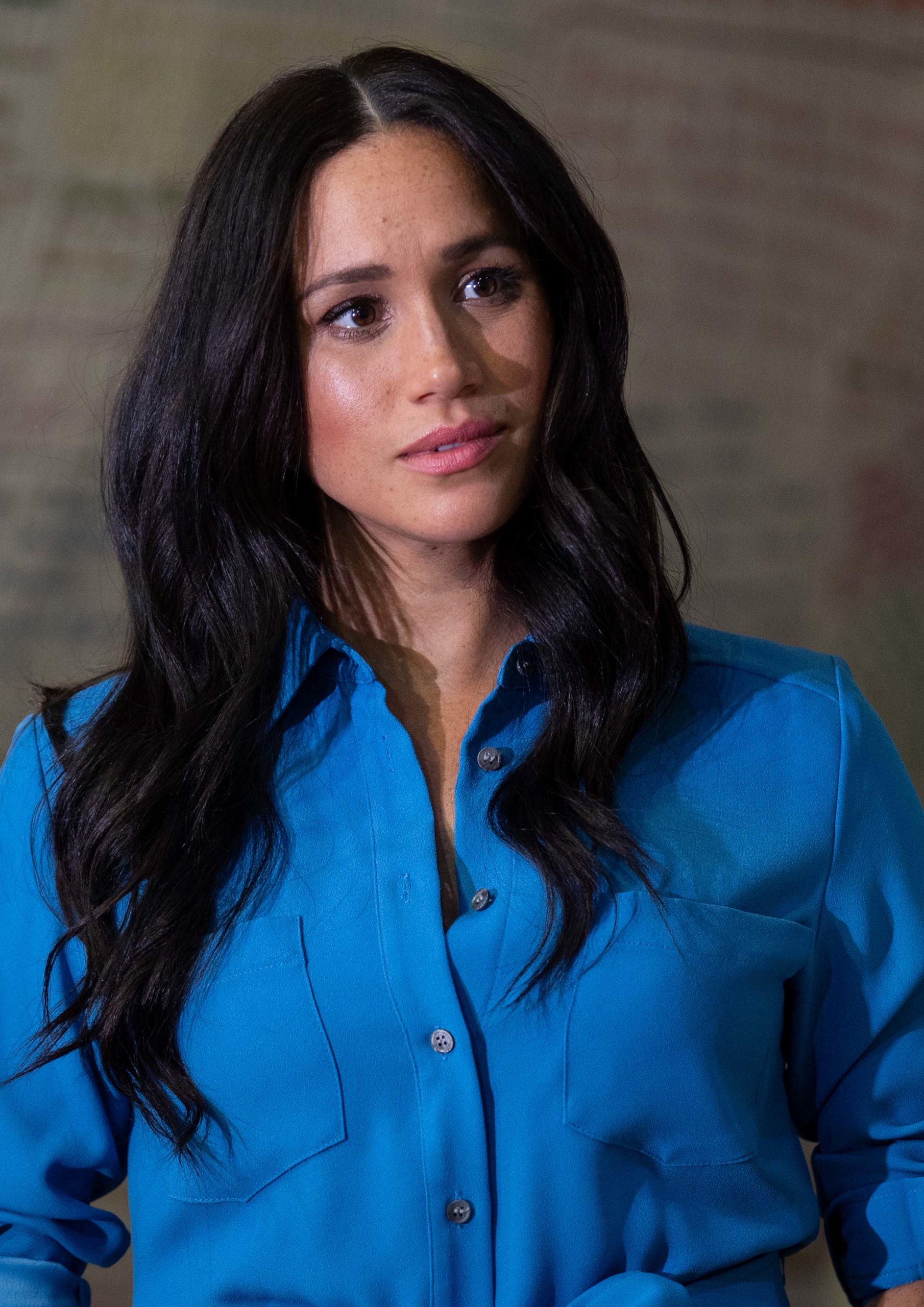 As Harry was cut-off financially when he left his royal family behind, he and Meghan have been forced to worked their way of making money and supporting their lavish lifestyle. With the deals they made, Meghan's net worth of around $60 million and the $14 million princess Diana left Harry, they seem to be doing just fine.
However, royal experts claim that Meghan isn't happy as "she had imagined [Harry] would be worth hundreds of millions, if not billions, and she is having to make up for it now," Tom Bower, the author of Reveengee: Meghan, Harry and the War Between the Windsors, calling the Duchess  "money-obsessed."
"Her great surprise and disappointment were that Prince Harry had very little money," Bower told the Express. "She wants to ride in the big Cadillacs, the private jets on command. At the moment, she needs to scrounge for those sorts of things."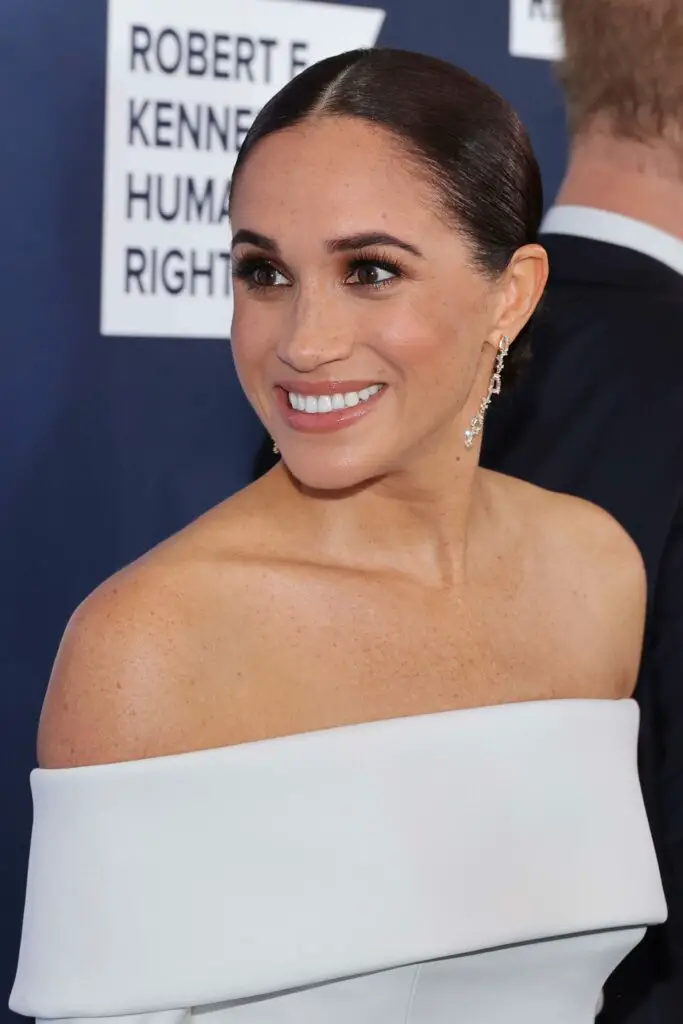 Another royal expert, Daniela Elser, shares Bower's thoughts. Writing for the New Zealand Herald, she concluded, "Does anyone think [Spotify] might have paid out the full $33 million their contract is said to be worth just for Meghan's lackluster Archetypes? (It might have debuted with much fanfare, but later episodes failed to set the podcasting charts on fire).
"The issue is not only how much they are making but how tiddly that sum is in contrast with what their new best friends are all raking in," Elser added.
What are your thoughts on this?
Please SHARE this article with your family and friends on Facebook.
Bored Daddy
Love and Peace