18-year-old Natalee Holloway went missing while on a school graduation trip to Aruba. Her mother, Beth Twitty, marks 15 years since her daughter's disappearance and hopes no other parent would ever have to deal with such heartbreaking loss.
This mother remembers how she was told that Natalee didn't show up at the hotel on the day they were about to leave the place after a night out in a club called Carlos'n Charlie's. It was reported that the girl had been spotted driving off in a grey Honda with some local men and it was the last time anyone saw her.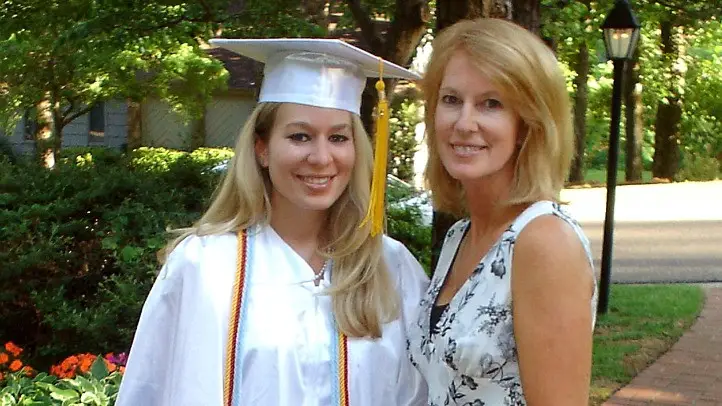 The main suspect in the disappearance of the Mountain Brook High School Alabama graduate was Joran van der Sloot. However, the case has never been solved and this man is currently serving a 28 year sentence for a murder of another woman.
Twitty is still hoping she will some day be able to learn the truth behind her daughter's disappearance on that tragic day. Today, Twitty is sharing her story with students and warns them to be extra careful. Recently, she spoke in front of a group of students in Tennessee and said, "Natalee let her guard down for a moment and in that moment she vanished."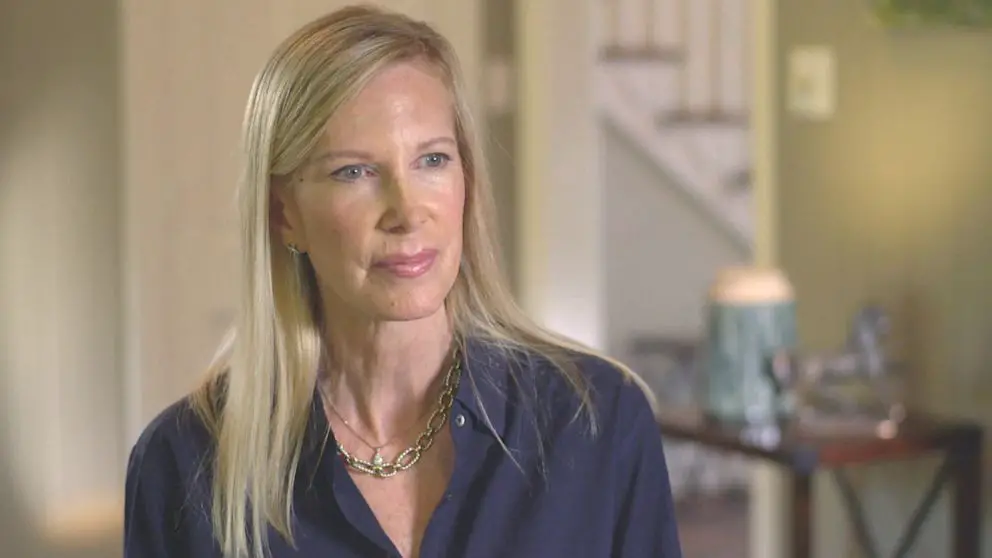 "I do hope these students will be able to connect with Natalee's story and somehow apply these personal safety and travel safety messages," she said.
You can take a look at the whole story in the video below. Share it with your family and friends and help this mother spread her word.