Holding their bundle of joy in their arms is something every parent-to-be dreams of. Brooke, a 27-year-old mother is not any different. She and her husband Elliot were looking forward to welcoming their second child into the world, but then, when this mom was in the 36th week of pregnancy, something devastating happened.
*Story contains information and images of infant loss that may be distressing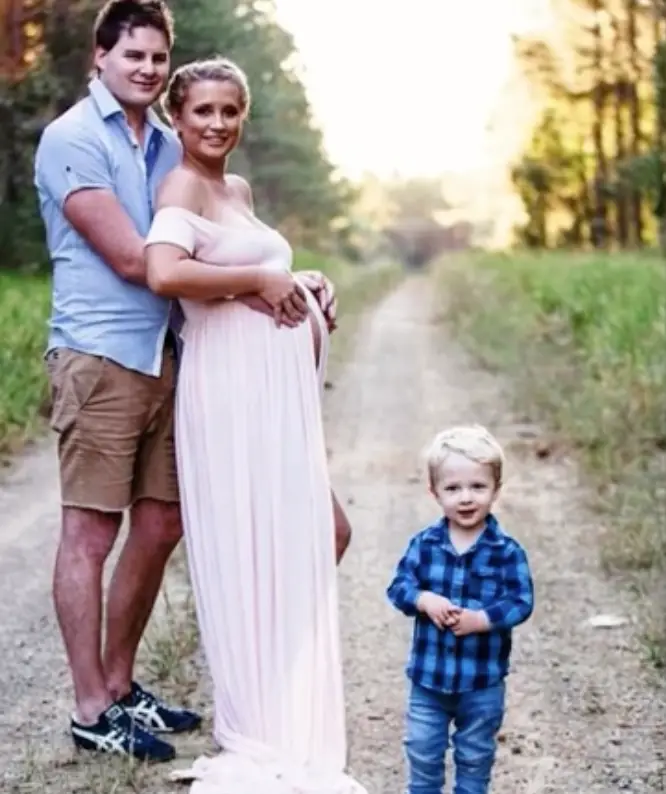 Brooke was diagnosed with heavy haemorrhage and she lost 1.7 litres of blood. She did fear for her life, but it was nothing compared to her worry for her unborn child.
Sadly, the ultrasound showed that the sweet baby didn't show any signs of life. This mom's heart broke into a million pieces and she was the one who shared the devastating news with her husband. Elliot was heartbroken as well. He fell to the ground and couldn't believe he would never get to meet his baby.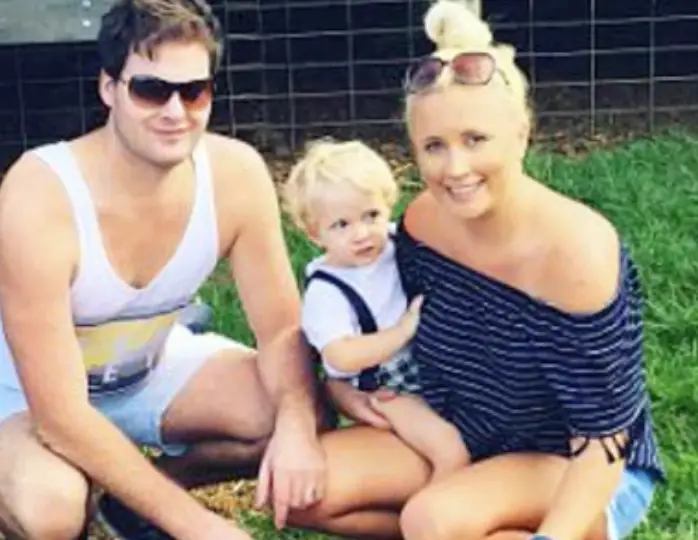 "My heart was broken. I looked at the ultrasound screen and could see the lifeless body of the baby inside me. It's an image I can never erase from my mind," Brooke said, according to Spanish site Viralista.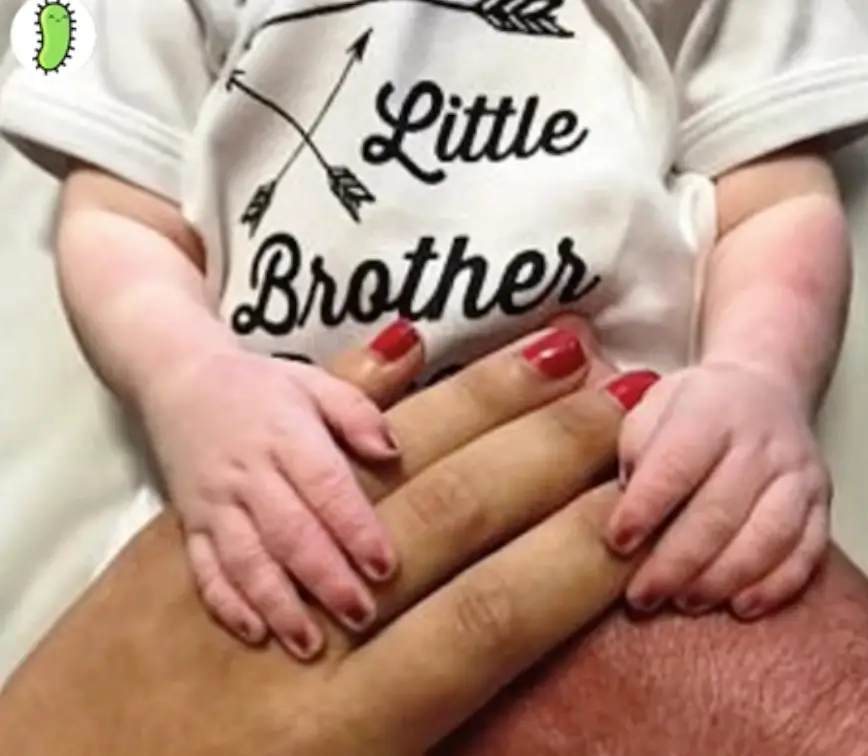 Despite her grief, Brooke gathered strength to share her story with the rest of the world. She did this because she believes a mistake had been done and it could have been easily avoided. She doesn't want any other parent to ever experience the pain she and her husband felt.
Namely, this grieving mom explained how she suffered a placental abruption, meaning the wall of her uterus came off partially. That caused her to bleed and stopped the supply of oxygen to the baby. It was later determined how Brooke suffered from genetic coagulation disorder known as Factor V Leiden which could be easily detected by a simple blood test.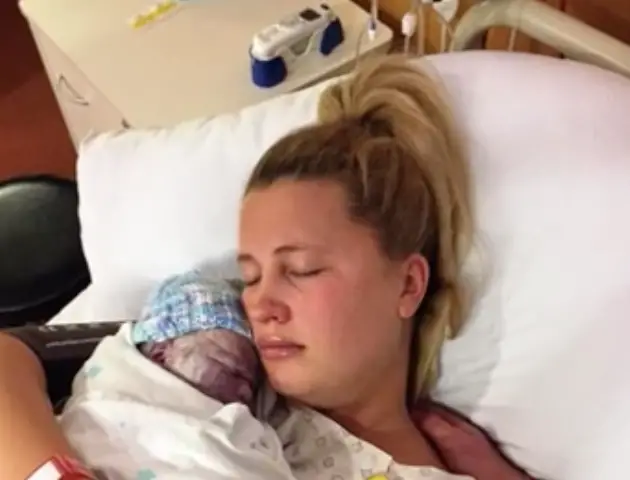 Brooke is now urging future mothers to always ask for such test to be done during their pregnancies.
Please share this story with your family and friends, it may save a life.