Many of his closest family and friends were there to say their final goodbyes to Prince Philip, The Duke of Edinburgh. Among them was his grandson, Prince Harry, who stepped foot on British soil after over a year in the States. His wife Meghan Markle, however, missed the funeral ceremony. The reason why, according to her, was that her physician advised her not to travel, having in mind she and Harry are expecting their second child.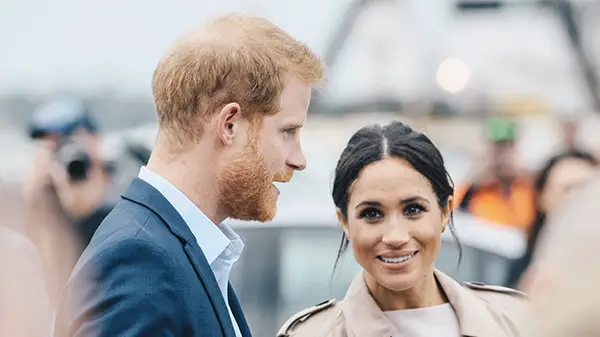 Some of her closest friends spoke to the press and said how the former actress didn't accompany her husband to Britain because she wanted to avoid being "the center of attention." She, however, sent a wreath and a handwritten note.
Meghan was said to had had a good relationship with Prince Philip, but as we all know, the things between The Sussexes and the rest of the royal family haven't been smooth sailing. It started with Harry and Meghan stepping down from their royal duties and leaving Britain and continued with the interview the couple had with Oprah during which they revealed a lot of things.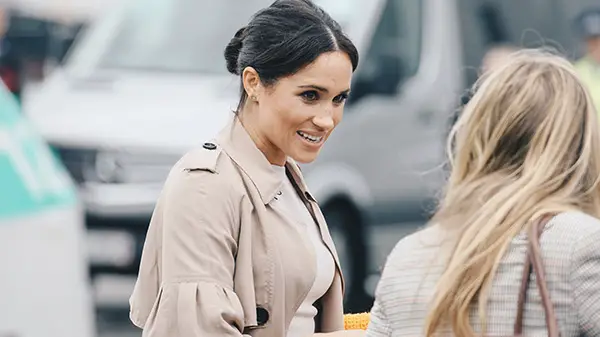 Meghan, for once, indicated she had been silenced and not much was done for her well-being after she opened up about her suicidal thoughts to some senior royals. The couple also said how there were conversations of how dark Archie's skin might be. Harry said he was trapped in the system, saying that his father and brother still are.
All these comments and accusations created a stir, and the interview was a top topic for quite some time.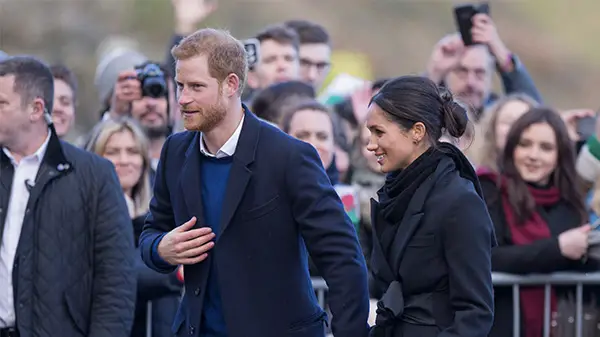 With the passing of prince Philip, many hoped the things between the brother, William and Harry, would get better. They didn't walk shoulder to shoulder at their grandfather's funeral, but were seen talking to one another.
As quoted by Express, royal commentator Christina Garibaldi said: "William thinks Harry chose fame over family. A source tells us that 'William feels that Harry has got too big for his boots since moving to California and that success and Hollywood has gone to his head."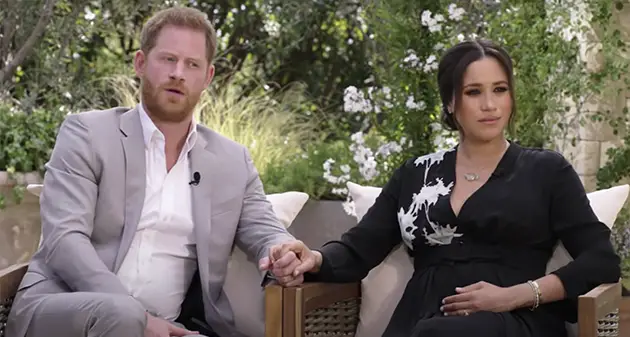 Royal author Penny Junior spoke to Daily Mail. "My hope is that if something good can come out of the Duke's death it will be that it brings the family together. But clearly there is a lot of hurt there on all sides, and I imagine they will all be feeling apprehensive about seeing one another again," she said. "With luck, their desire to support the Queen and pull together for her sake, which I am sure is what the Duke would have wanted, will win the day."
Daily Mail reports that according to a source, Meghan also wants to put her differences with the royals aside and is ready to forgive the family. "Meghan said her main concern right now is supporting Harry" the friend told the Daily Mail. "She said she left it up to him as to whether or not she would attend the funeral. Meghan said it's during these times when family should come together, put their differences aside and unite as one."
Hopefully, it will all turn out for the best for the Royal family.