The name of Meghan Markle made plenty of headlines over the years and the media is still interested in every step she makes. From the moment she started dating Prince Harry until this very day all eyes have been on her. Many accuse her of dragging her husband away from his family, but there are also those who understand their decision to step down from their royal duties and settle down in California.
After Queen Elizabeth's passing, Meghan was yet again a hot topic among royal experts. One of them, Today anchor Karl Stefanovic, who doesn't hide the fact that he's not fond of the former Suits star, implied that pictures of Meghan wiping away tears might be misleading.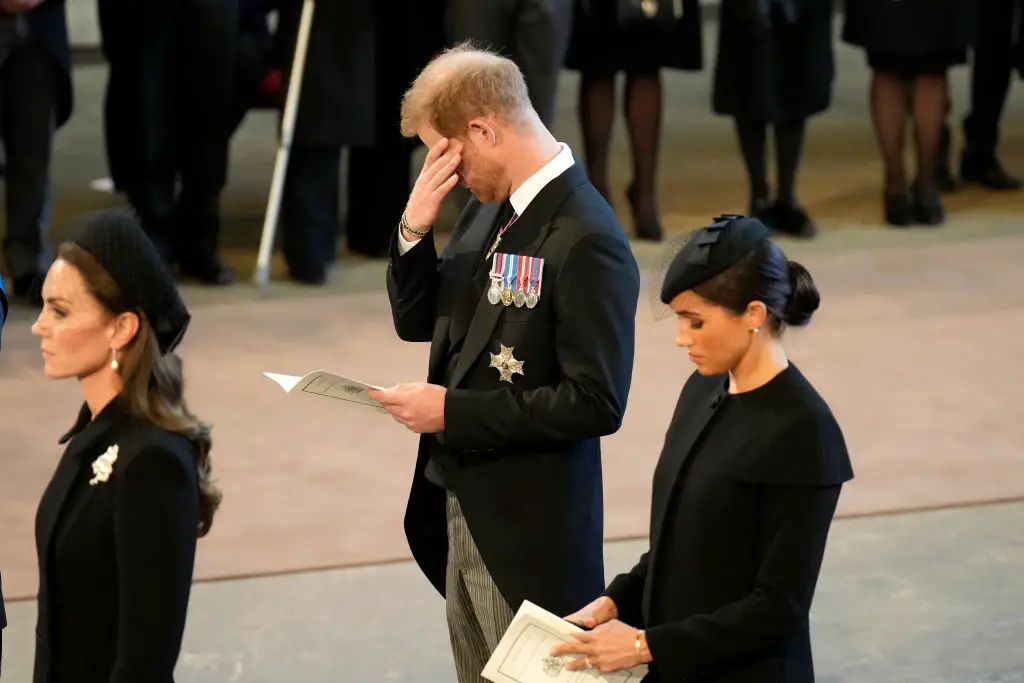 As he covered the Queen's funeral for Today, anchor Stefanovic made fun of Meghan for crying at the funeral.
"There's been lots of photos around and interpretations of photos and reading into photos [meanings] that may or may not be true," Stefanovic said.
"'There's a couple of Meghan, um, with a tear running down her face – apparently – and also even one of Princess Charlotte that everyone was saying she was crying, and we don't know if it was true or not."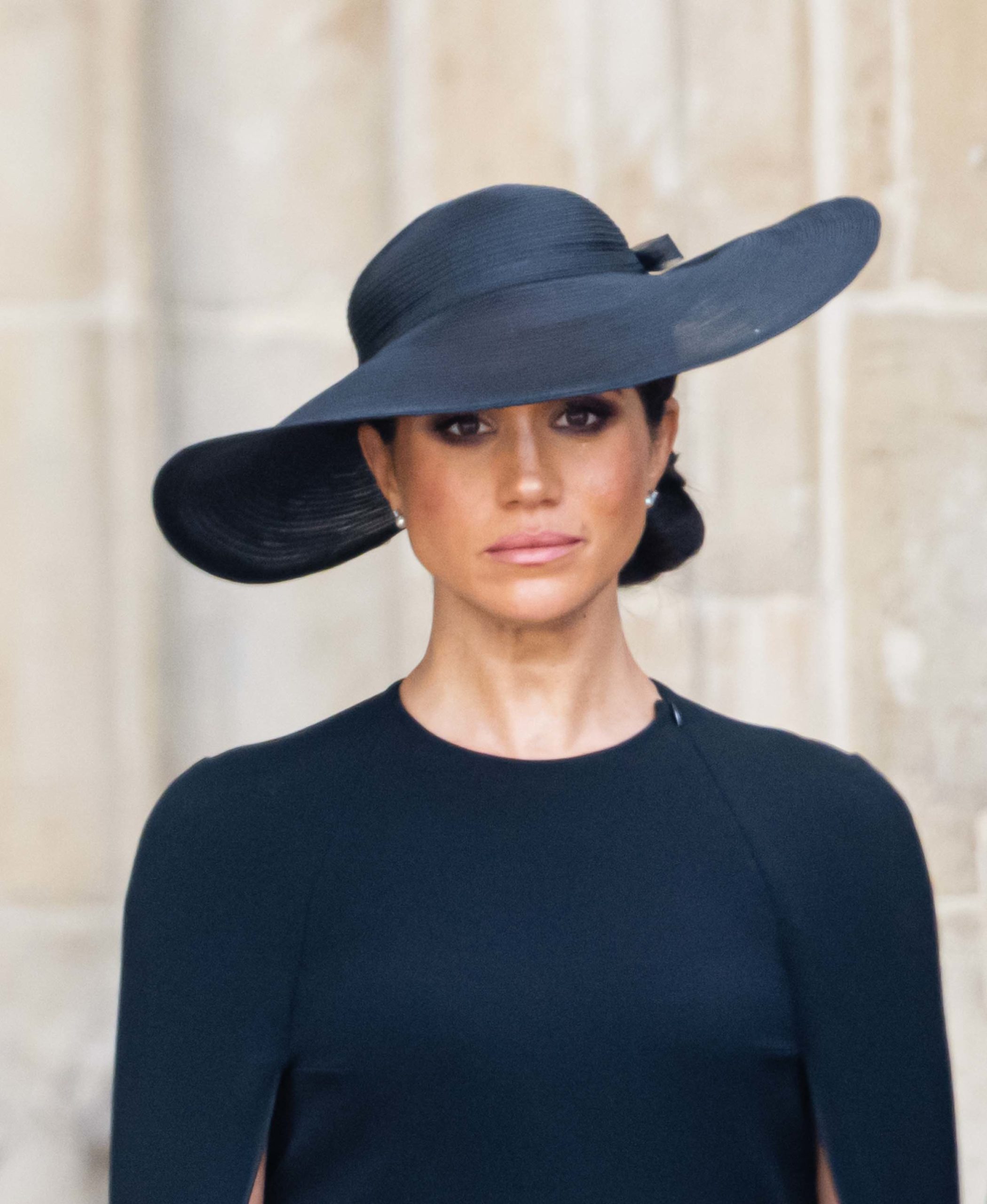 Well, Stefanovic is far from alone in suggesting that Meghan's crying wasn't genuine.
Royal expert Angela Levin, who is the author of a number of books about the British royal family, says that it is not coincidence that Meghan shed tears from her left eye.
Levin recalled a 2014 interview involving Meghan Markle in which she could be heard saying that she can force herself to cry whenever she wishes. "Oh I can do that so well!" Meghan said when asked if she can cry 'on demand.'
"Meghan managed an artificial tear or at least I think it was," Angela Levein told TalkTV.
"She said the one thing she's learned is how to cry out of her left eye. Count to four she said to the person and watch me and a tear came down. Not all actresses can make tears."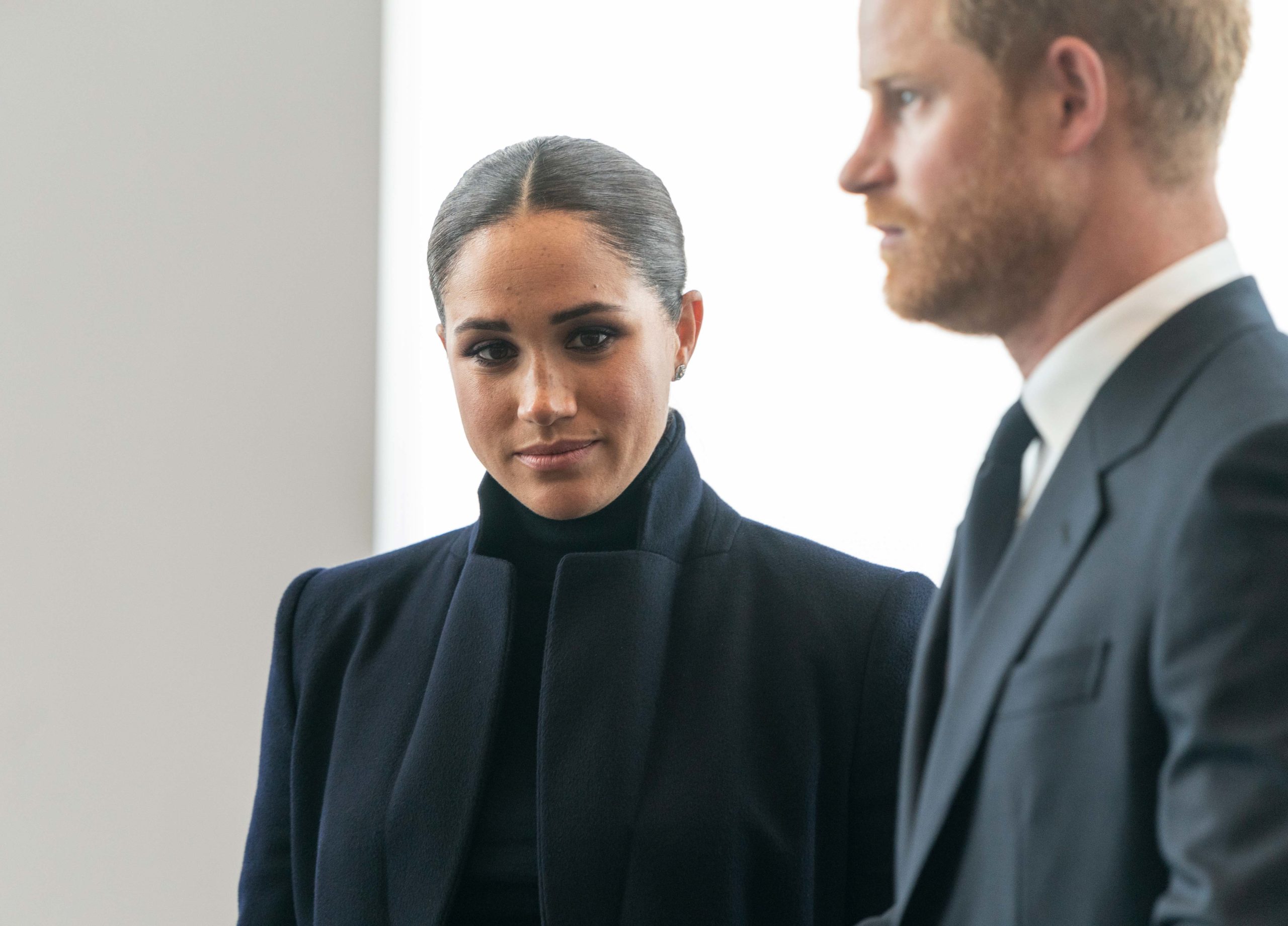 Of course, there are also those who believe Meghan's tears were genuine.
Jonathan Sacerdoti, royal commentator, referred to the accusations against Meghan as 'unfair,' while body language expert Adrianne Carter said it's not easy to decided whether Meghan cried for real or not.
"Meghan certainly knows that tears would be spotted and photographed," Carter said.
The former Suits star never answered back, she only spoke of her relationship with Queen Elizabeth and claimed the two were very close.
"There's been such an outpouring of love and support. I'm really grateful that I was able to be with my husband to support him, especially during that time. What's so beautiful is to look at the legacy that his grandmother was able to leave on so many fronts," Meghan told Variety.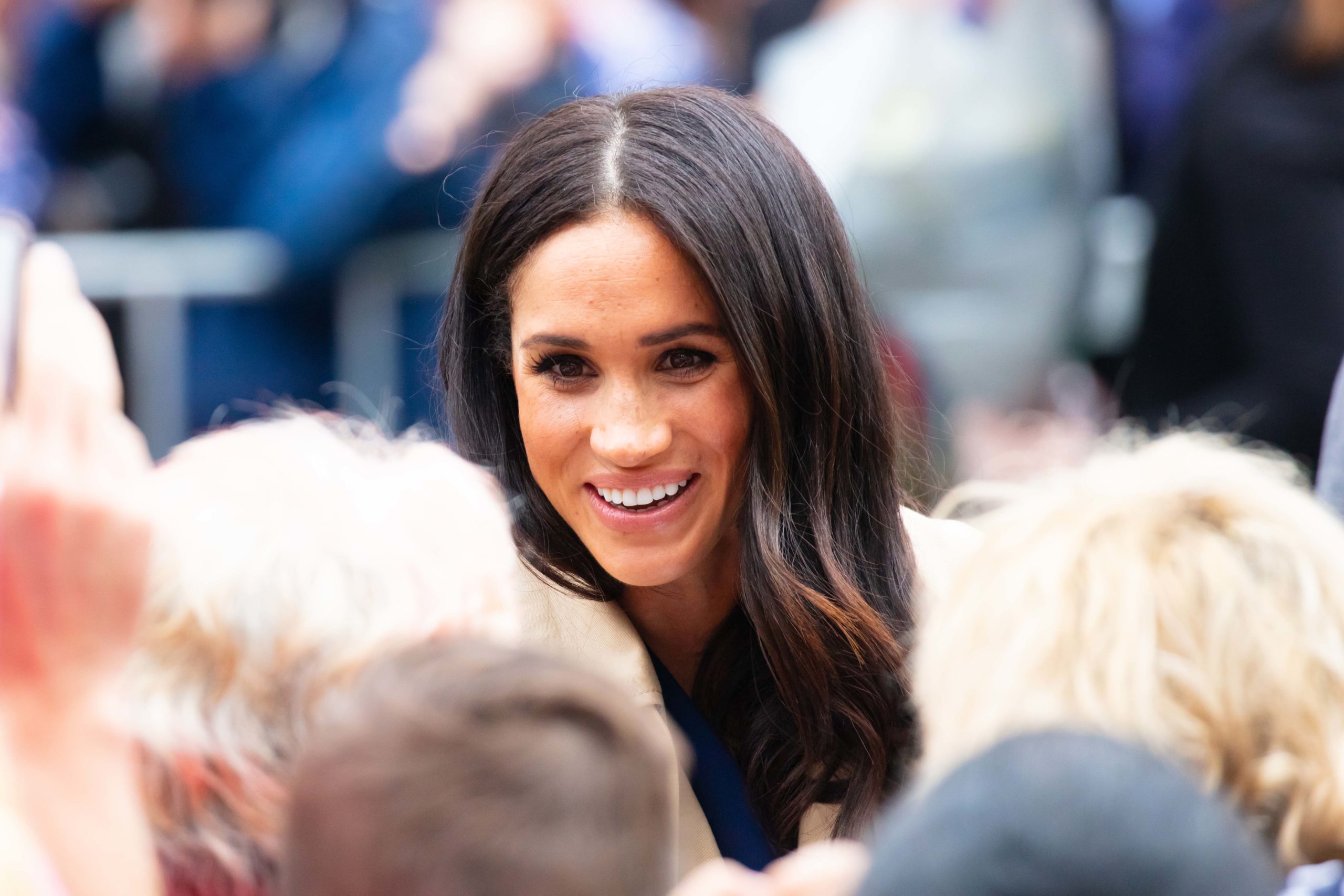 No matter the true reasons behind the Megxit which has shaken the grounds of the relationship between the Sussexes and the rest of the royals, royal experts believe that things are about to get better, or maybe not.
Apparently, Charles continued his mother's tradition of gathering the entire family together for Christmas and Harry and Meghan were invited but they declined the invitation.
According to royal author Katie Nicholl, the Sussexes prefer to stay in sunny California.
"Christmas is always a really special time for the Royal Family where they traditionally come together," Nicholl told Entertainment Tonight.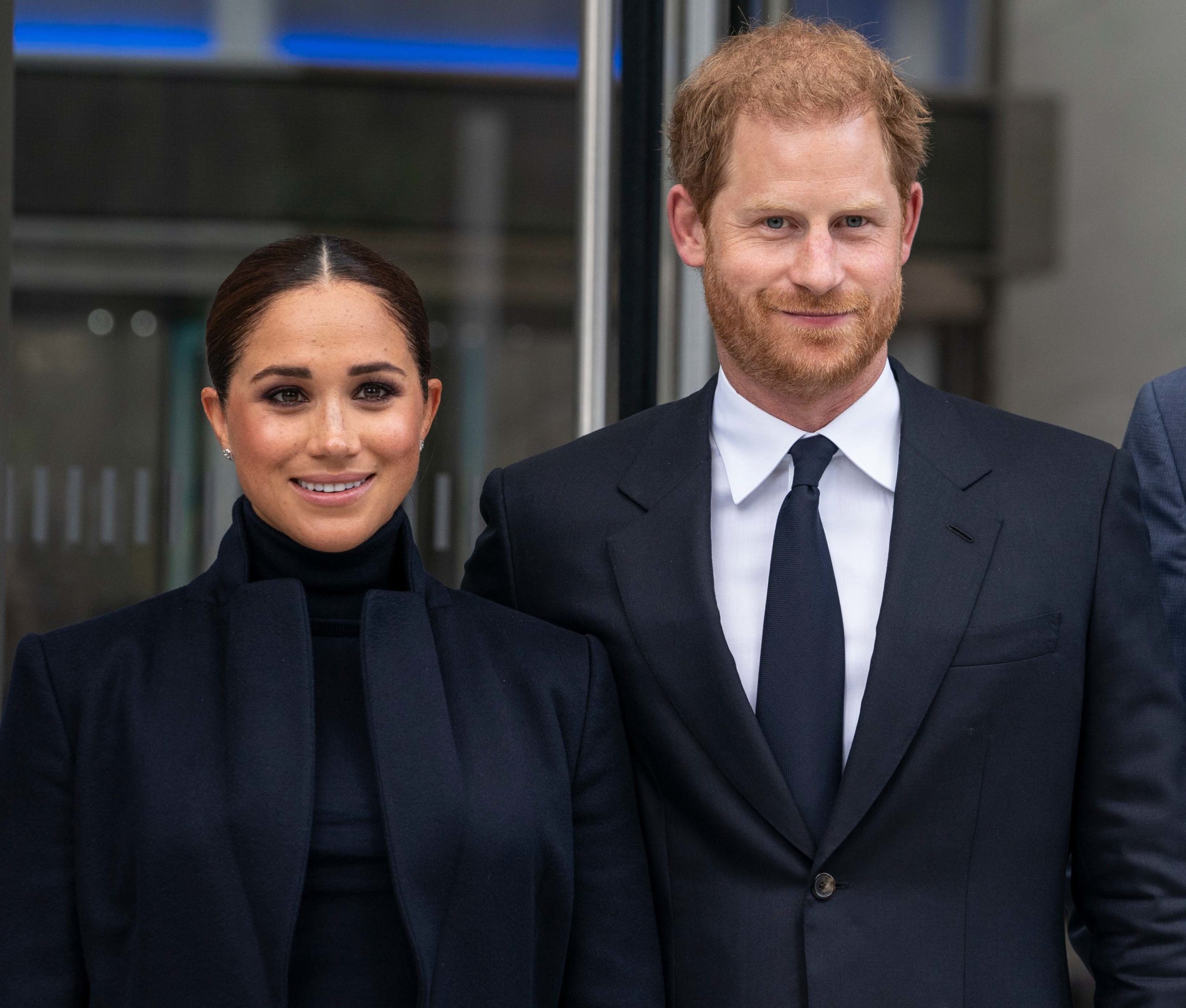 "That has always been at Sandringham and my understanding is that King Charles is going to follow his mother's tradition and host a family Christmas at Sandringham this year.
"Harry and Meghan have been invited for Christmas but it's our understanding that they won't be coming over to the UK, they will be spending the holiday season in California."
What do you think of the accusations against Meghan regarding her tears for Queen Elizabeth's passing?
Please SHARE this article with your family and friends on Facebook.
Bored Daddy
Love and Peace