Most people are attracted to reality shows. Whether it is some sorts of survivals, discovering music talents, or dancing, the truth is that these shows are very popular.
Now, if you are a fan of both reality shows and home design and renovations, you are likely a huge admirer of Fixer Upper. With Chip and Joanna Gaines running the show, it attracted a huge audience throughout the five seasons it aired.
However, this couple that we all love so much isn't only famous for their renovating skills, but for their hearts of gold too. Over the years, they have donated money to charities on many occasions and never miss a chance to ask from the public to do the same.
Back in 2019, following a visit of St. Jude Children's Hospital in Memphis, Tennessee, Chip and Joanna donated $1.5 million.
But for the writer of No Pain, No Gains, being a celeb made him reconsider his way of living after an incident involving his son took place.
"When I came to the realization that fame had essentially taken over and consumed my entire existence, it was a bit of a sad moment," Chip started his story.
The family was at a flee market one day and their son, Duke, went ahead of them but he was still nearby. However, that's when a crowd gathered around Chip and Joanna wanting to take photos with them.
"We had clearly reached the point in our careers when we were recognizable in public, so the experience had started to feel a little bit routine for us. However, at that same moment, I sort of lost the connection with Duke," Chip explained.
"And so I was basically on my way to kind of gobble him up and get him back into a safe place, and at about that same second, I was surrounded by this group of people," he added.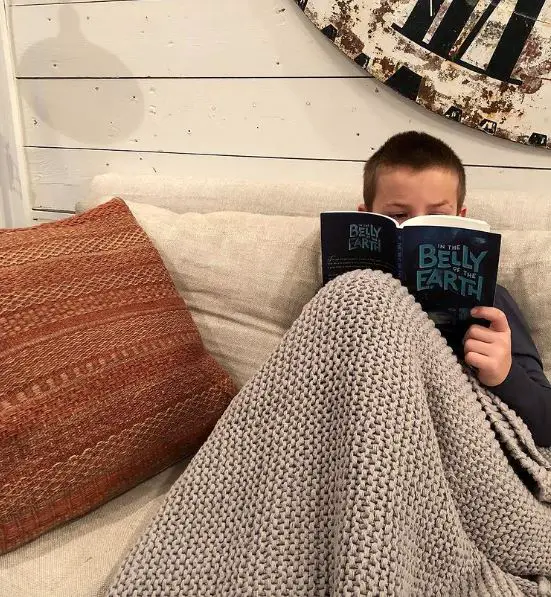 "It was sort of a disturbing series of events only because I realized at that moment I wasn't able to communicate accurately that I was actually a desperate father trying to get my son into a safe place, but at the same time kind of trying to resonate with these people and trying to not be rude and all the things that we struggle with in a typical situation," he said.
Chip got the feeling that being a celebrity robbed him of his identity.
"But it was a bit of a shock to me, and I would honestly say that it pushed me into a spiral where who I was in this well-known scenario really overshadowed who I was as a father and as a human," he added.
"And in some of the major life decisions you have to make in these situations, it sort of forced me to consider whether or not all of this was worthwhile."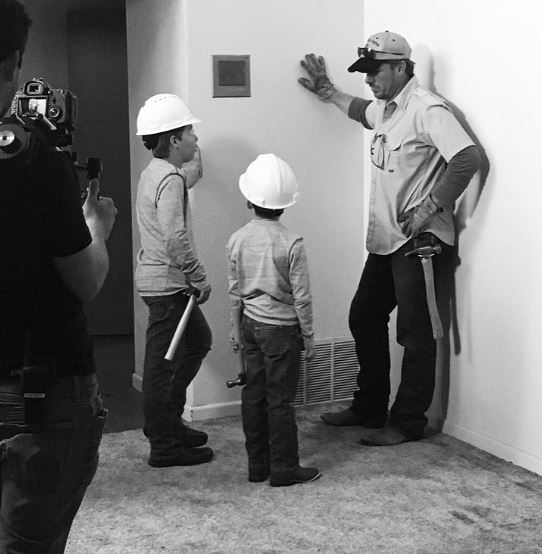 In 2021, the Gainers' show Fixer Upper: Welcome Home made a comeback on Discovery+.
Please SHARE this article with your family and friends on Facebook.
Bored Daddy
Love and Peace