Irene Cara, the singer and actress best known for her title tracks in the early '80s films Fame and Flashdance died age 63.
Irene was a recipient of an Academy Award for Best Original Song and a Grammy award.
Irene's passing was announced by her publicist Judith Moose who wrote that the singer/actress died in her Florida home but the reason behind the tragic event remains unknown.
"Please share your thoughts and memories of Irene," Moose said in a tweet. "I'll be reading each and every one of them and know she'll be smiling from Heaven. She adored her fans.
"She was a beautifully gifted soul whose legacy will live forever through her music and films."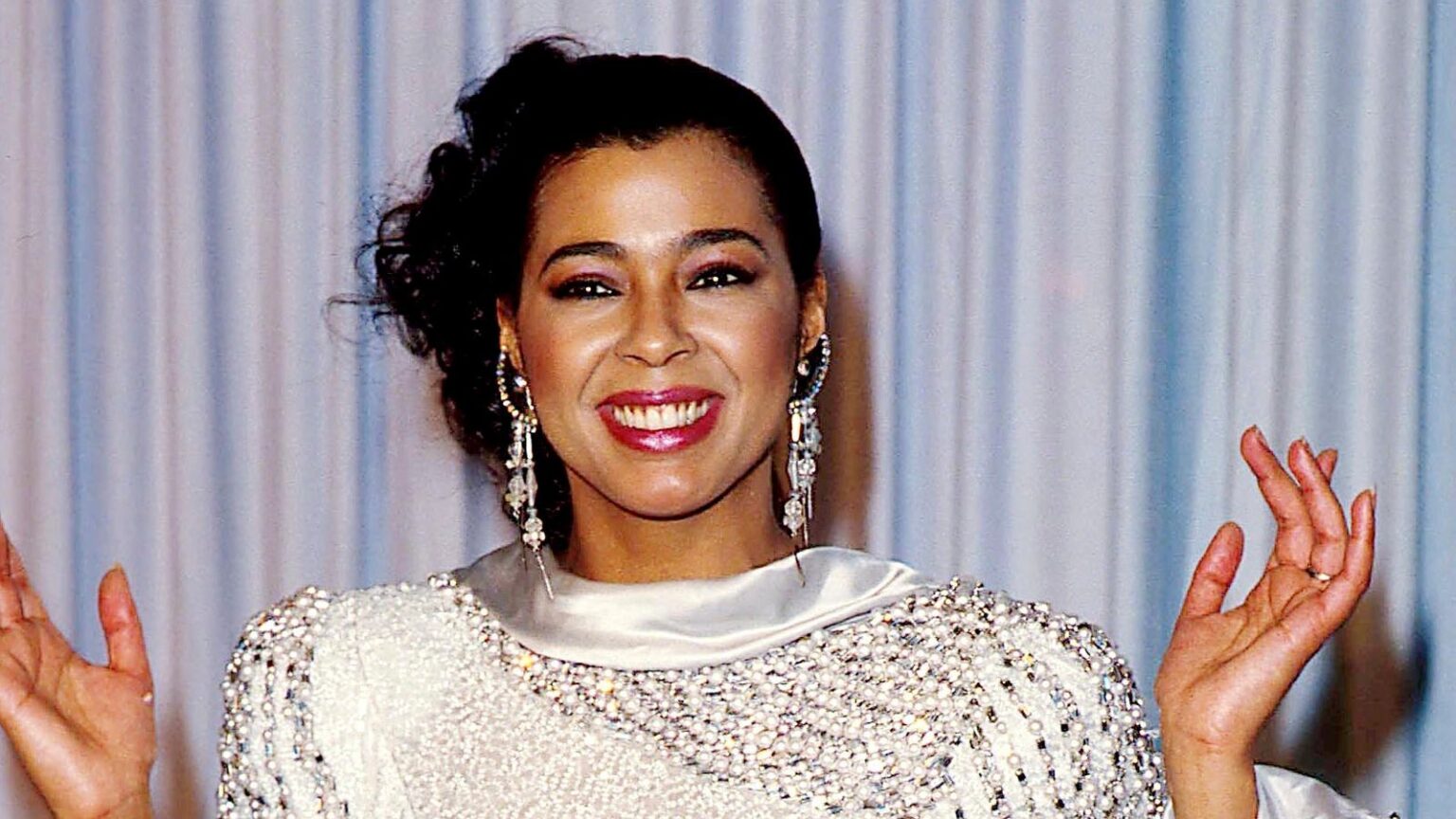 Irene was born in New York City in 1962, and she first dazzled audiences when she was just five years old. She had an immense talent for singing, dancing, and acting and appeared both on stage and TV, including Johnny Carson's The Tonight Show at a young age during the 1970s.
Over the years, she appeared in a number of on-and-off Broadway musicals as well as films such as D.C Cab, with Mr. T, and City Heat, in which she starred alongside Burt Reynolds and Clint Eastwood. Irene became an icon of her generation.
Among those who paid tribute to her life and work was actor Lee Curreri, who starred alongside her in Fame. He posted a black and white picture of Irene on his Instagram page, accompanied by a heart emoji.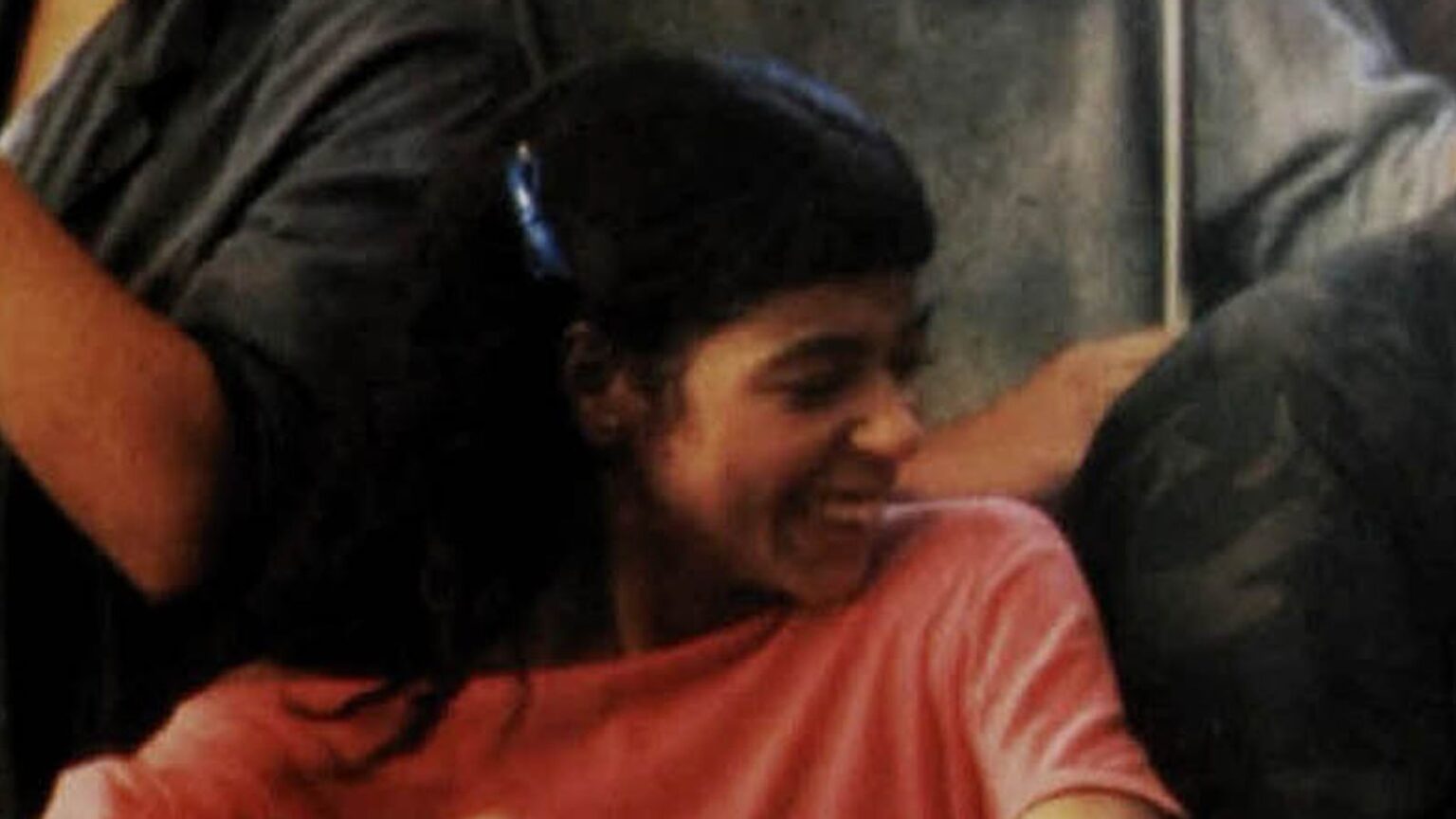 Rest in peace, Irene.
Our thoughts and prayers are with the family.
Please SHARE this article with your family and friends on Facebook to pay tribute to Irene.
Bored Daddy
Love and Peace