Maureen McCormick rose to fame with her role of Marcia Brady in the ABC television sitcom The Brady Bunch, which ran from 1969 to 1974. Later, she appeared in several spin-offs, including The Brady Kids, The Brady Bunch Hour, The Brady Brides and A Very Brady Christmas.
Maureen started her career when she was just six years old after she won the Baby Miss San Fernando Valley contest. What followed were a number of commercials. For a long time, Maureen was considered a teen idol with millions of fans.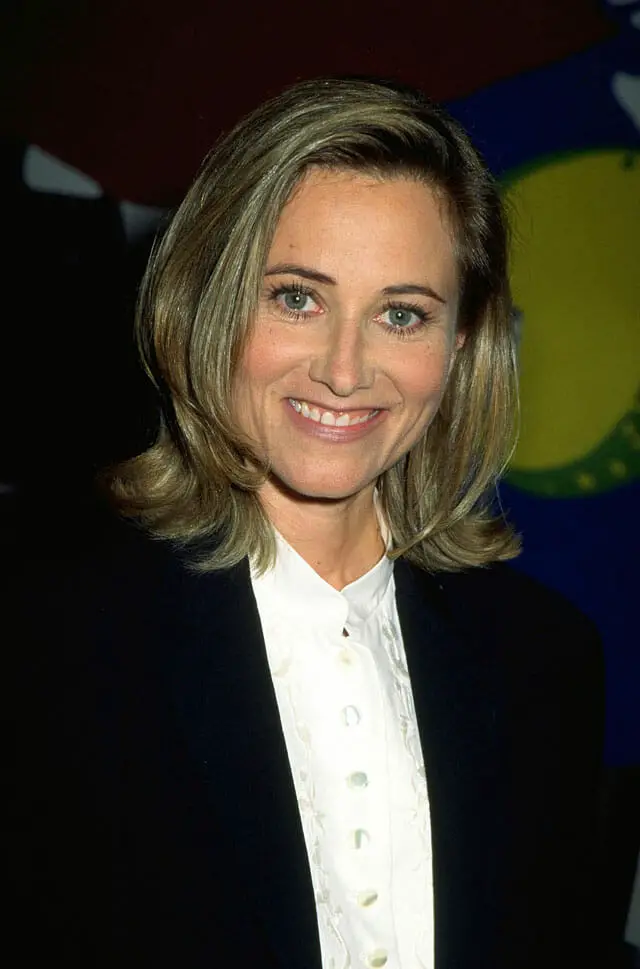 At the time The Brady Bunch ended, Maureen's career didn't go as planned and she started using substances. On top of that, she struggled mentally as well.
"I've been through a lot of hard times, but I take all those experiences and learn and grow from them," she told People in 2016.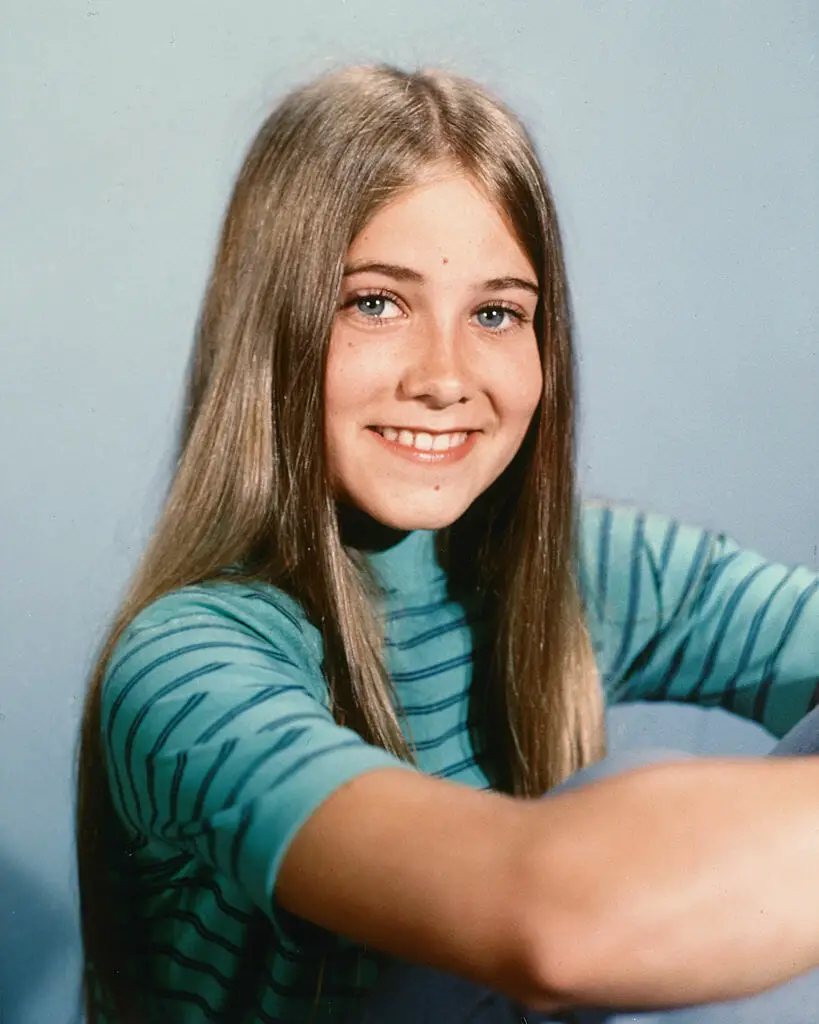 During the darkest period of her life, when she felt like there was no way out and struggled to keep herself away from drugs, she met the man of her life at a concert.
"I turned around and saw this guy behind me," McCormick wrote in her autobiography, Here's the Story: Surviving Marcia Brady and Finding My True Voice.
"I'd never seen him before. He had dark hair, a great build, and chiseled features. I looked straight into his eyes and thought, 'This is the man I'm going to marry.'"
The man was Michael Cummings. Once she learnt his name and who he was, Maureen started attending the same Bible studies as him. She would also sit next to him at church.
Once they went on a date, they both knew they were meant for each other and it was the start of a relationship and later a marriage which still lasts.
"She was very honest with me from day one. She has always been honest with me, an open book. And I was never worried about her reverting to her old behavior as I figured, whatever comes up, we will just deal with it," Cummings told Daily Mail in 2015. He was her biggest support whenever she felt fragile and was tempted to turn to alcohol and drugs. "Michael said that he'd made a life-long commitment and decided he was going to work at it until it's unworkable," she wrote in her 2008 autobiography. "He thought child stardom had arrested my development, and in many ways he was right."
The couple welcomed daughter Natalie and will be celebrating their 37th wedding anniversary in March of this year.
"I know there's one reason that Michael and I managed to stay together through all the heavy-duty ups and downs: our faith," she wrote. "The two of us had faith that our love, despite all of our problems, was real, strong, durable, and worth sticking around for. Our faith made us believe our love was real."
Besides being a huge film star back in the day, Maureen has also released a music album which received negative reviews from music critics. She has also been part of few reality shows, including Celebrity Fit Club and I'm a Celebrity…Get Me Out of Here!