True love always finds a way. No matter the circumstances, when two people are in love, they would do all in their power to stay together even if it takes years for them to reunite.
When Penny Umbers and Mark Bethel met, they both knew they were meant for one another. She was living and England and he was from Nassau, Bahamas, but was studying in Nottingham. She was 16 and he was 17 at the time. The two stayed together through secondary school and college. They studied at different universities which were located nearby so that they could continue seeing each other.
Their love was pure and strong, that is why Penny was left utterly heartbroken when he decided to return to his homeland and leave her behind.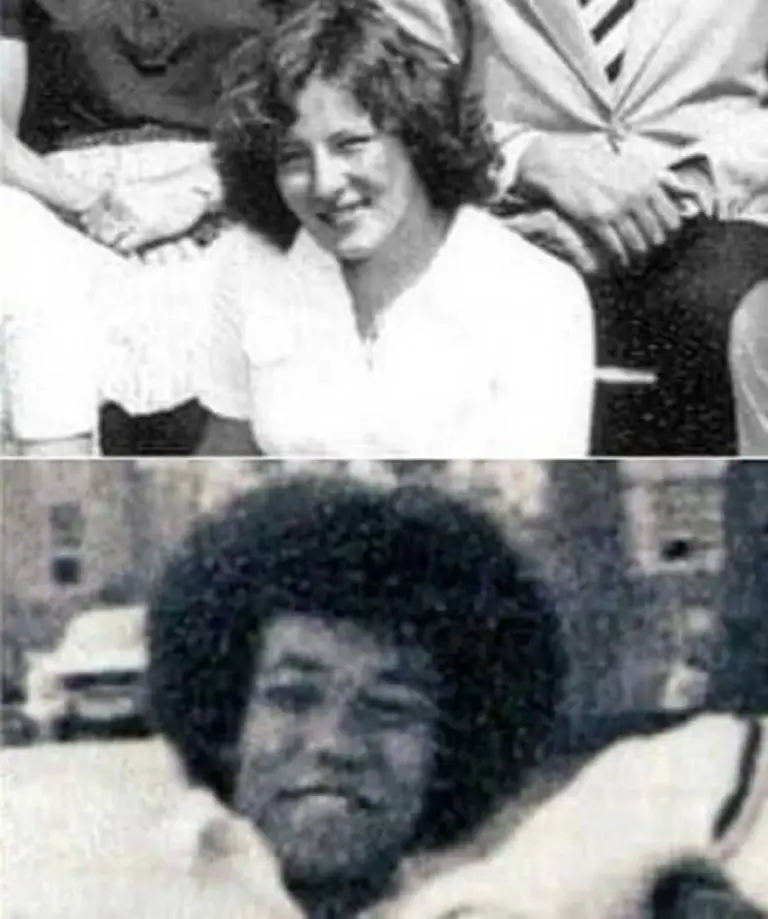 Years passed by, but Penny never forgot her first and true love. She married twice and divorced both times. Mark also married someone else, but that union also ended with divorce.
39 years later, he reached to her through social media and that's when she learned the heartbreaking reason behind his decision to leave her when they were young.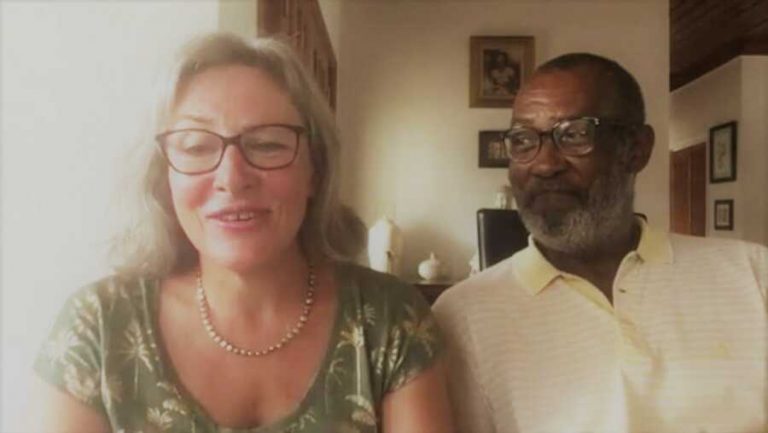 Mark explained how Penny's father was against their relationship because his daughter is white and Mark is black. While at secondary school, Penny's dad approached Mark and said to him: "You've had your fun, now move on, boy."
When he realized that Mark wasn't planning on splitting with Penny, her father went to Mark's college and threatened to pull ties to have his scholarship taken away.
"I didn't have a lot of force. I was in a new nation, 3,000 kilometres from home. My scholarship was my only source of income." Mark explained. Unfortunately, Mark was still very young and felt like he didn't have a choice.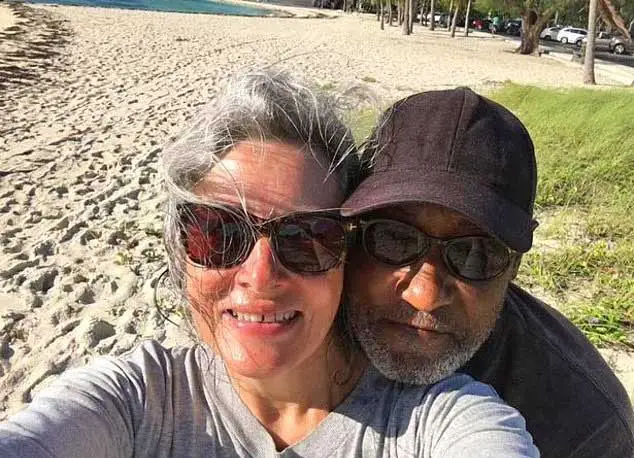 However, just as the two agreed to reunite, the COVID-19 pandemic prevented them to see each other again. They had to wait a year and a half before Penny was able to travel to Nassau. When they saw each other, they picked up where they left off almost four decades ago. What's most, they are now planning their wedding.
Penny was heartbroken to learn that it was her father who ruined her relationship, but since he's suffering from Alzheimer's, she can't confront him.
Penny and Mark published a book about their life titled "39 Years in the Wilderness."
"We have had 39 lost years yet we are anticipating a truly incredible future," Mark said.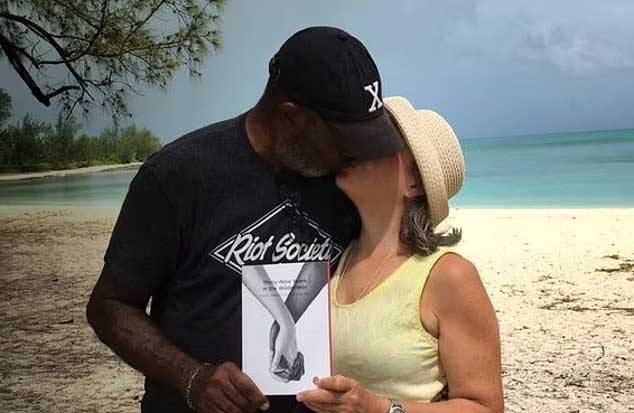 We are glad these two finally found their happiness.