Henry is a cute Boston Terrier whose humans love him to the moon and back. Having him around is a true blessing, especially after a heroic deed he did recently.
One night, Henry started acting strange. He never barked at night, but this particular evening he seemed quite distressed and wouldn't let his owners sleep. He also kept getting inside and out the nursery where the baby was sleeping and was trying to keep her awake. The baby's mom, Kelly Andrew, got a bit mad and decided to get up and see why the dog was upset. She didn't want him waking up the baby because she was sick and needed a good night sleep.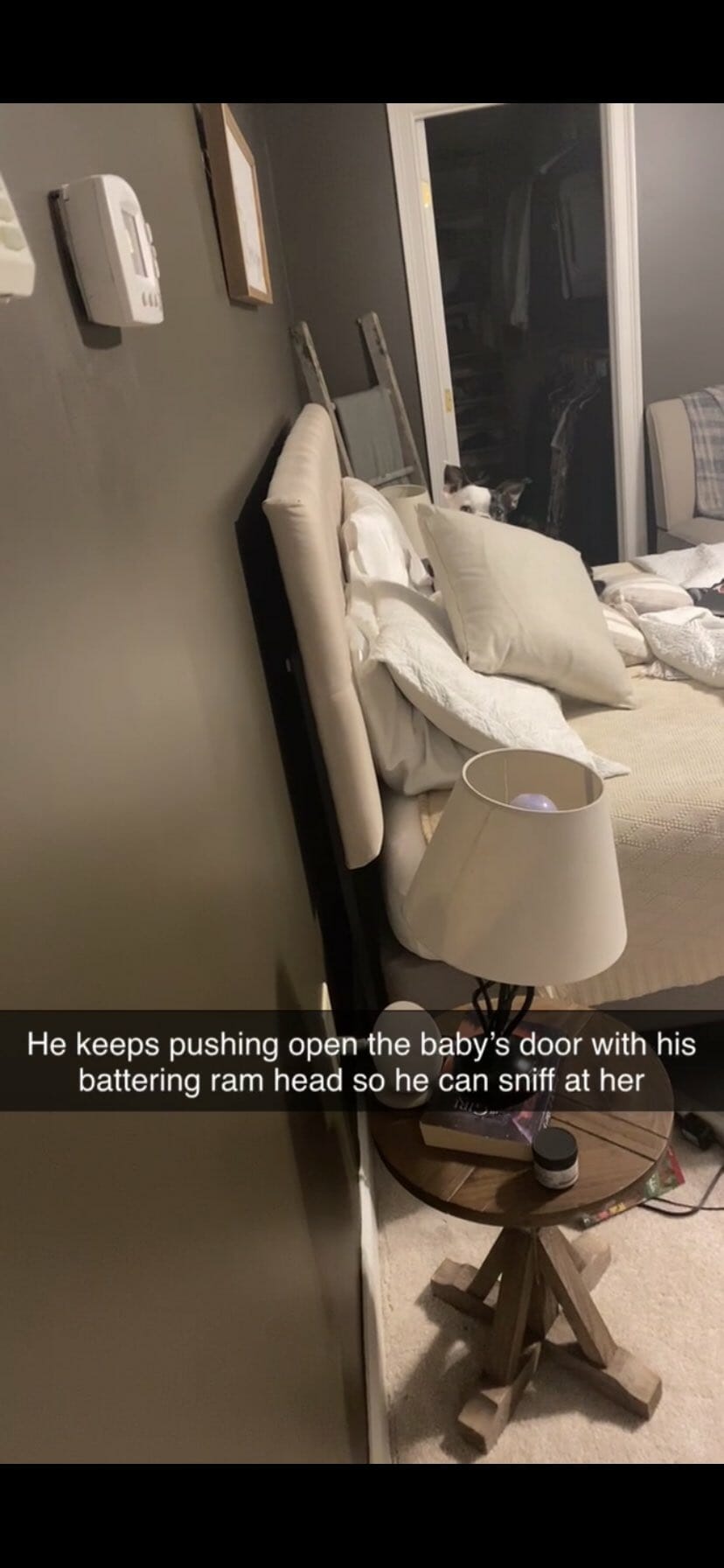 When she approached her baby, Kelly realized the little one wasn't breathing. She called the ambulance and the girl was rushed to the hospital. It was then that Kelly learned the dog could sense there was a problem and was only trying to alert the family.
"I don't know what would have happened if he hadn't woken her," Kelly wrote on Twitter. "We don't deserve dogs."
The baby spent the night at the hospital and is now doing much better.
Kelly also thanked the staff at the ER for their quick reaction and for saving her daughter. Had it not been for them and Henry the night could easily end up with a tragedy.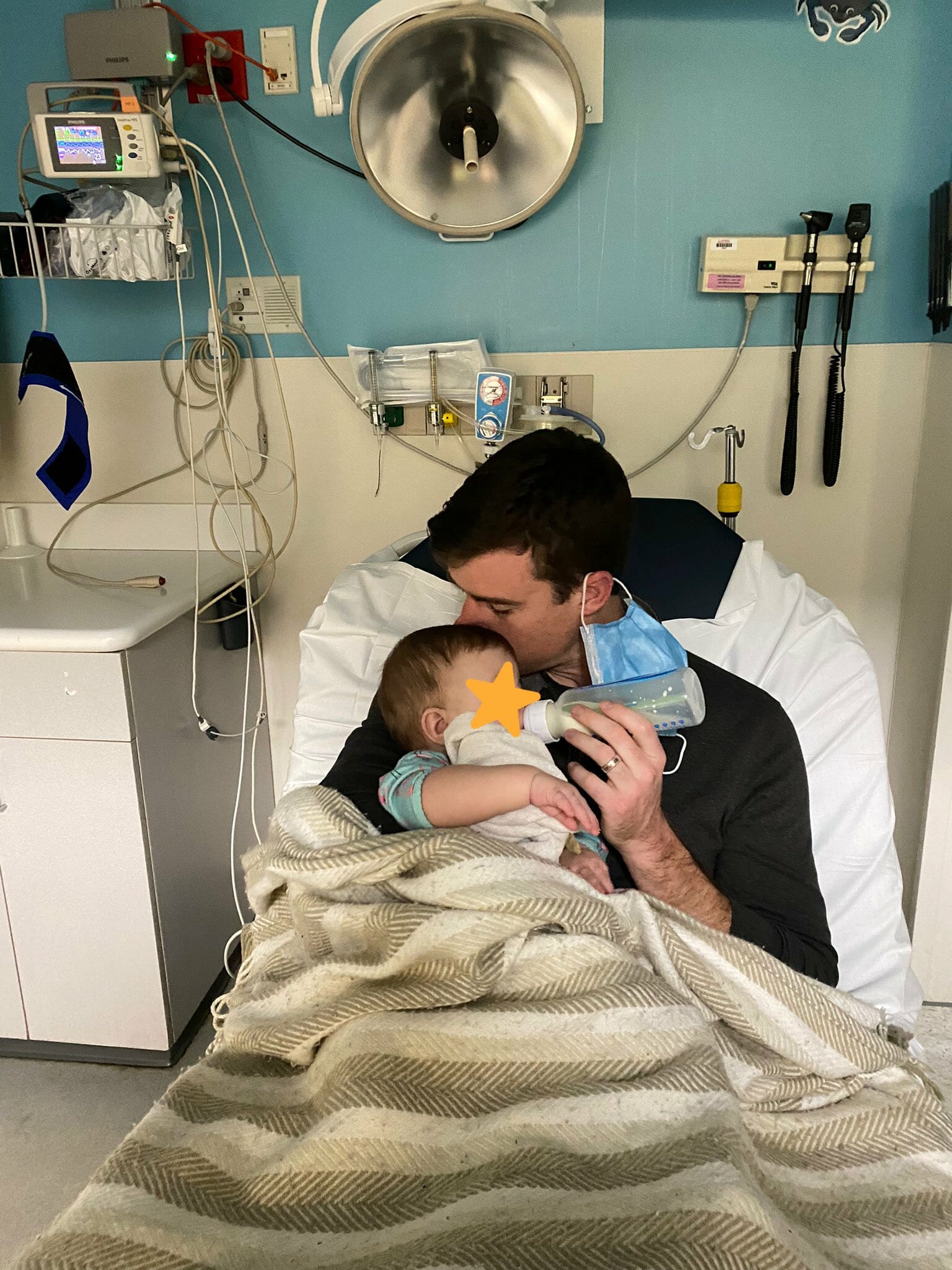 Once the story of Henry went viral, other dog owners shared similar experiences which only confirmed once again that dogs are the best pets and friends we could ever ask for.
"We couldn't figure out for the longest time why my service dog kept going in to my parents room several times a night sniffing my dad's face and nudging him repeatedly," one woman shared. "They always pushed her away and she would still circle back. She stopped as soon as he got his pacemaker."
"I'm chronically ill. There's been many a time I've gone to the hospital because one of my dogs has started sniffing and paying attention to a body part and alerting something's wrong," another person wrote. "Dogs are heroes!"