Kevin Blanford was overjoyed at first when he realized that he won a trip to Puerto Rico, but there was a big problem… Because he had a 7-month-old daughter he was not allowed to take his wife with him.
Kevin is a telecoms worker, he loves his wife and daughter, and nothing could make him feel sadder than taking the trip without them!
He really didn't have a "single second of fun".
He so wanted to show his wife how he felt about the trip without her and how much he didn't have fun, at all!
He began to take a series of photos, he did an amazing job of looking sad on his tropical vacation without his wife!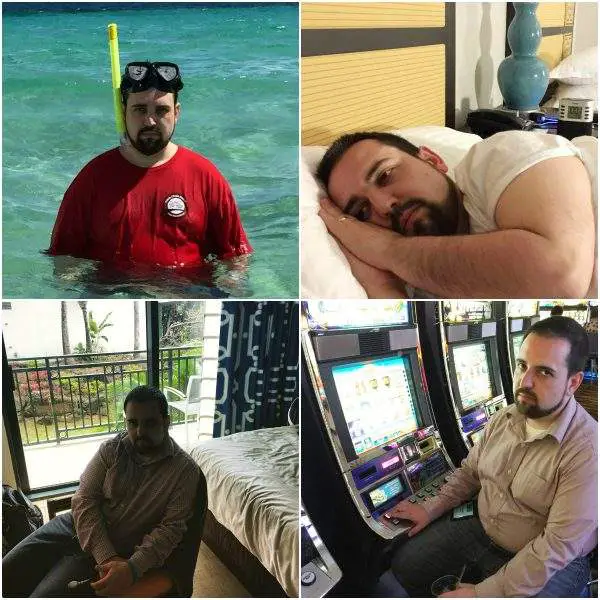 He looked so sad in the photos that the hotel, when they saw them, really couldn't stand by and do nothing…
Wyndham Rio Mar called him up and offered him a free repeat trip hotel stay with them, and a cruise, but this time he would get to bring his wife and little baby too.
They repeated all the photos he took, but this time you can really see he is happy!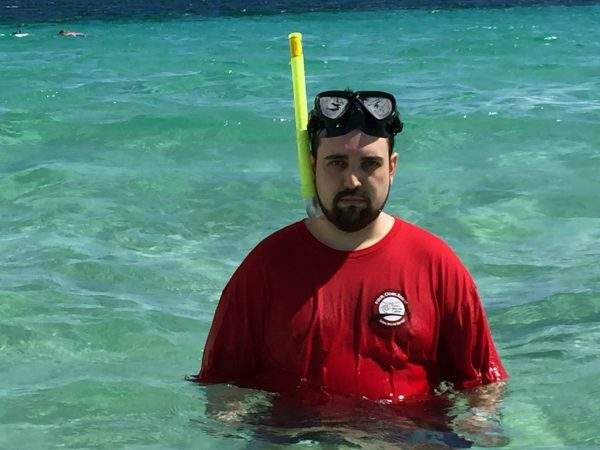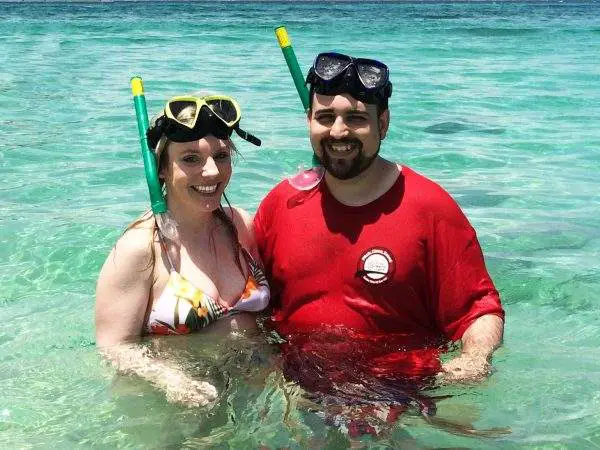 What a difference !!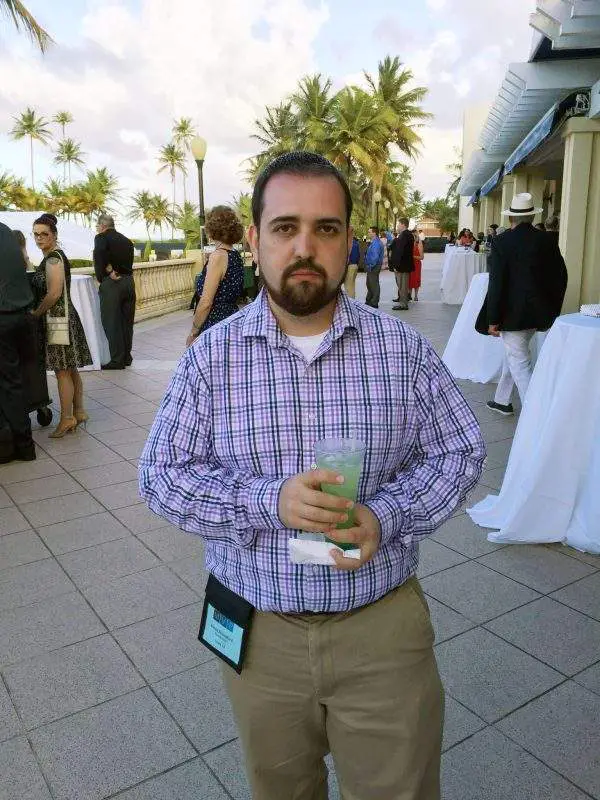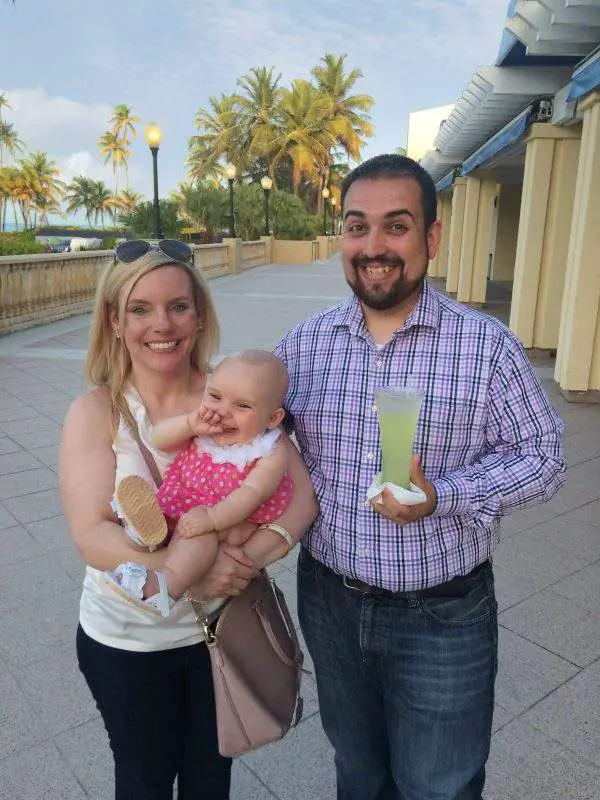 Even the little baby is having an awesome time!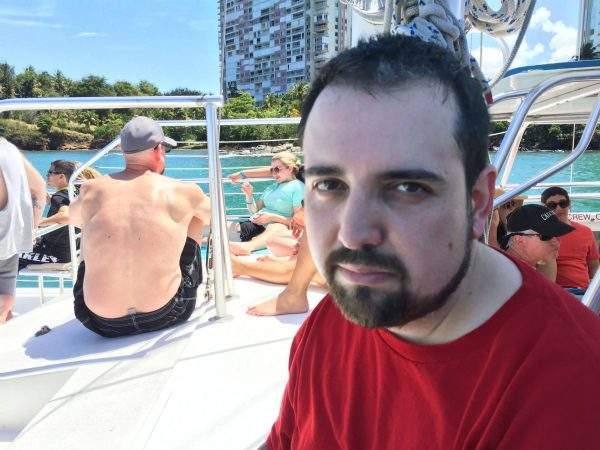 One observer said: "I assume the baby is taking the pictures when not in frame."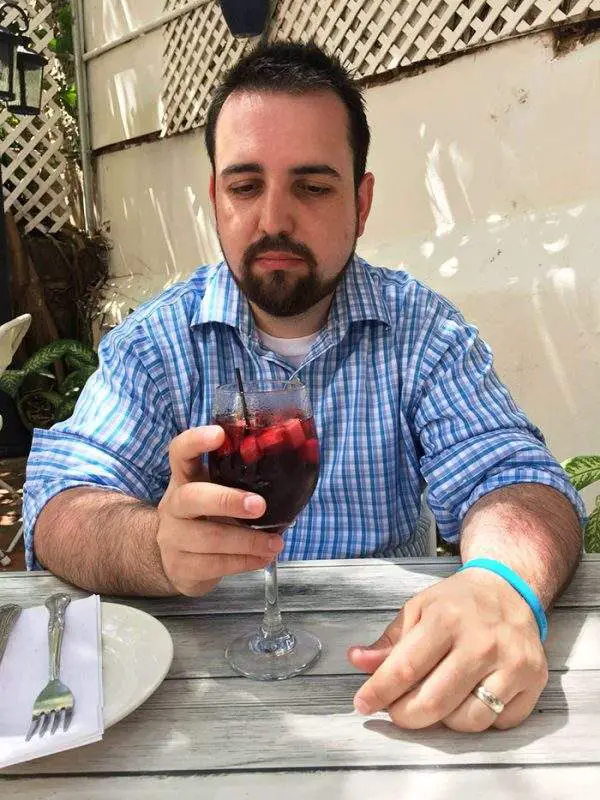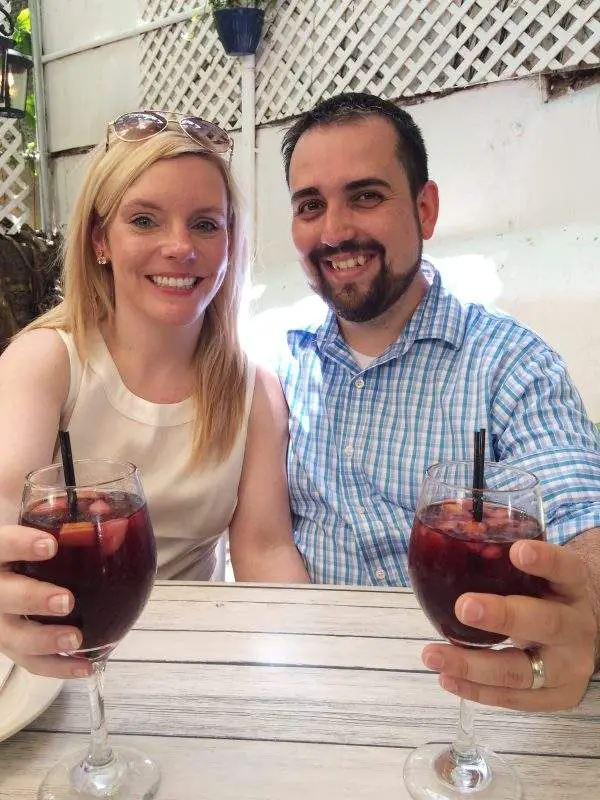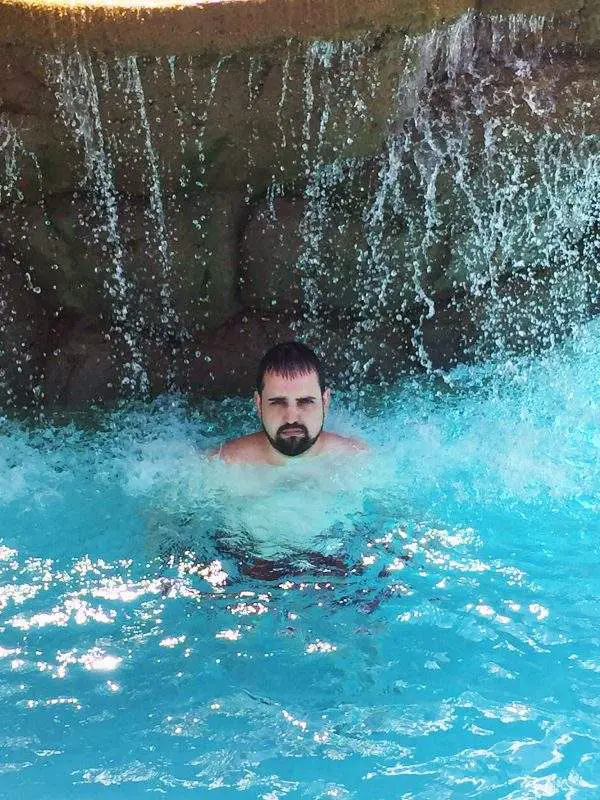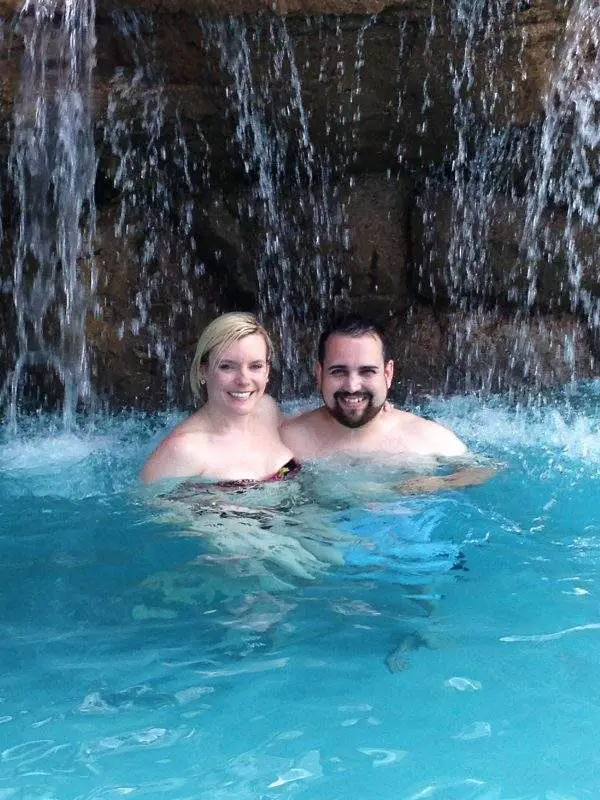 "You even put on the same shirts. That's dad-level dedication!"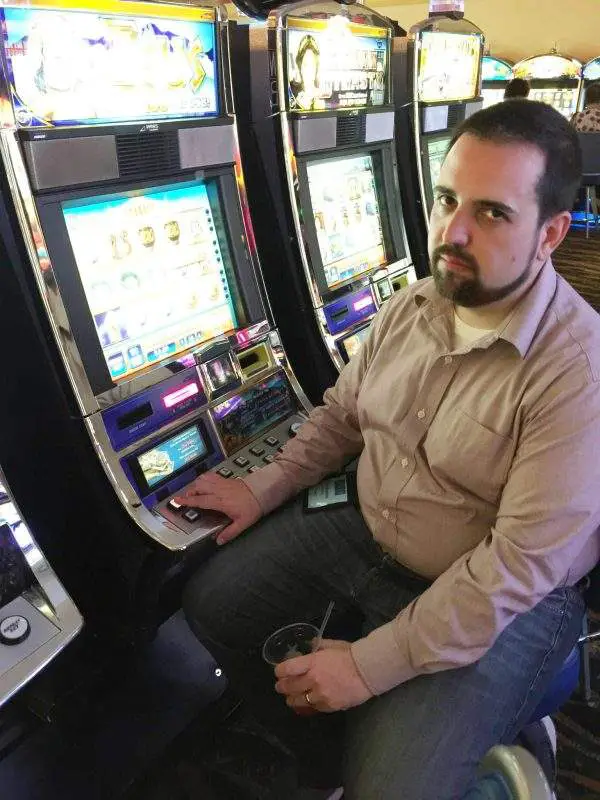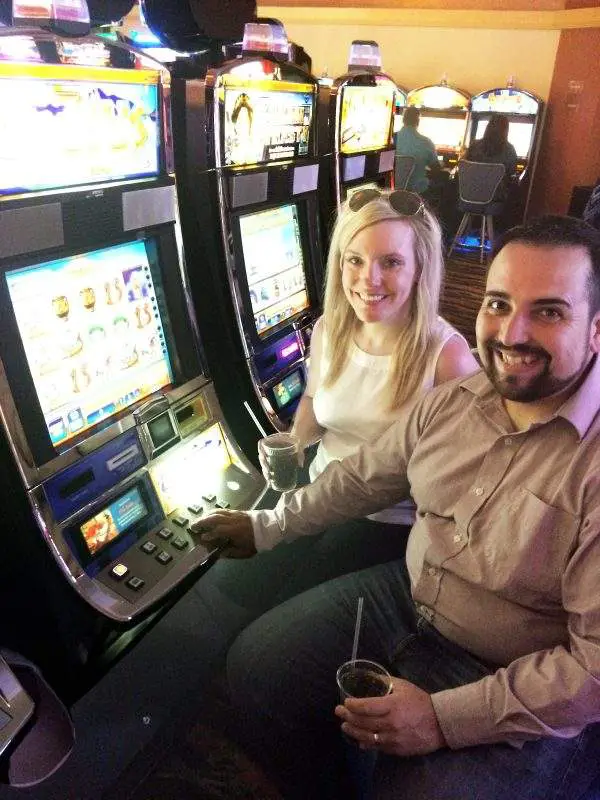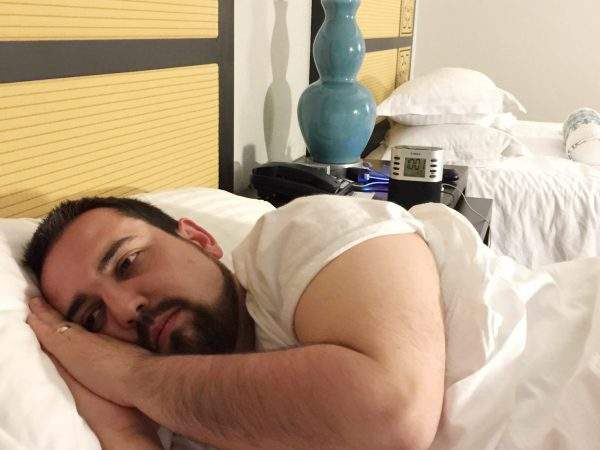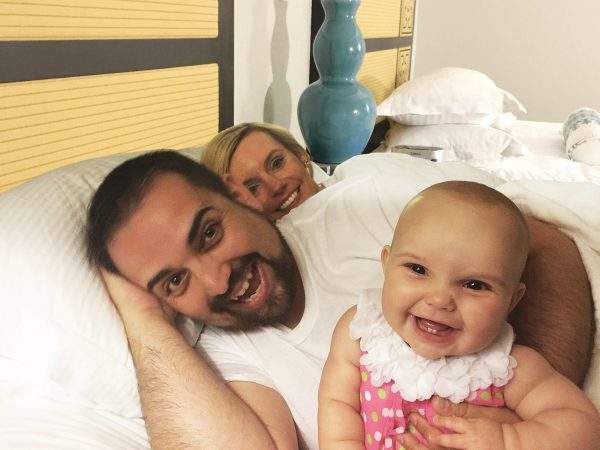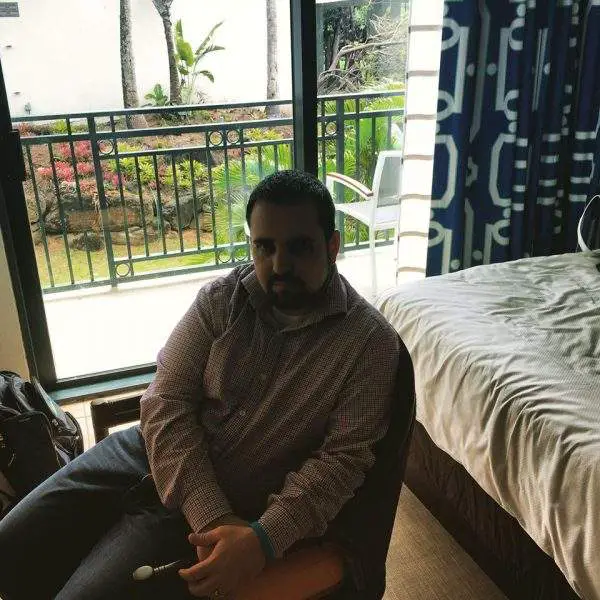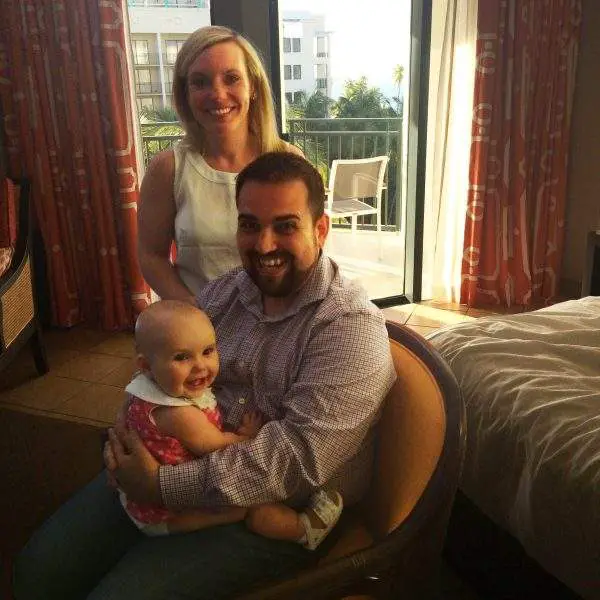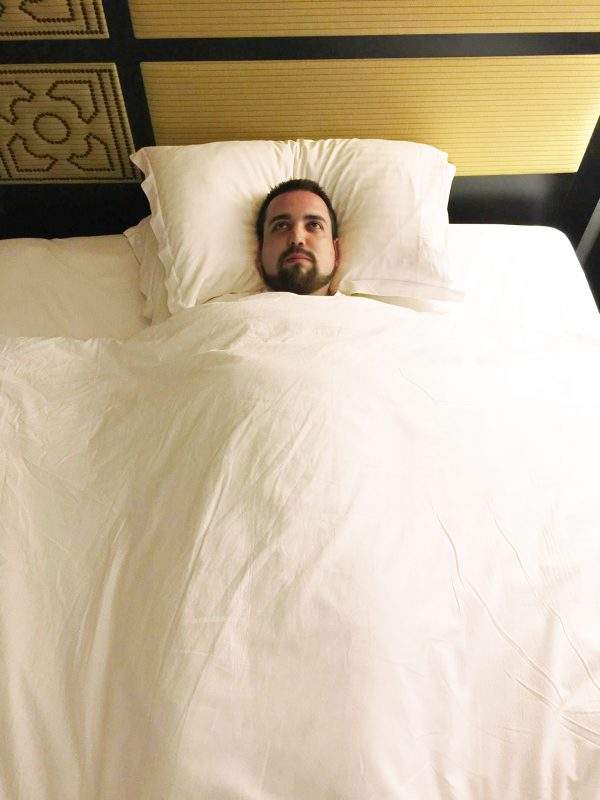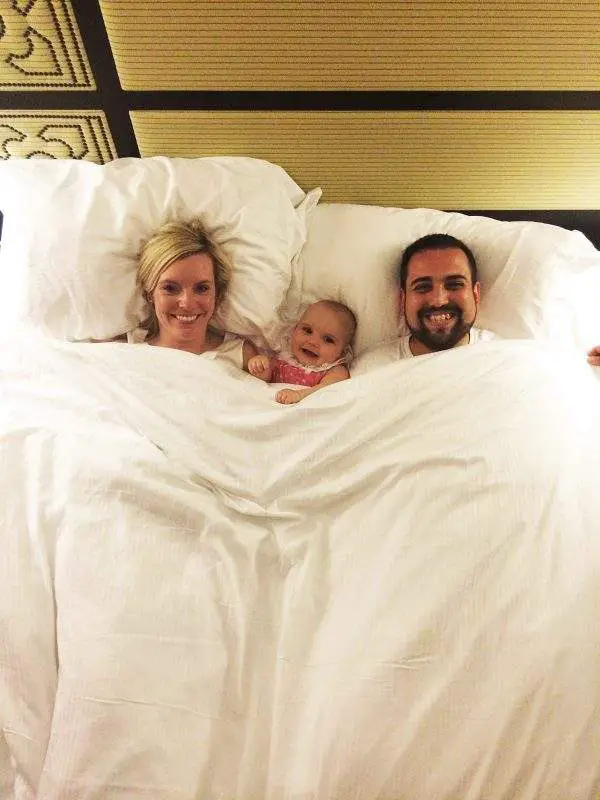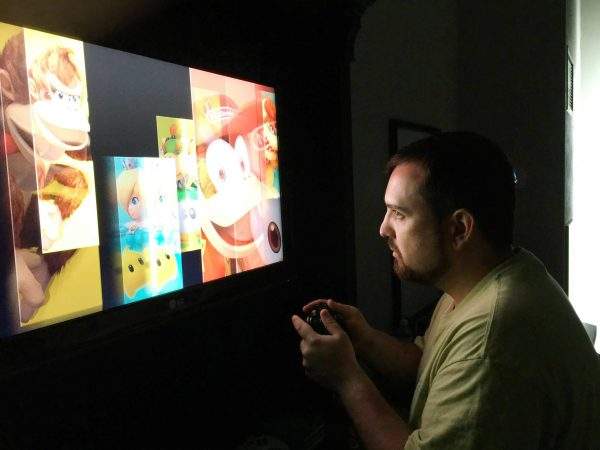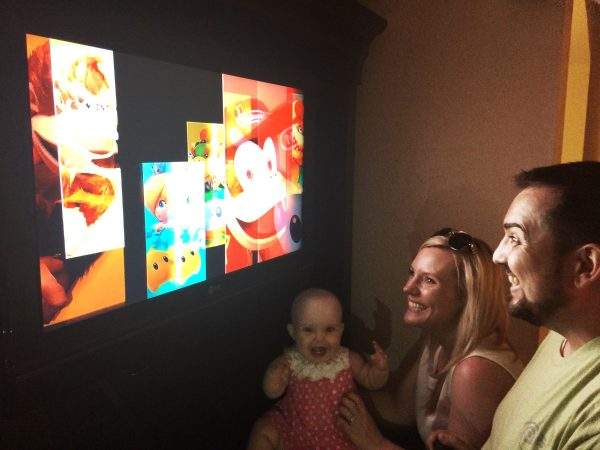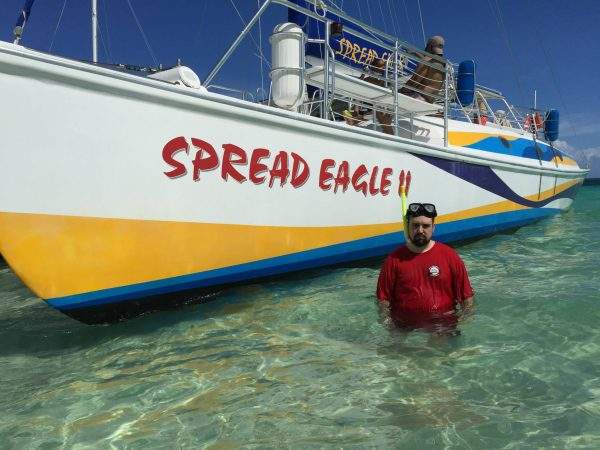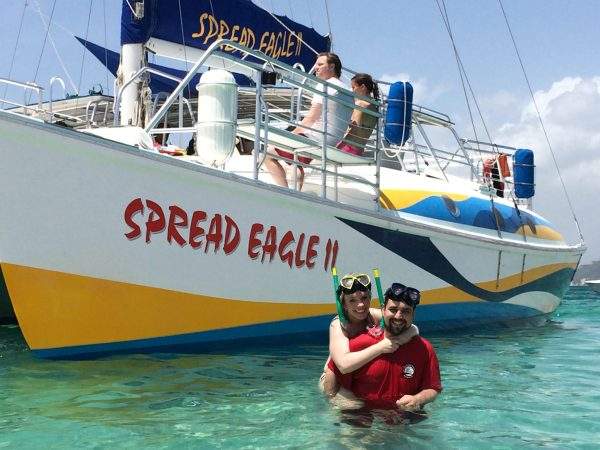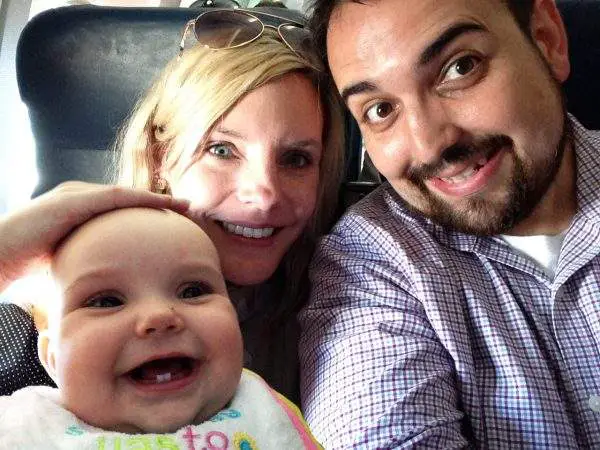 If you love these photos like we do then please SHARE this with friends and family.