It takes years for some to find their soulmate, and many never get to experience the joy of sharing their life with that special someone. But now, imagine finding the right person and saying "I do" to someone whom you meet for the first time ever. This is exactly what happens to couples who are part of the reality show Married at First Sight.
The show first aired back in 2014 and features singles who agree to marry partners chosen for them by a group of experts, including a sexologist, a spiritualist, a psychologist, and a sociologist.
I know that this all sounds crazy and one probably needs to be out of their mind to commit to a complete stranger, but believe it or not, it worked for Jamie Otis and Doug Hehner.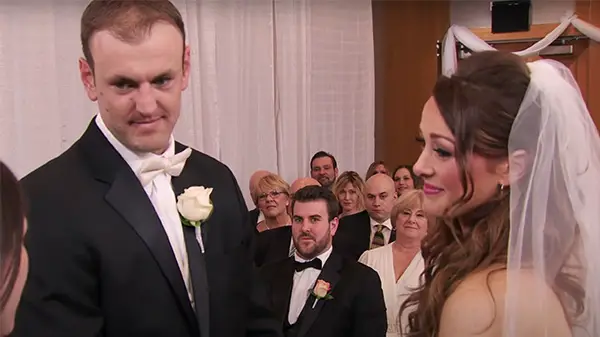 They were part of the very first season and are still going strong six years later.
This show wasn't Jamie's first of this type. In fact, she was part of season 16 of The Bachelor, and that is why the producers hesitated to take her in. However, if they hadn't, she wouldn't have met the love of her life.
Speaking of her love story and how it began, Jamie told People of her encounter with the show's sex educator, Dr. Logan Levkoff.
"She came in the room to meet with me and I was very cynical going into it, and I fell madly in love with her," Jamie said.
"I looked at the rest of the team and we all sort of had the same reaction. We really believed she wanted to find love. And if you think about the journey she's been on to find love, you have to really want it to have done all those things."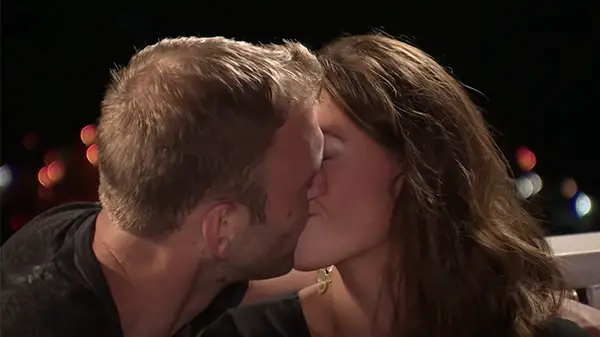 She walked down the aisle with her little brother and her sisters were her bridesmaids. Jamie recalls the moment she first laid eyes on Doug thinking she wasn't attracted to him.
"Initially, the whole thing was very awkward," she told The Knot. "I was in absolute shock for the entire reception. I would try to sneak into the bathroom to pull myself together, but I'd always end up running into a group of my husband's guests."
On their first year anniversary, the lovebirds renewed their vows and the ceremony was featured in the spin-off of the show that brought them together, The First Year.
"For some reason we both took a leap of faith and we responded to a random phone call," Doug told Jamie. "If that phone call came a month or two earlier or a month or two later, we probably wouldn't be here."
"Our journey began a year ago when we said 'I do' as strangers at the altar," Jamie said. "What I didn't know then was that I just met the most amazing, kind, patient and handsome man."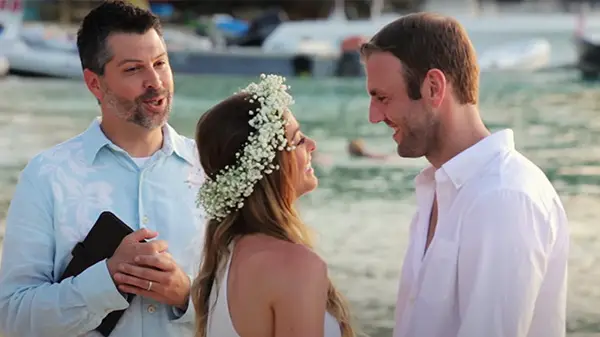 After she suffered a miscarriage, this beautiful couple welcomed into the world their rainbow baby, daughter Henley. In 2020, their family grew bigger with their second child, son Hendrix.
He's HERE!" Jamie wrote in a Instagram post, "I want to thank YOU from the bottom of my heart for all the prayers, positive vibes, & sticky baby dust you sent me throughout my pregnancy with Hendrix. I truly have the best frans!".
"All that positive energy sprinkled out into the universe WORKED! He's snuggling on my chest perfectly calm & content as I write this caption to you!"
The family took a trip to Disneyland recently and they are all very happy together. This love story is an example that miracles do happen.