What one man did for his younger brother is melting hearts all over the Internet.
Todd Burkemper has always been there for his brother Alex. Their connection is strong and they love and respect each other unconditionally, just like most siblings out there. In fact, despite the 6 year age gap between them, they are also best friends.
When Todd graduated back in 2011, he found a well-paid job as an app designer and senior software developer at Buildium so he was able to buy his own car and a home in Wentzville, Missouri.
In 2017, when Alex graduated from college too, Todd invited him over to live with him. During the first six months, or until Alex started earning his own money, he lived at his brother's place rent-free. However, once Alex landed a job, Todd asked from him to pay rent. What Alex didn't know was that Todd never spent that money. Instead, he put it in a savings account.
Time passed by and Alex felt it was the time for him to find his own place. He got interested in a nice house located in the same neighborhood as Todd's, and that's when Todd revealed the huge surprise.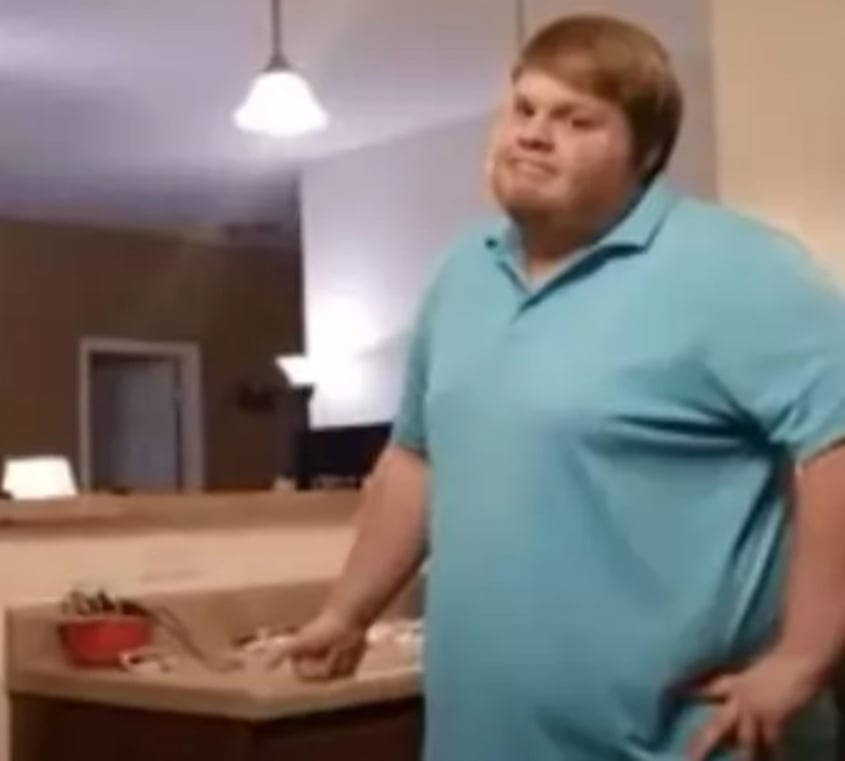 Their parents knew about the secret savings account all along, so Todd invited them over when he showed a screenshot of the account balance to Alex and said, "That's yours."
Alex had no idea what was going on. He was confused at first, but once he realized his brother wasn't joking, he just couldn't stop tears from rolling down his cheeks.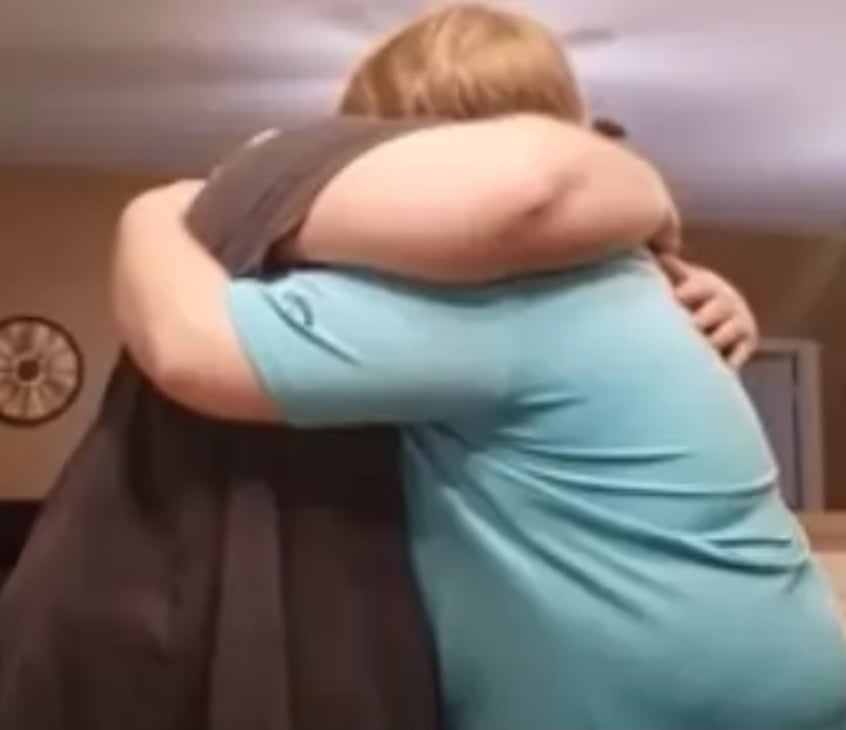 The brothers' mother, Barbara, then said, "He didn't just save your money. He put some money in, too." It turned out that Todd contributed with $150 of his own money each month. That, along with Alex's rent money, was enough for a down-payment for Alex's dream home.
"After posting this story on my Facebook page that evening, and reading all of the heartwarming responses, I felt compelled to share this story of brotherly love with a wider audience," the proud mother wrote in an email.
"The generosity shown by Todd is just one of many amazing facets of his character. We are so very humbled by the awesome human being he has grown into," she added.
It's true when they say that "you can't choose your siblings, they are God's gift to you as you are to them."
If you want to learn more of this heartwarming story got to the video below.