6-year-old girl named Cara from Londonderry, UK, was playing with her friends one day at the Waterside area of the city when she stumbled upon a hole in the ground. She was curious enough to inspect it and the moment she got closer she noticed a dog inside. She was aware the poor soul was stuck there and unable to climb out so she rushed home and told her father about it.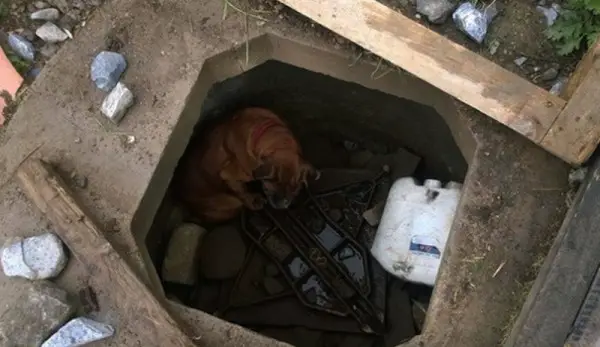 Her father, Kenny, who turned to be as compassionate and as caring as his little girl, went to check up on the dog. Together, they helped it get out and that's when they realized the animal didn't fall there by itself. It was emaciated, blind, and scared.
In an attempt to provide better care for it, they contacted the staff at The Rainbow Rehoming Centre, who determined that the dog was female. Someone used her for excessive breeding before she became too old and too week to give birth again so they dumped her like an old piece of furniture.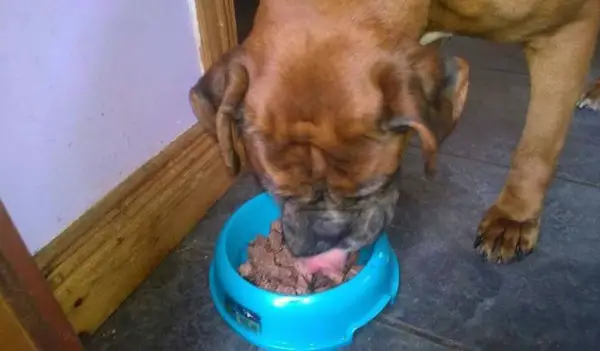 This organization, which helps old and abused animals find home, named the dog Bella. They provided her with the so much needed medical help and made sure her sad life story went viral.
Luckily, they soon found a family willing to make the rest of Bella's life worth living. She felt love for the first time and was well taken care of before she passed away a year later. At least she left this world knowing she meant something to someone.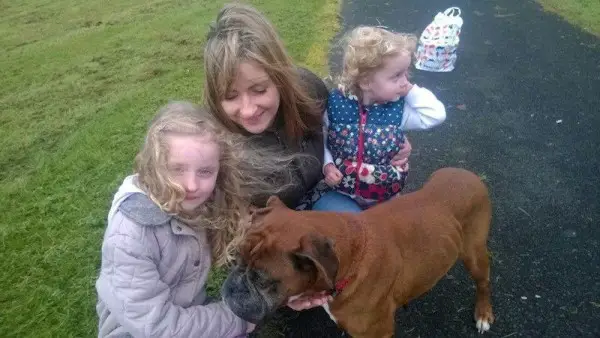 Rest in peace, Bella.