If you think talent show competitors have a hard time impressing those four or five strict and demanding judges who are paid to tell them what their singing lacks, imagine having to impress 100 of them. The All Together Now music show that first aired in January 2018, requires exactly that. Singers that take the stage have to face TV's biggest judging panel and convince every single one of them why they deserve a chance to get to another round of the competition.
Michael Rice, the winner of the first series really made everyone fall in love with his talent as he opted to present the cheering crowd with Tina Turner's version of CCR's "Proud Mary." Everyone agreed how he couldn't choose a song that would fit him better than this one.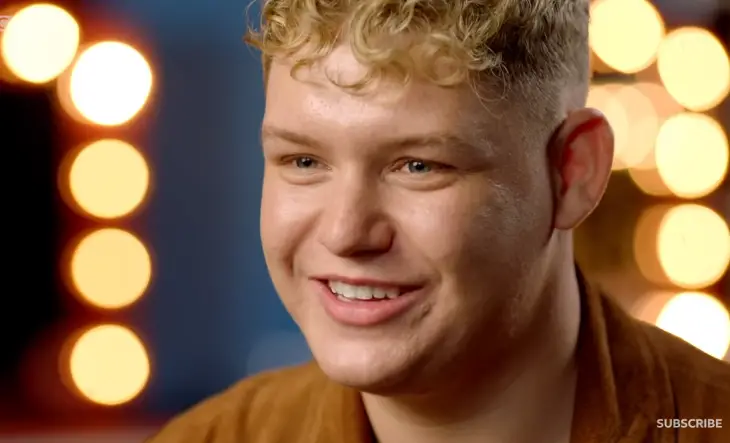 He did feel stage fright once he stood in front of all those people but as soon as he let his voice loose, the judges realized he was one fierce competitor and treated him with clapping and dancing, which quickly made his initial nervousness fade away. However, besides getting all these music professionals to like him, he needed to beat 3 more contestants in the round.
But once he realized people liked him, nothing could really stop on his way of becoming a star.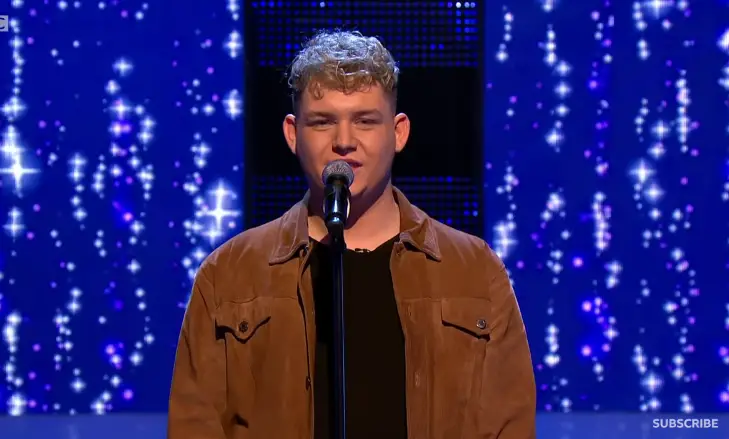 This wasn't the first time for Michael to perform in front of influential names in the music industry as he previously took part in similar shows among which The X Factor UK. He joined season 11 of the competition and performed Whitney Houston's classic "I Look To You" but didn't manage to get past the Bootcamp stage.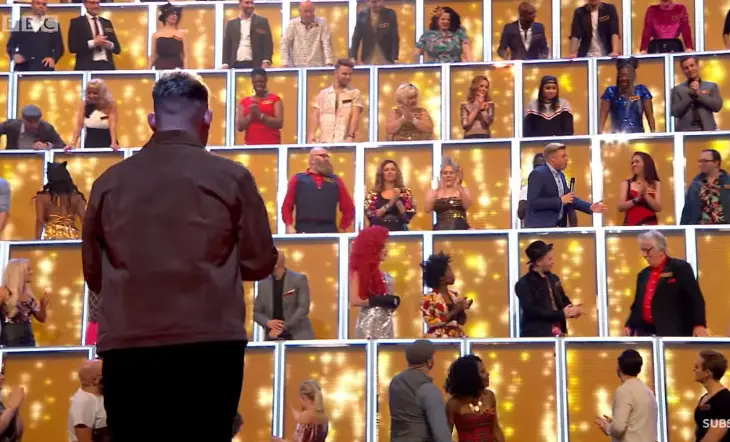 On the grand finale of All Together Now, Michael got a yes from 94 out of those 100 judges after singing a rendition of Leonar Cohen's "Hallelujah" which was enough for him to win the title. The success he enjoyed after this competition was huge and he quickly got his name known among people from all around the globe.
He's still pursuing his dream of becoming a big star and is set to represent the UK at this year's Eurovision Song Contest that will be taking place in Tel Aviv, Israel. He'll be performing a song titled "Bigger Than us" and we are sure he's going to show the world how great of a singer he is.
Michael's story is just a proof that one should never quit pursuing their goals. Take a look at his stunning performance in the video below.