Dr. Daniel Kenigsberg has been a proud owner of an idyllic landscape of Connecticut's Sky Top Terrace. His family has owned the land for over thirty decades, but now, without his knowledge, a grandiose $1.5 million mansion is being built on his land.
Namely, Daniel got a call from a friend of his who told him that construction work is on its way on his land. He was surprised to hear that because he hasn't sold the parcel to anyone.
"I said, 'I own that and I never sold it'. I was shocked," he told CT INsider.
Intrigued, he went to see what was going on just to realize that his friend was telling him the truth.
According to official records, the land was sold to 51 Sky Top Partners LLC for $350,000 back in October 2022.
But how can this be possible if he has never even been contacted about selling his land? What unfolded next was a complex series of transactions that baffled even the most seasoned legal minds.
This story, which involves deception and alleged property theft, sounds surreal, but sadly, Daniel fell victim of bizarre scam involving alleged identity theft, forgery, and negligent real estate professionals.
Currently, he's suing the firm involved in the selling of his land, 51 Sky Top Partners, on nine counts including trespass, statutory theft, and unfair trade practices. The lawsuit seeks to make the sale of the land void. Daniel is also seeking $2 million in damages. He also wants the company involved to remove "any structures and/or materials from the Property and restore the Property to the condition that it was in prior to Defendants' trespass upon it".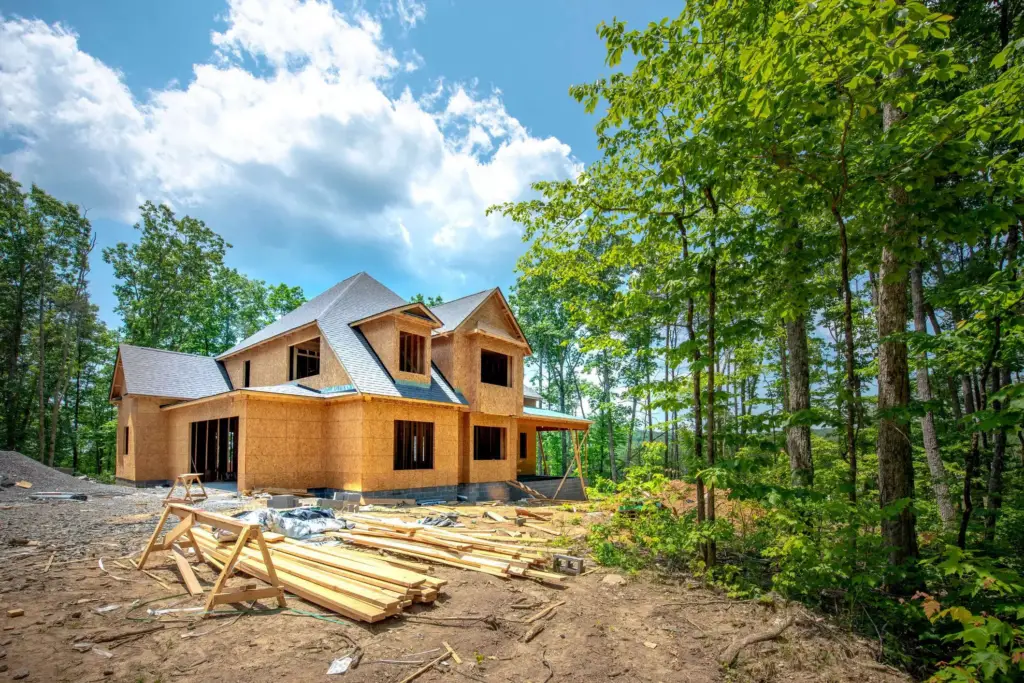 Once the 4,000-square-foot house was built entirely, it was listed for sale on Coldwell Banker in March for $1,475,000.
"I'm angry that so many people were so negligent that this could have happened," Daniel told CT Insider. "It's more than obnoxious — it's offensive and wrong."
The lawsuit details a claim that a Daniel Kenigsberg of Johannesburg signed "an obviously forged power-of-attorney to steal real property," CT Insider said.
According to Fairfield Police lieutenant Michael Paris a criminal probe is underway to determine who received money from the buyers.
"It's still under investigation as of this point," said Paris, the department spokesman.
"It's a bank account transfer."
51 Sky Top Partners, who bought the property, claim to be victims of the scam too.
A statement on their part read, "We learned to our shock and dismay that Kenigsberg, had not, in fact, sold the property to us. Rather, a third-party had impersonated Kenigsberg and — through the carelessness and neglect of the various real estate professionals involved in the transaction — managed to list, market, and sell the property without anyone ever catching on."
Please SHARE this article with your family and friends on Facebook.
Bored Daddy
Love and Peace
Please SHARE this article with your family and friends on Facebook.
Bored Daddy