We never know what kind of surprises life prepares for us. Small coincidental and unexpected minor things usually shake the daily routines we are accustomed to. However, when something big unexpectedly happens, it largely impacts our feelings and emotions.
A similar situation happened to Chris Thorp from California. The normal day turned out to be a day to remember and brought some old memories back from his past. He was in disbelief of the event that happened.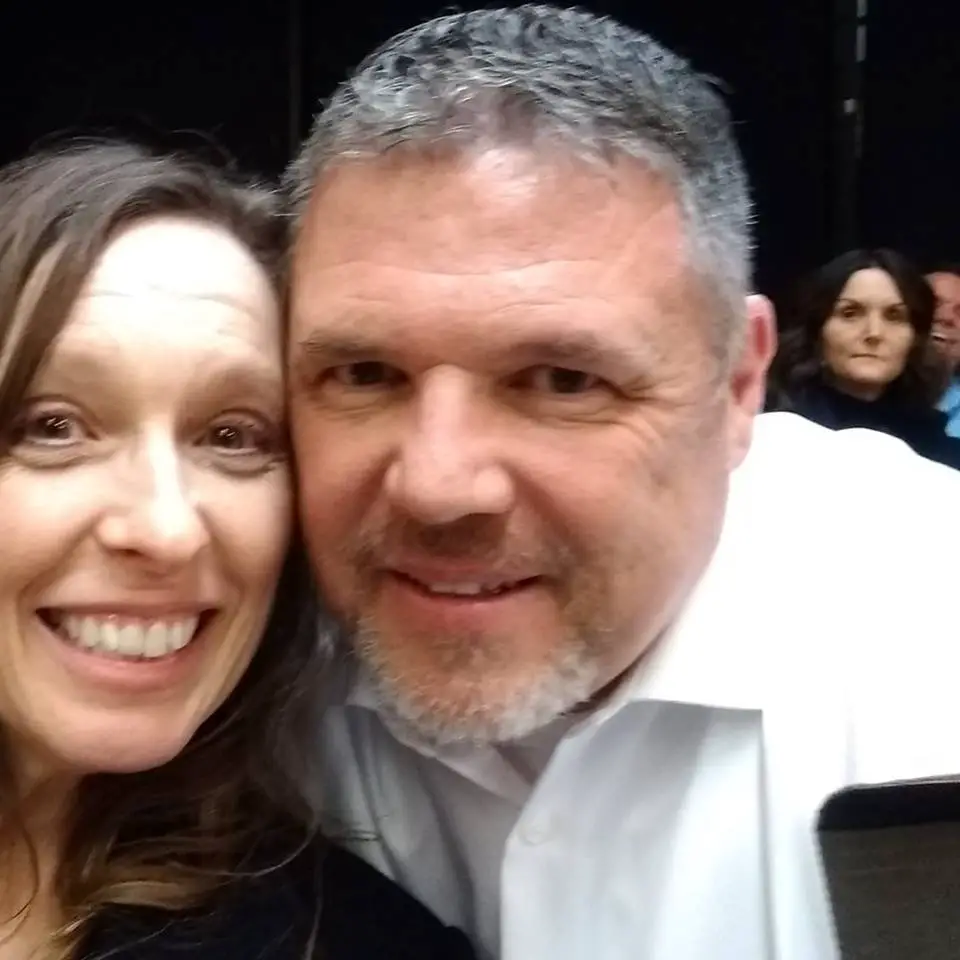 Chris' normal day turned out to be one of the strangest he had had in his life. He and his wife finished his their daily activities and headed back home. While they were heading home, they had to stop at the car repair shop in order to pick up his wife's car. As they reached the shop, the woman got into the shop, but Chris didn't. Just as he was about to enter the shop, he saw a man that got his attention.
The man's face, his visible burn scars and his general physical appearance, made him think about the man. He instantly thought that he actually knows the man. The physical resemblance of this stranger standing opposite the car repair shop was just too big with the person he saw many years ago.
Embarrassed or not, Chris had decided – he was going to approach the man and satisfy his curiosity. He was determined to know if both of them knew each other. Chris started talking with the man.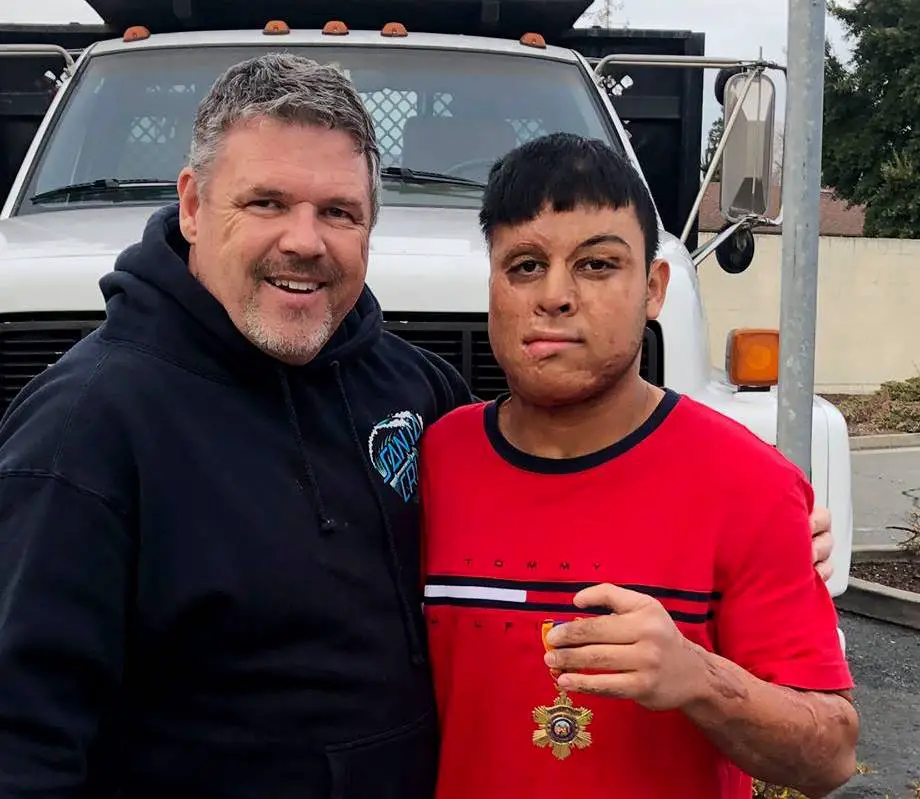 The stranger answered positively to Chris' question. He replied that his name is Christian. The name, together with the burn scars shocked Chris. It was really the man he thought he was.
Now adult, Christian was just a boy when he was involved in a terrible accident. The burning car did terrible damage to Christian's skin. Luckily, that was the only damage that the young boy had suffered from. If Chris wasn't at the site of the accident back then, and if he didn't pull the boy out of the car, he might have lost his life. Chris' bravery saved the little boy's life.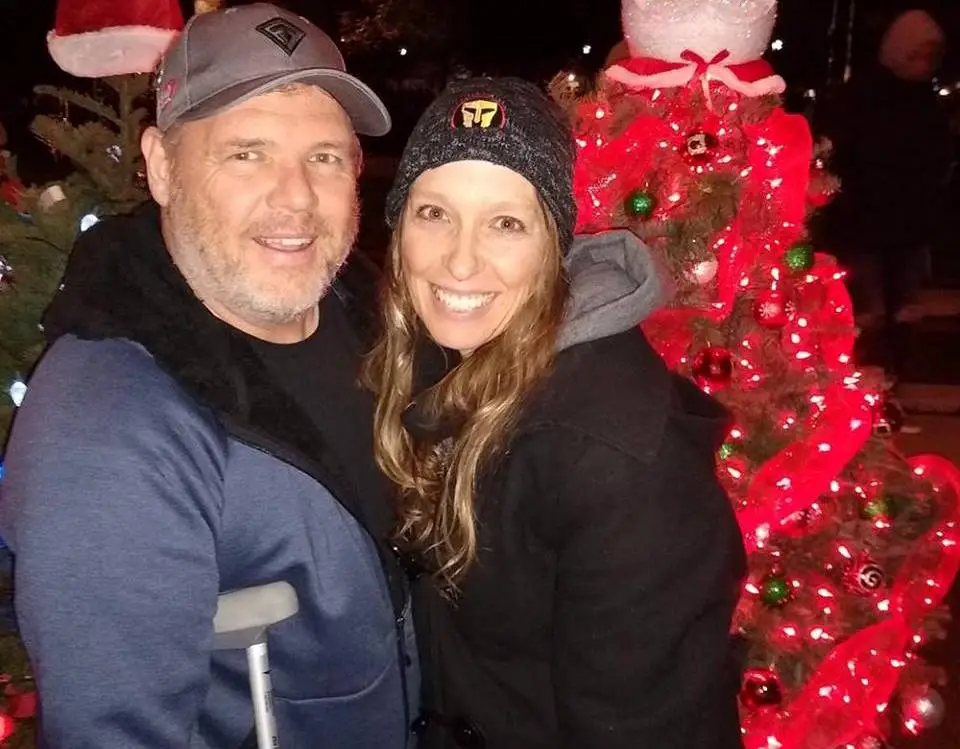 All of that was revealed to Christian. Chris told him what he did and how he did not hesitate helping the vulnerable boy. As a result of his actions and undertakings, Chris got Gold Medal of Valor. Now, after many years seeing the boy that he rescued, he gifted his medal to Christian. This act marked their friendship and their meetings, in bad and in good times.
Regarding all of this, Chris says:
"He accepted it, and in a lot of ways I realized I had been merely it's Keeper, until the time came for him to take possession. I still don't know how I feel. Him and his Family are very much a part of me. A part of me has come home, and at the same moment a huge weight has been lifted from my heart. Well, Higher Power… If you are there. Thank You."