Being surrounded by nature and bonding with the wild life can't compare to any other feeling. Unfortunately, not everyone gets to experience that. 
Garth Bradley lives in a lovely area of South Africa, and just recently, he got some unexpected visitors who really made his day. Honestly, we enjoyed watching them having fun in his swimming pool, too.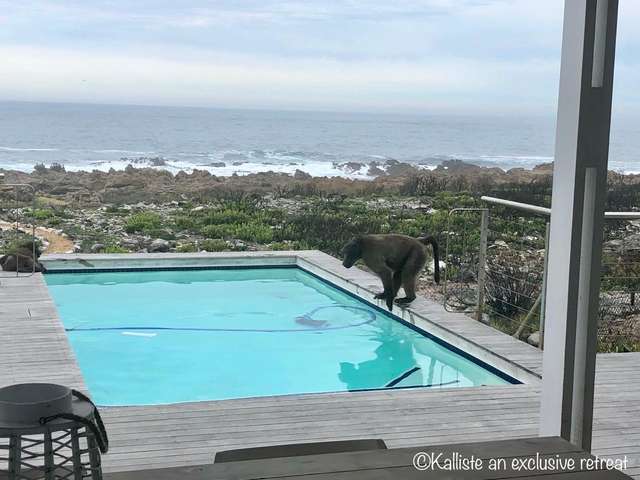 He was working from home that day, when he heard some splashing sounds. Wondering who it could be, he took a look outside and saw the animals jumping in and out of the water. 
"It was enjoyable to watch them having fun. Sort of like watching human kids playing around the pool," Garth told The Dodo.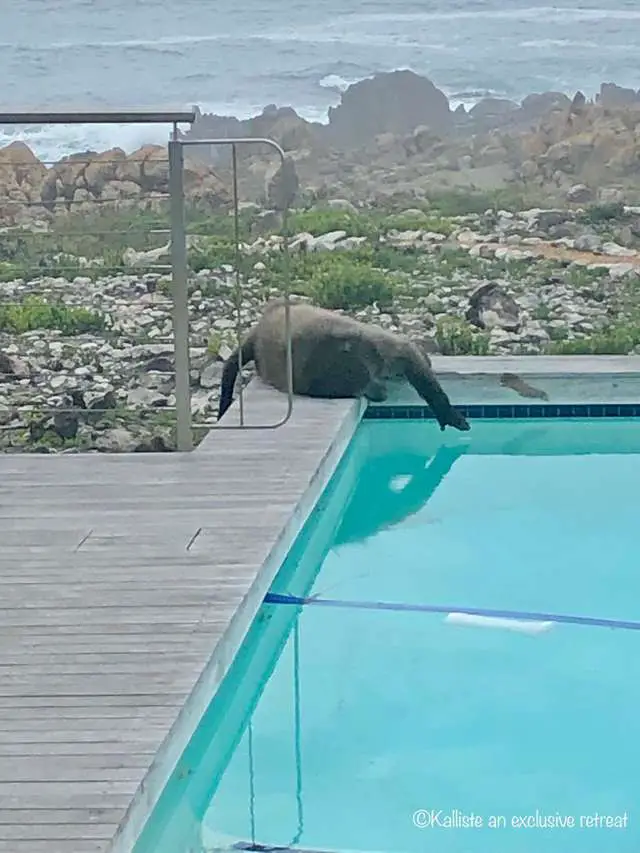 If you are already guessing, let us tell you who paid Garth a visit on that sunny day; a group of baboons who were looking forward to some refreshment. 
This wasn't the first time for these creatures to hang around Garth's natural garden, but it was definitely their first encounter with the swimming pool, and it looks like they loved it. 
Garth is pleased to have them around and doesn't mind if they come again and take a full use of his trees and pool.
"We chose to live in this area for its natural beauty," Garth said. "We have moved into their space, they haven't moved into ours. It is about tolerance. It would be foolish of us not to expect visitors from the wild."