What would be your first instinct if you see a drowning animal? Would you step in to help? We know what this brave man did when he spotted a baby deer fighting for its life, and we have to say, it's pretty impressive. 
That day, Marc Headon, a painter and a decorator from Gainsborough, Lincolnshire, was off the job due to the bad weather and the heavy rain.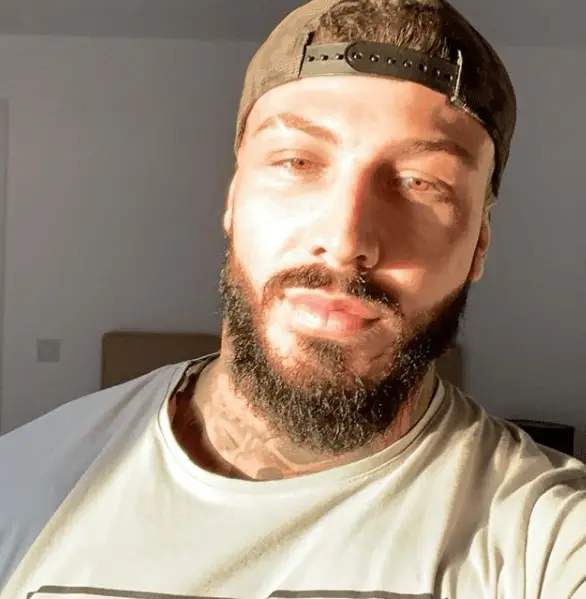 As he and his friend  Jamie Toyne were driving, something unusual caught their attention. They could spot something moving in the canal and decided to pull off and take a closer look. 
"I was driving to pick up my daughter when something caught mine and Jamie's eye in the canal," the 27-year-old told LADbible. "I thought it was a fish as we do a lot of fishing, then we realized it was a deer."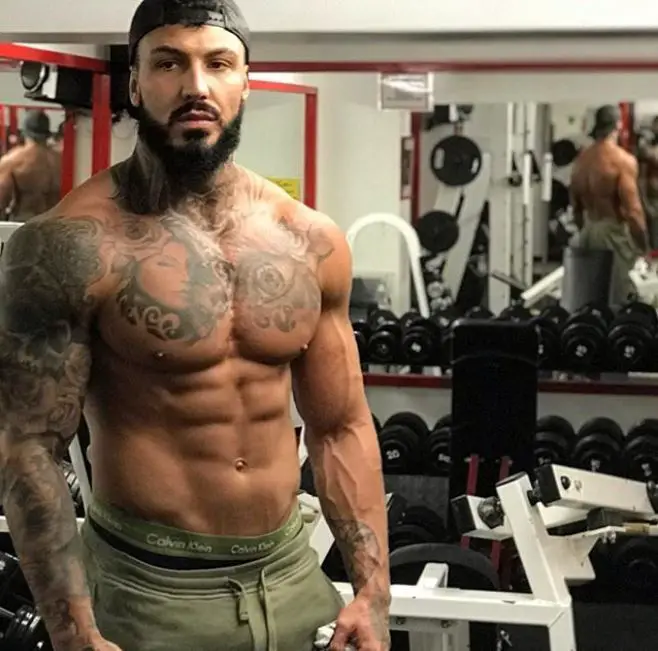 The courageous man didn't hesitate even a bit before he took his pants off and jumped into the freezing water wearing his boxers only. He braved the weather and the only thing on his mind was to take the drowning deer to safety.
"Jamie helped me get the deer out and helped me out. I carried it to the top of the bank, where we wrapped it in blankets and tried to calm it and keep it warm, as it was near a busy road," he said.
Luckily, Jamie could catch the rescue on his phone. He later shared it on Facebook and thousands of people commented and shared it.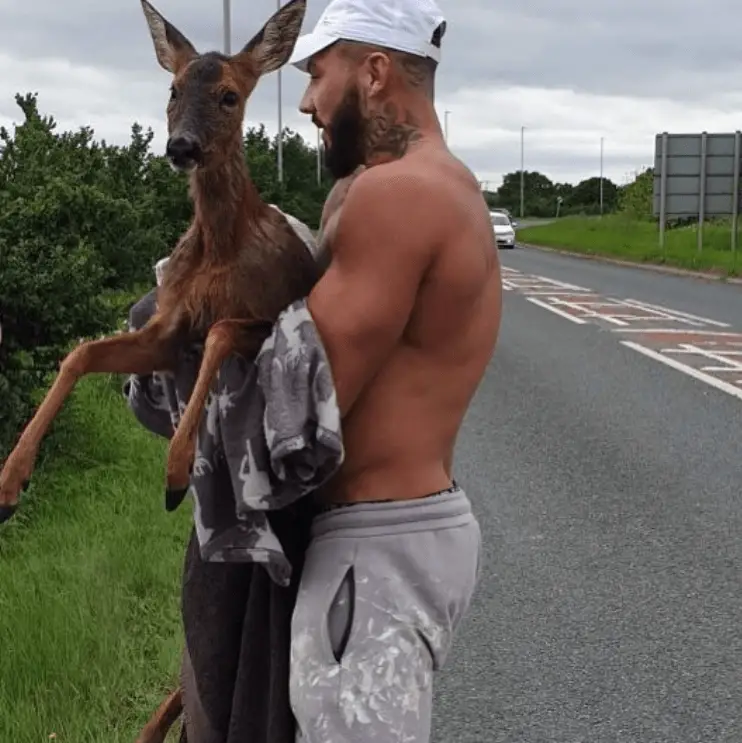 Along with the video, Jamie wrote this caption:
"Just driving past the canal in Saxilby and saw some ears in the water. We got out and saw it was a baby deer struggling to keep its head up. It was seconds away from drowning, must have been in there for hours. Marc jumped straight in and saved it."
Of course, he wasn't only busy filming the action but offered help too. 
As the two buddies were waiting for the Lincolnshire Wildlife Trust to come and take care of the baby deer, they wrapped it with blankets and kept it warm. 
Isn't that the sweetest thing to do?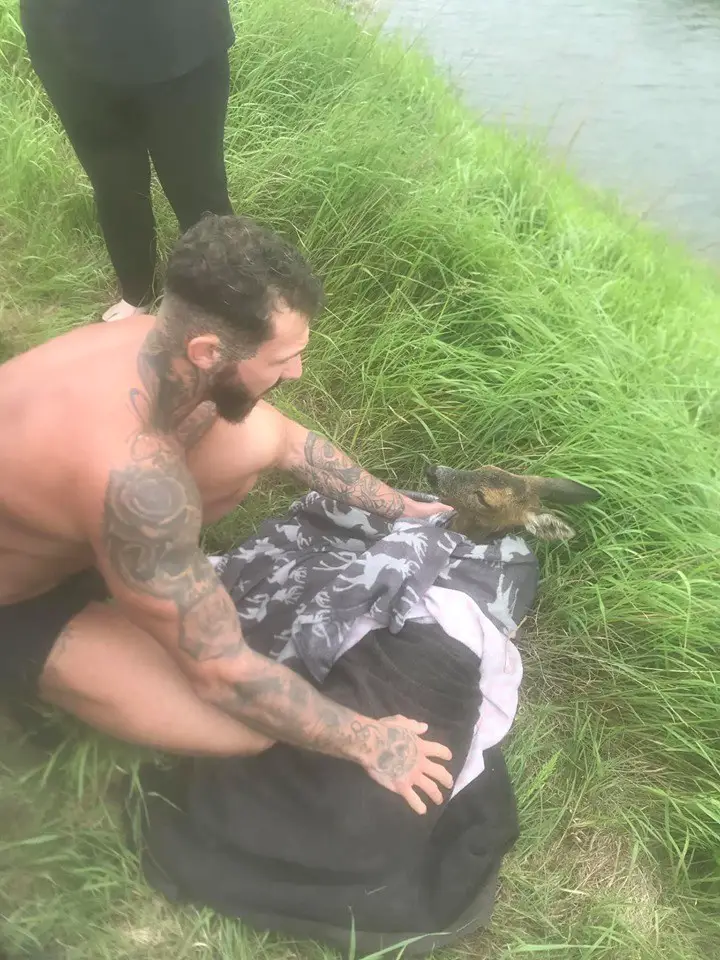 "We took it to a friend's nearby, where we fed and watered it, waiting for it to come round," Marc said.
We all have to agree that this is one of those rescues we don't get to see every day. It takes courage and love for the animals to do such act.
Take a look at the incredible video below.