Every now and then, someone really special takes the stage of our favorite show, America's Got Talent, and leaves us speechless. This time, it was the 22-year-old Kodi Lee. He's both blind and autistic, but that never stood on his path of practicing music and showing the world how talented he really is.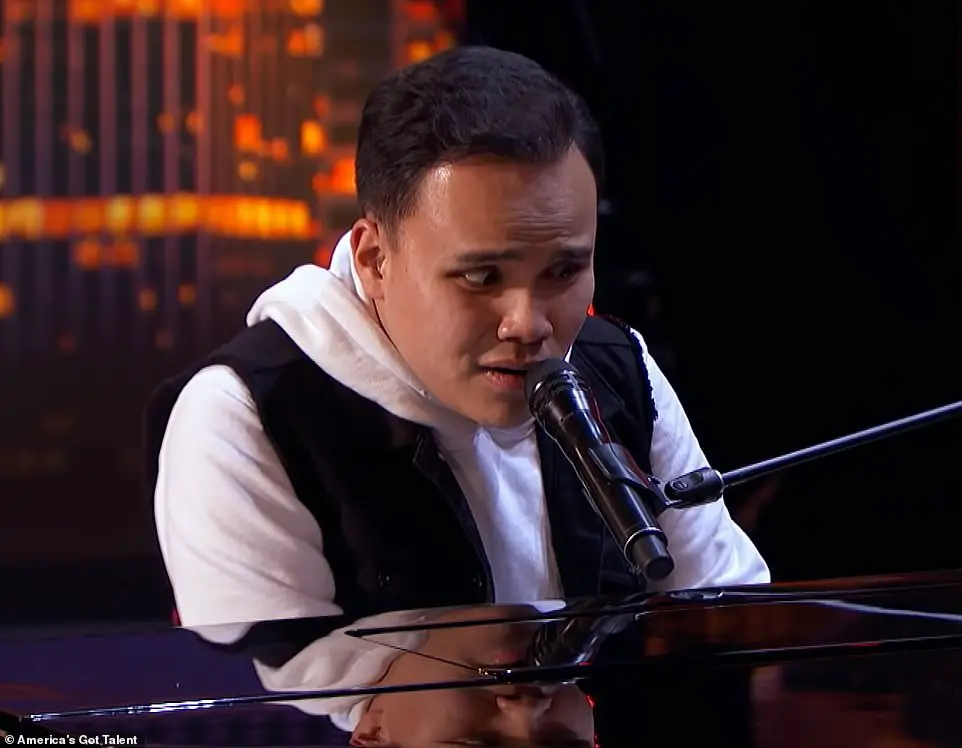 His mother Tina was by his side on that special evening when he got to sing in front of the panel of judges and the audience who was eagerly waiting to hear what he had to offer.
Tina said how her son showed love for the music ever since he was just a little boy and she knew he would turn into an amazing entertainer one day. Well, she was right, as her boy really is one of a kind.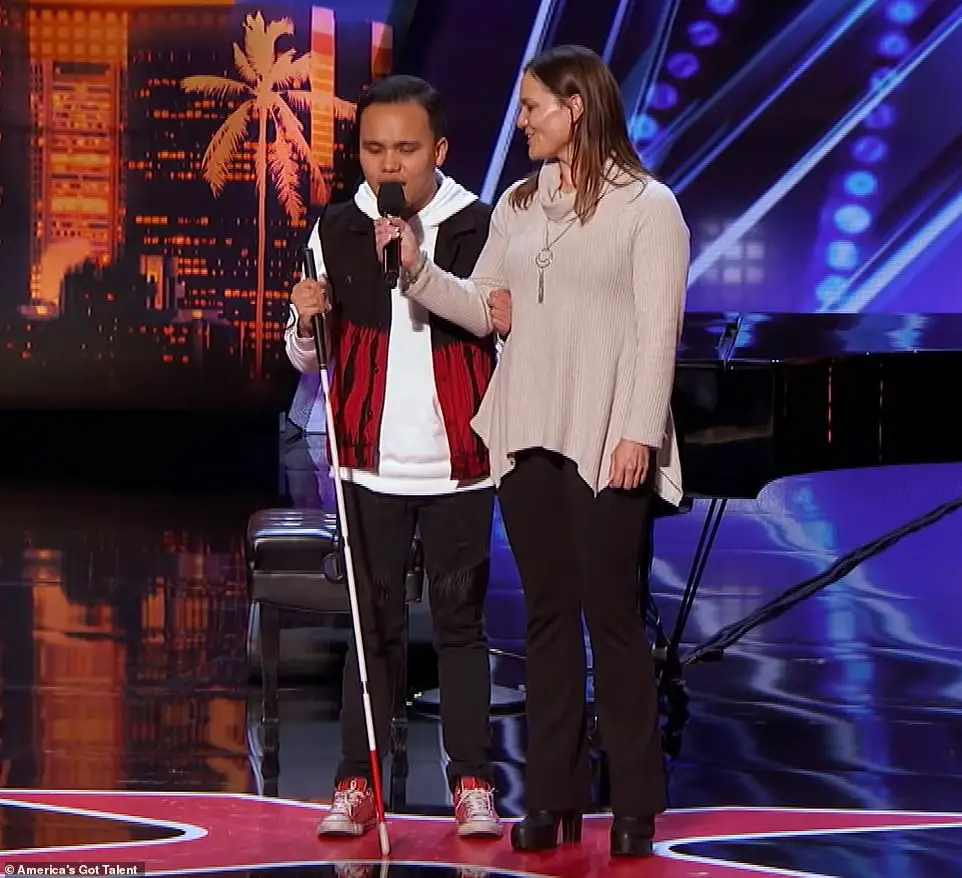 "We found out that he loved music really early on," she said. "He listened and his eyes just went huge. And he started singing, and that's when I was in tears, because I realized he is an entertainer."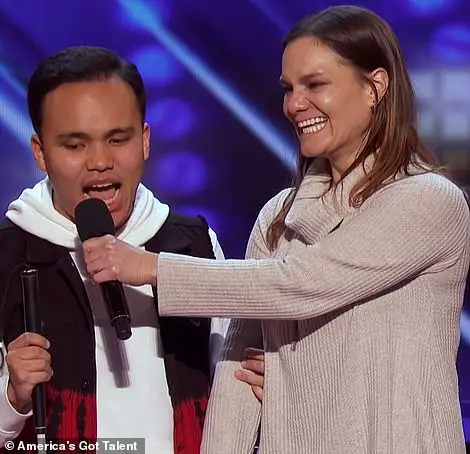 "Through music and performing, he was able to withstand living in this world, because when you're autistic, it's really hard to do what everybody else does."
"It has actually saved his life, playing music," Tina added.
Kodi was born with optic nerve hypoplasia and had to undergo a life-saving surgery when he was just a five-day-old baby. He really didn't have it easy while growing up, but music was there to remind him of the good things in life.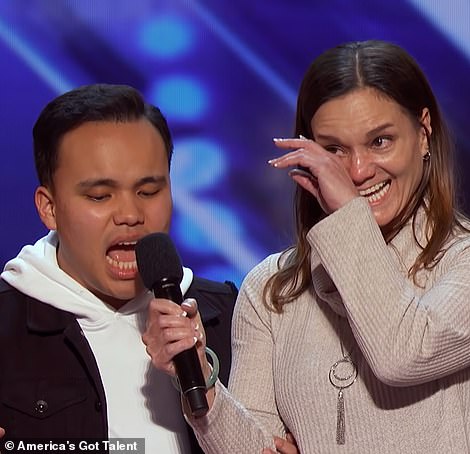 His official site states, "Born with optic nerve hypoplasia, surviving a life-saving surgery at five days old, and being diagnosed with autism at an early age has never stopped Kodi from reaching for his dreams."
His dream is to be a rock star one day, and we believe he's on the right track of accomplishing that.
What this amazing man has to offer is astounding.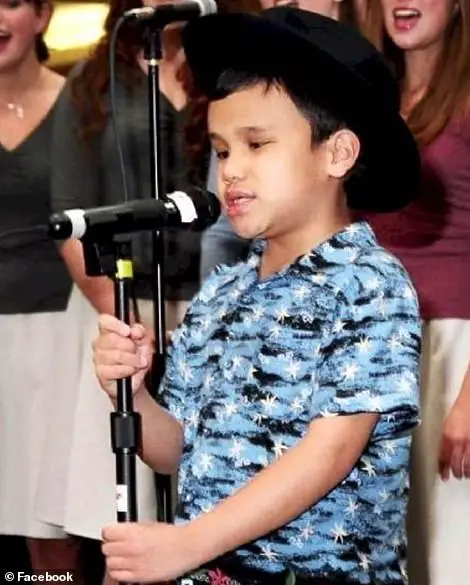 Before he sat down at the piano, his mother gave him a quick pep talk and he was ready to shine.
He chose to perform rendition of Leon Russell's 'A Song For You' and it sounded absolutely breathtaking, leaving both the judges and the audience cheering. Kodi's voice resembled an angelic sound.
After his 40-second-long performance, everyone was wiping their tears away. It was both sensational and spine-tingling.
We all agree that Kodi is a real star in the making.
'I can't stop crying!' Julianne admitted, while Howie told Kodi: 'I will tell you that all four judges and everybody in this room were up on their feet. You were wonderful.