Dogs are like little children. They like to be loved and hugged, and they definitely enjoy goofing around with their human families and their four-legged palls. Despite all this, there is something else sweet Leo loves, and that's his favorite toy, a brown stuffed animal. 
"It is his favorite toy," Hayley Alaxanian, Leo's owner, told The Dodo.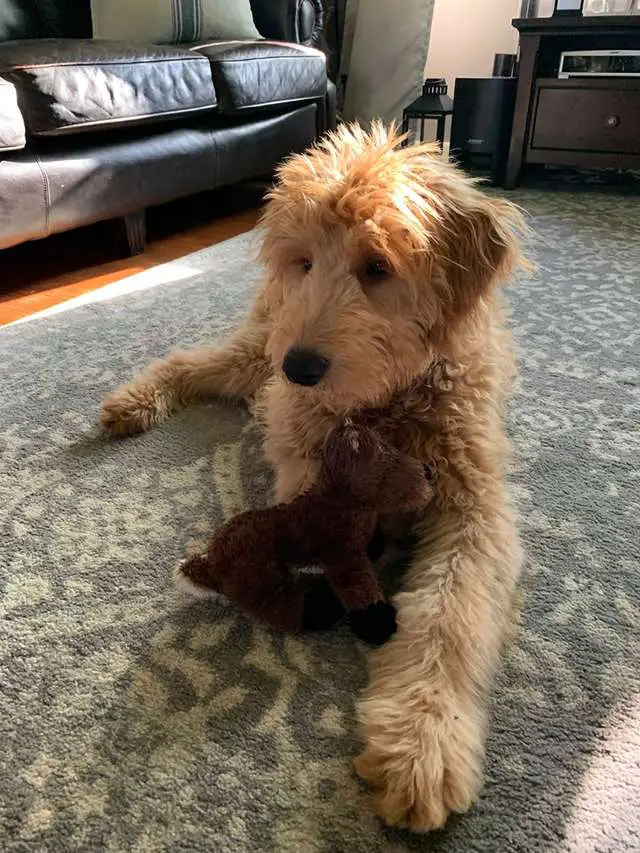 However, just recently, the poor toy suffered a terrible injury as Leo somehow made a hole in its stomach. This meant the stuffed animal had to undergo 'an emergency surgery' so that his tummy could be sewed back. 
"[My dad] took the toy away from him and put it away so he couldn't reach it, but he was crying and trying to reach for it," Alaxanian said. "That's when my dad decided to get his sewing kit out and started sewing it back together."
Leo seemed to be worried sick for his stuffed friend's well-being. He's such a caring boy.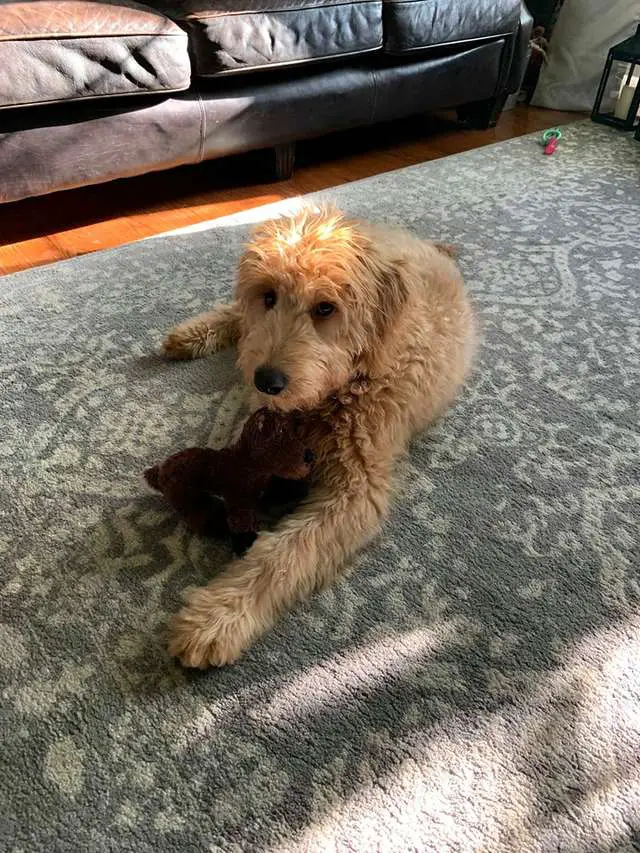 Thankfully, Alaxanian's dad nailed it at using a needle and a thread, although it was the first time that he tried sewing a toy together. 
Seeing it repaired was a huge relief for everyone in the family, especially Leo who was looking forward to playing with his pal again. 
"That is the first time I've seen him sew a dog toy together," Alaxanian said.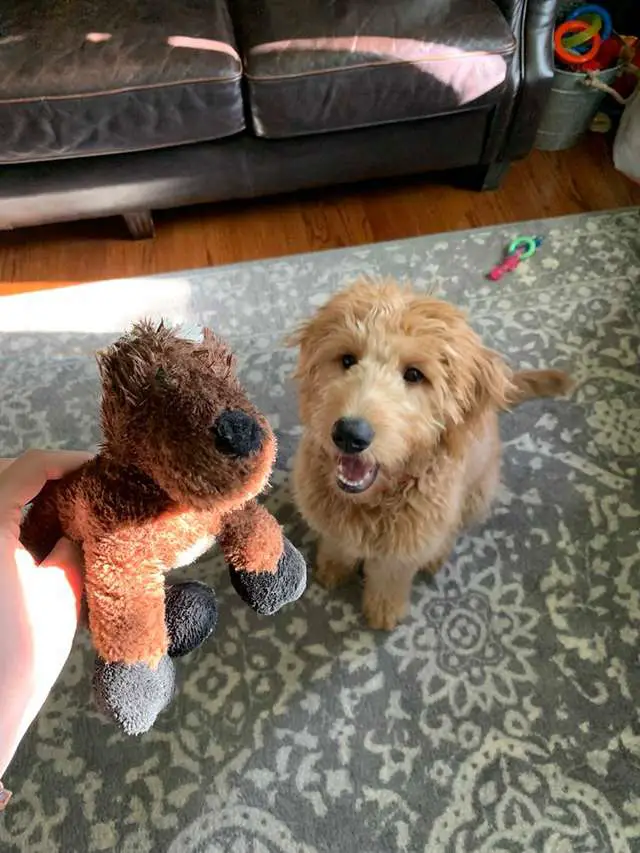 We hope Leo will be more careful the next time he's around his plush toy. But in case he rips any part of the stuffed animal's body, Alaxanian's daddy will be there to fix things. After all, he loves Leo to the moon and back and there's nothing he wouldn't do to see him happy. 
"It is the sweetest thing ever," Alaxanian said.