Being there for those in need of help can influence a person's life to the extent they've never assumed. Many times when someone offers a helping hand, they don't expect anything in return. But as no good deed ever goes unnoticed, these people are later rewarded this way or the other. 
That's exactly what happened to a homeless man with a heart of gold who didn't hesitate a bit when it came to stepping in for a complete stranger. 
This is one of those stories that teaches us how any act of kindness can go a long way.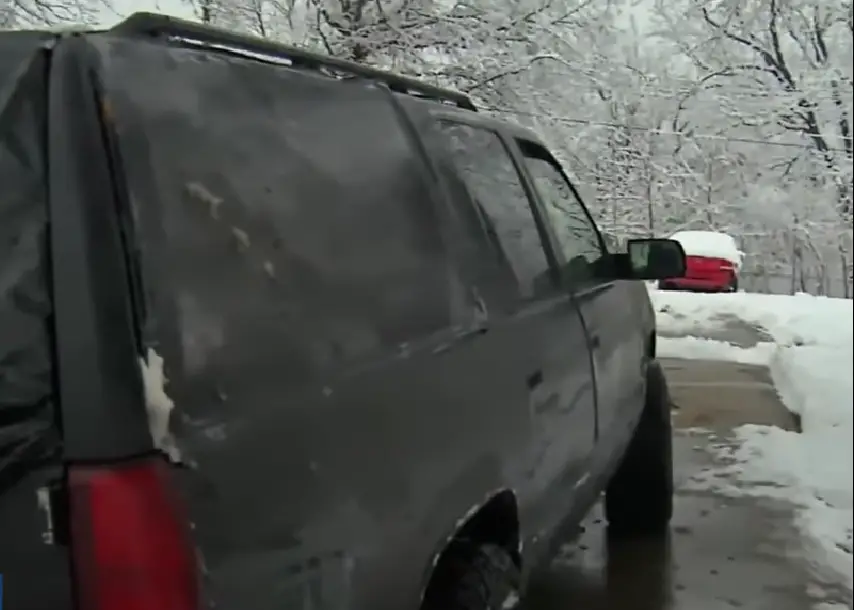 Dave Cochran is a homeless guy from Kansas who lives in his vehicle, a 95′ Suburban. Although this man doesn't have much money, he's got something more valuable, a kind soul.
One day as he was laying in his car he noticed another man struggling to get his out of the piles of snow. The winter struck really hard and it made it difficult for people to navigate their vehicles. 
Cohran was aware the man wouldn't be able to succeed in doing what he was trying to do, so he decided to offer a helping hand. His Suburban was way older than the 2019 BMW, but it was more powerful, so Cohran offered to tow the other car up the hill.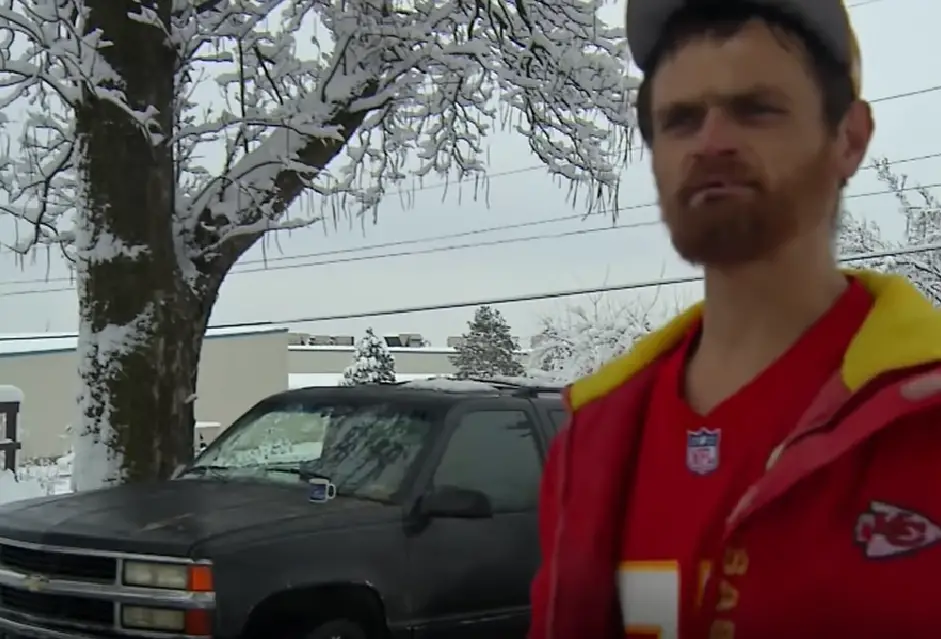 After it was all done, Dave was happy to help and even happier for not scratching the man's brand new car. The man on the other hand, thanked Dave and drove his way. 
But, never in his wildest dreams did this homeless man think this story will go viral and he'll become famous in his hometown and even further. 
The stranger turned out to be the very famous Kansas City Chief's NFL player, Jeff Allen. 
Jeff really wanted to do something nice for Dave. Ne though that that way he'll show everyone how doing good is always the right option. However, he didn't know anything about Dave, except for his name and that he was driving a Suburban truck.
But, tracking someone down is quite easy these days because of the social networking sites such as Tweeter where Jeff posted about what had happened. 
Soon after, people who knew Dave told him how the player was looking for him because he wanted to invite him to the AFC championship.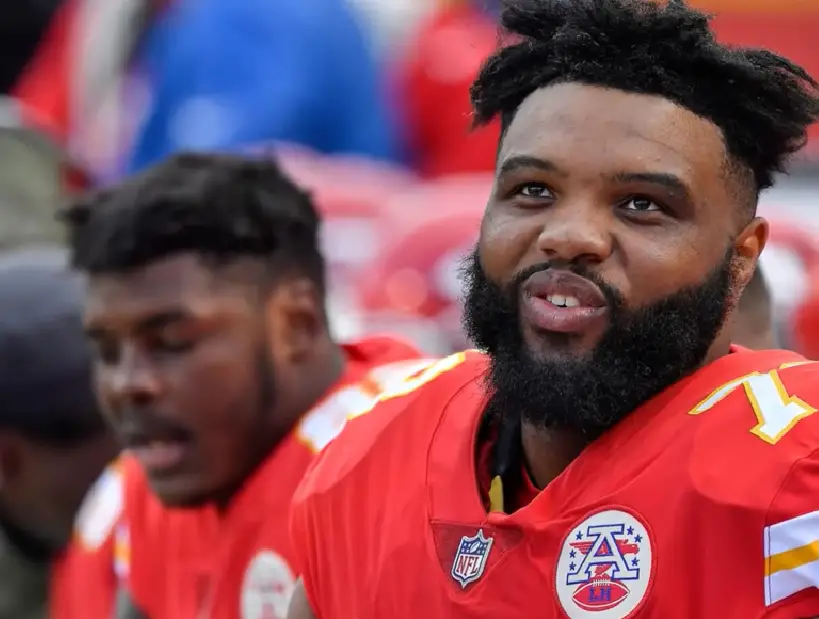 After they got in touch, Jeff gave Dave three free tickets to a game in Arrowhead Stadium. Dave said:
"He gave me three free tickets to the championship games [on] Sunday. And I mean, God bless him, I've never been to a football game ever in my life."
All this made Dave believe that things may turn for the good for him in the future because now he's faith in humanity was restored. He did what he believed was the right thing to do, and I believe that this story helped change people's general opinion for the homeless. 
Now that people learned of Dave's situation, we hope many will step in and help him get a new start in life.