Unfortunately, many individuals are forced to live with the pain of the loss of a loved one. That burden is hard to carry, and the sad reality is that people don't know how to get rid of it, or sometimes, they don't even want to, believing that grieving is now simply part of their existence.
As soon as they realize that forgiveness is the only way out of the confusing and endless maze of self-reproach or blaming others for the tough times they face, they can feel relieved. Being able to forgive means allowing yourself to grow and experience happiness once again. Because when we hold on to anger and resentment that only harms us further.
The following story is both deeply touching and an eye-opening experience of how forgiveness breaks the barrier to freeing the soul.
In a tragic car accident, one man lost it all. His wife and the unborn baby were killed, but this pastor gathered the strength to forgive the man behind the wheel.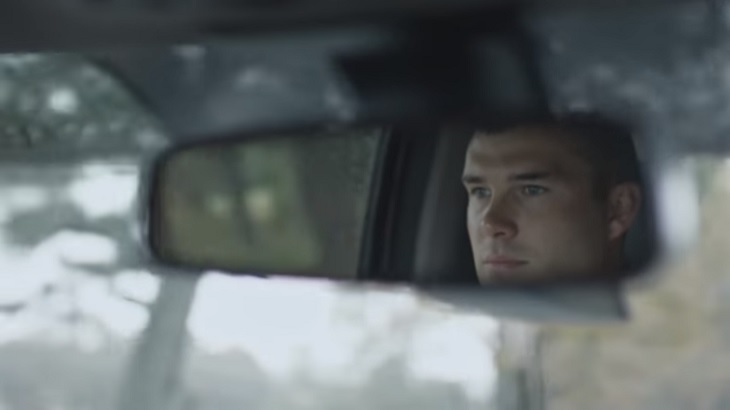 Matt Swatzell called the day off after spending long and tiring 24 hours on his job as a firefighter paramedic. As he was driving along the roads of Dacula, Georgia, his car crashed in another vehicle in which there was a young pregnant mother of a 19-month old daughter.
Matt recalled the horrifying incident as he told Today:
"I can still see it. I can still smell it. The horrendous noise and the glass breaking."
Unfortunately, the mother and her unborn baby were both dead.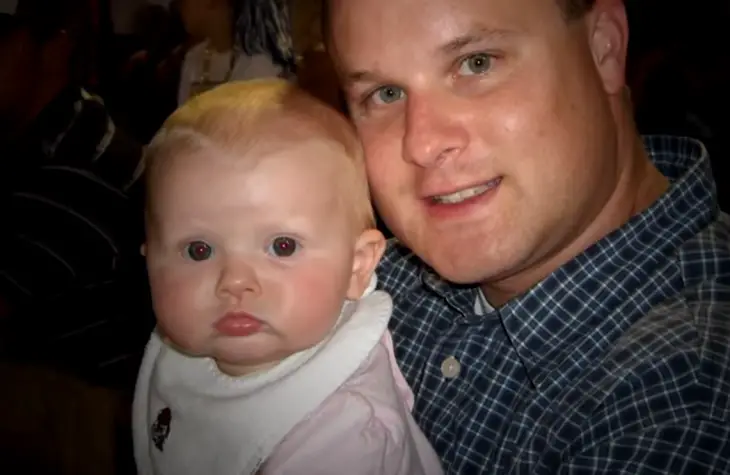 The devastating news broke down Erik Fitzgerald, the husband and the father of the victims. The only thing that provided comfort for the grieving man was that his girl was not harmed by the accident.
Seeing his baby girl is something Erik will never forget.
"She crawled into my lap and then she just went to sleep. And I was thankful because I didn't have to pretend that everything was okay."
Erik was offered to pursue the maximum sentence against Matt. But he knew that putting Matt behind bars away from his family wouldn't bring his back. The damage was done, and Erik opted to pardon Matt for what he did. He knew he was sorry and never meant to hurt anyone.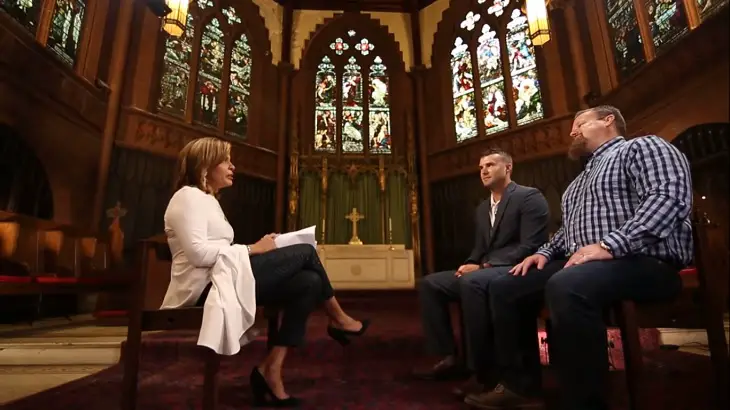 Erik had this beautiful insight to share with Today show host Hoda Kotb:
"I remembered somebody said this in a sermon — in moments where tragedy happens or even hurt, there's opportunities to demonstrate grace or to exact vengeance," he said. "Here was an opportunity where I could do that. And I chose to demonstrate grace."
Pardoned for his actions, Matt was sentenced to community service and a fine.
Sometimes, God works in strange ways, and this time He wanted for Matt and Erik to cross each other's paths again. Two years after the incident, the two met at a parking lot of the store where Matt was buying a condolence card for Erik.
Now, Matt and Erik meet regularly, and Matt even bonded with then 19-moth-old Faith as well as Erik's children from his new marriage.
Check the story in the video below. This is an example of how forgiveness is the only thing we can do in order to move along with our life.