Sharing the house and the parents with a sibling can be difficult for many young kids. Everyone wants to be mommy and daddy's favorite child so being jealous at each other is something we understand pretty well. However, these silly misunderstandings are left behind once the siblings get into adulthood.
However, there are also those who simply love being around a brother or a sister during their childhood and make lovely memories that will last for a lifetime. That's the case with the lovely 10-year-old boy named Owynn. His greatest wish was to have a little brother or a sister. And after that much time, this Christmas was the perfect time for the little bundle of joy to be welcomed into his world.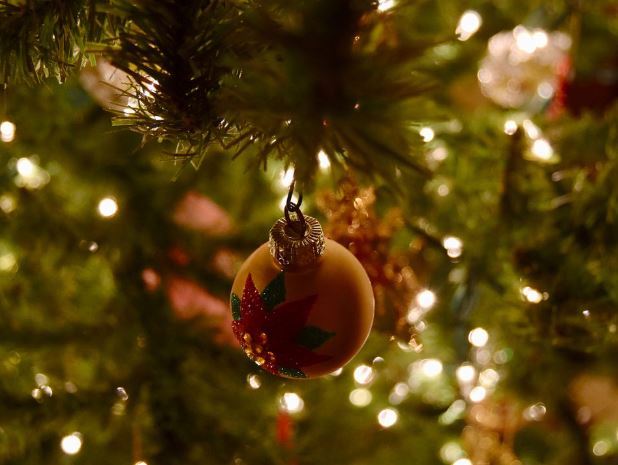 Owynn's parents, Stacey and Adam Lindsay, always dreamed of having more children. Stacey herself grew up around 14 siblings and wanted her son to experience what it means to have someone you can always rely on by your side. But, even after seven years of trying, they couldn't conceive.
The family shared their heartwarming story with Love What Matters saying how they experienced five miscarriages and a failed in-vitro. After this, they simply stopped trying and opted to become foster parents. However, that would mean inviting a child in their home, taking care of them, watching them grow in front of their eyes, and then simply let them be another's family joy. That was something they wouldn't be able to handle. So the idea of fostering didn't seem the most appropriate, which broke little Owynn's heart.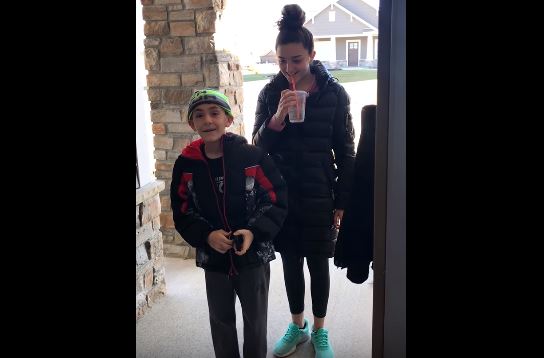 After some time, Stacey and Adam met a young woman named Kendra who was pregnant but wanted to give her child for adoption. The family was more than happy to be this baby's adoptive parents. They were over the moon when Kendra told them they could have her baby daughter.
On December 8, Stacey and Adam were given permission to take baby Naylee home. Owynn, however, could never in his wildest dreams imagine that Santa would make his biggest wish come true.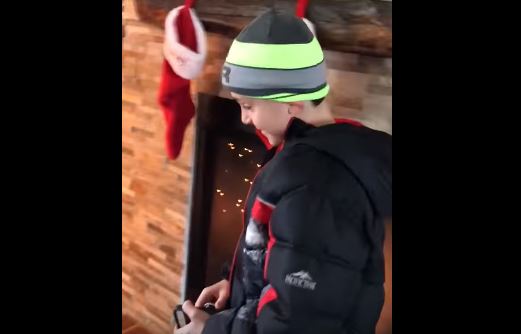 Once the little baby girl was home, her parents wrapped her in a warm blanket and placed her under the Christmas tree for she was the most precious gift they could ask for.
When Owynn entered the place, his little heart was immediately filled with pleasure. His sister was there, waiting for him to take her in his safe hands. He knew she will be his best friend for life.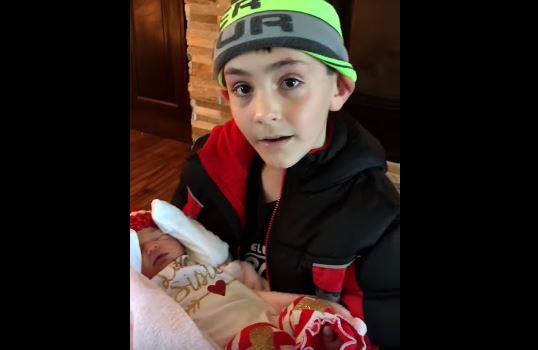 This beautiful first encounter is something Owynn will never forget. You can check it out in the video below. But before you proceed watching make sure you grab a tissue.